Founded in 2004, Absolutely Dry, LLC is a 24/7 restoration company serving the Valparaiso area. We specialize in all sorts of restoration services, including water, fire, mold, smoke, and storm damage restoration services. At Absolutely Dry in Valparaiso, all our technicians are fully certified and skilled in a variety of restoration and remediation services. When you need emergency cleanup services after a storm or unforeseen event, get in touch with our Valparaiso contractors as soon as possible!
Valparaiso's Preferred Restoration Contractors
As a long standing, family owned restoration company, Absolutely Dry is a reliable restoration service in Valparaiso and surrounding areas. With over a decade of experience meeting Valparaiso's restoration and remediation needs, we work with residents through every step of the process. As a certified member of the Environmental Protection Agency (EPA) and earning the Institute of Inspection Cleaning and Restoration Certification (IICRC), our professional restoration contractors provide top of the line services for jobs of any size.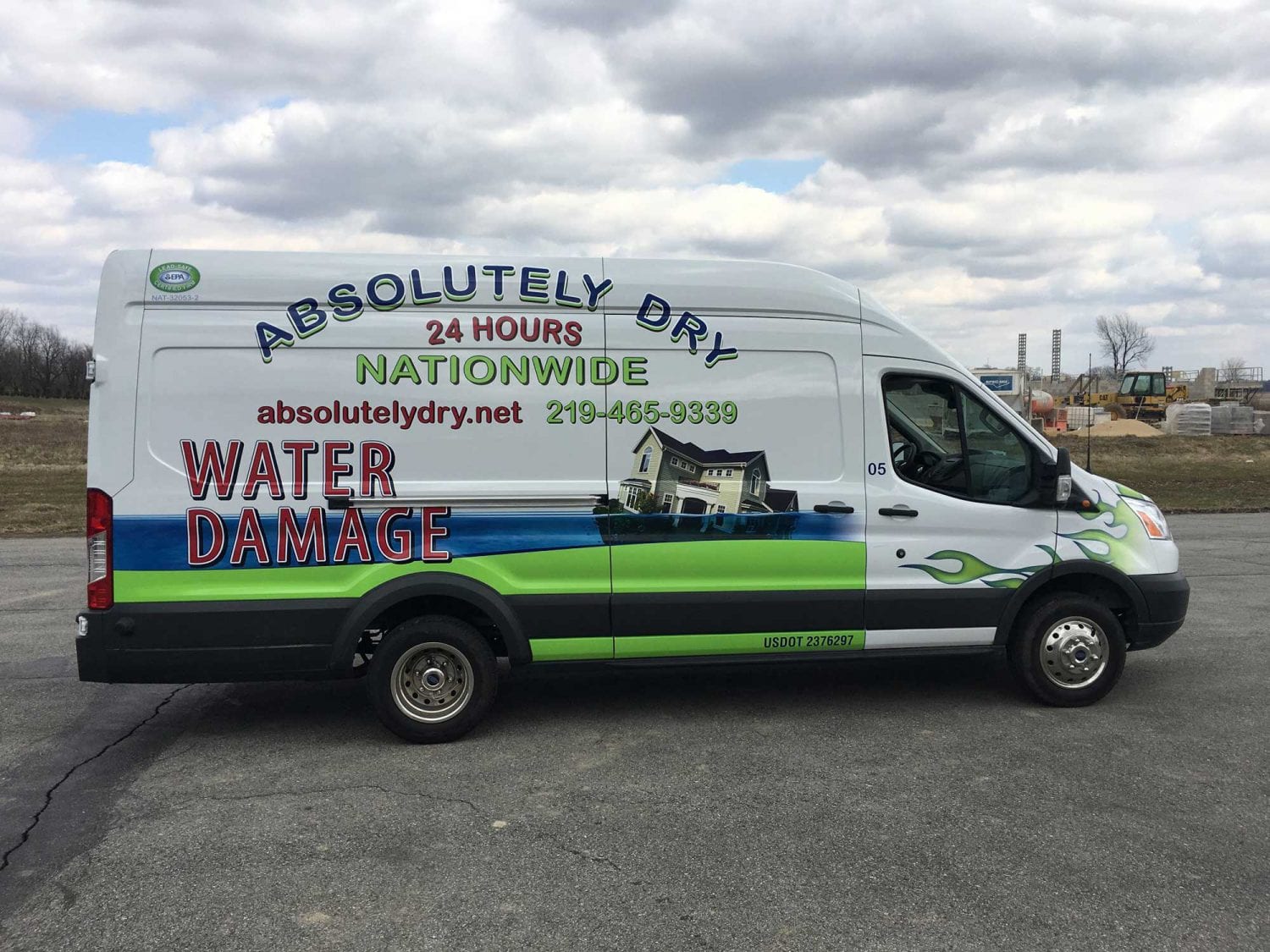 Fire & Water Damage Restoration Experts in Valparaiso
Although we offer multiple different restoration services, Absolutely Dry specializes in 24/7 fire, smoke, and water damage restoration services for Valparaiso homes and businesses. With water, fire, and smoke damage being a few of the most devastating experiences Valparaiso property owners can go through, we take pride in being a fire damage restoration company you can rely on. If you need water, fire, and smoke damage repairs, reach out to Absolutely Dry in Valparaiso!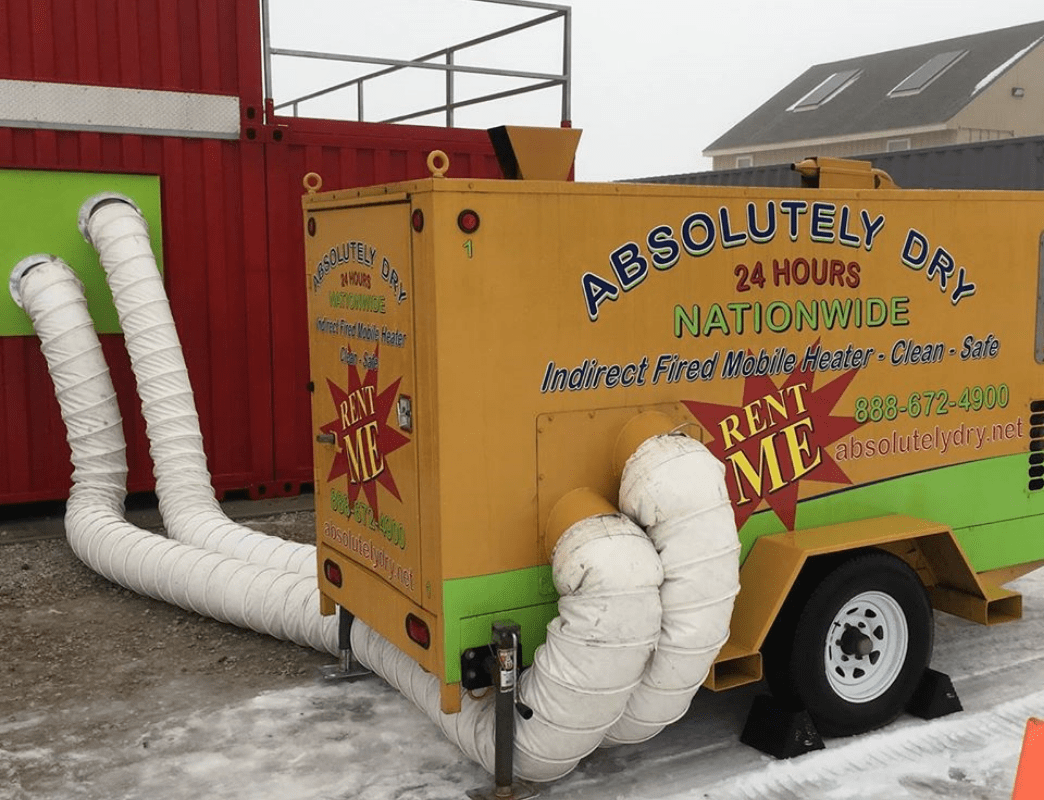 Trusted Restoration Experts
Licensed, Bonded, & Insured Throughout Indiana & Michigan
---
Minimize Downtime
Never Disappointed
Save Money
Get In Touch With An Expert Today!
We proudly service throughout Northern Indiana & Southwest Michigan
Locally Owned and Operated Fire Damage Restoration Company
At Absolutely Dry, we specialize in fire, smoke, and water damage restoration for our clients. Not all fire damage restoration outlets are created equal, and Absolutely Dry has a proven reputation in the area since 2004. Do you have fire damage restoration issues stemming from an accident at your Valparaiso residential or commercial property that needs a proven restoration contractor? Give us a call, and our professional technicians are happy to help!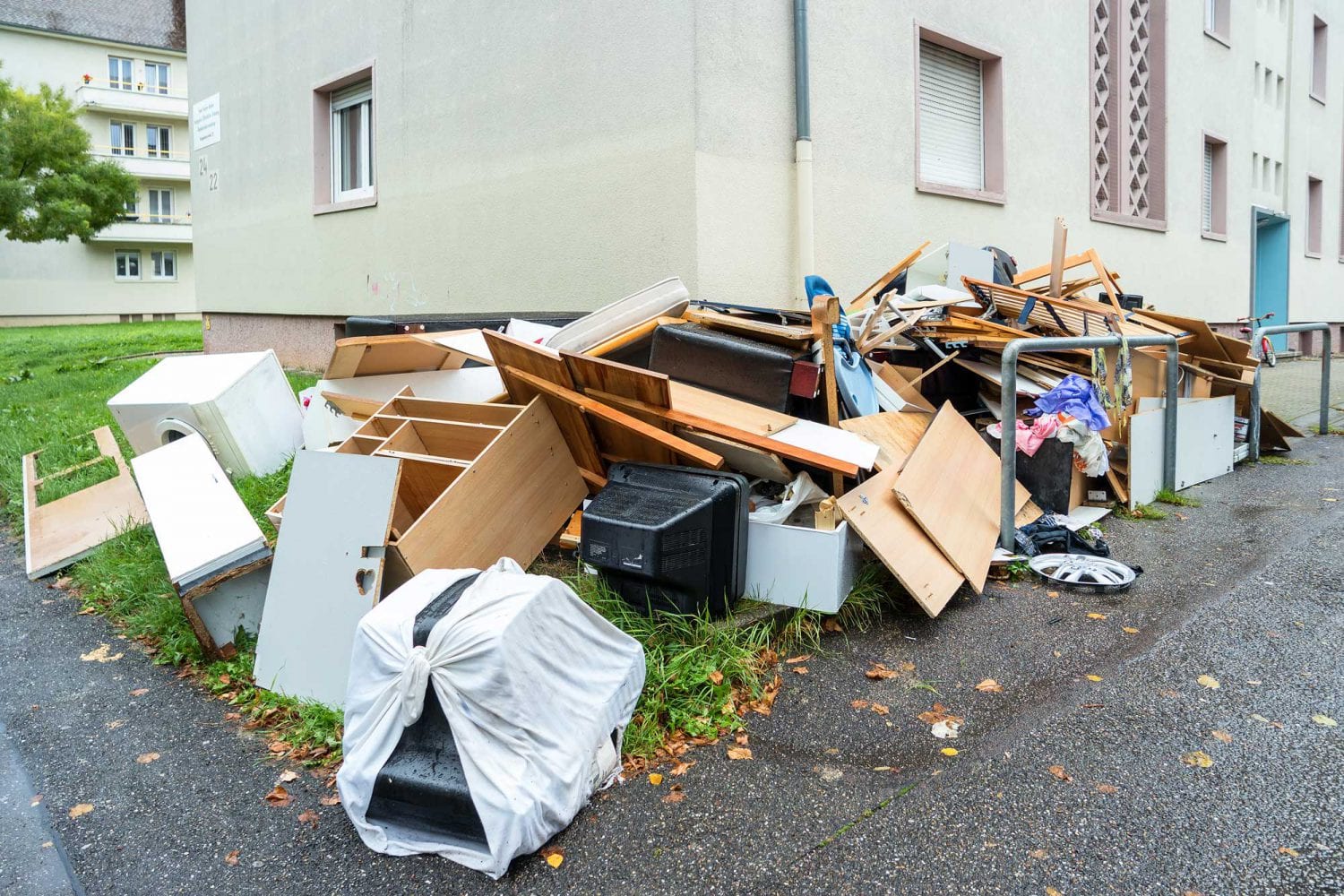 Reliable Mold and Biohazard Cleanup Services
Nobody wants to deal with mold or other contaminants in their Valparaiso home or business. When mold, sewage, or other biohazard issues are caught and dealt with quickly, it significantly reduces the risk of harmful exposure. At Absolutely Dry, we provide residents with experienced and qualified technicians who have solved the toughest remediation and restoration problems many times before.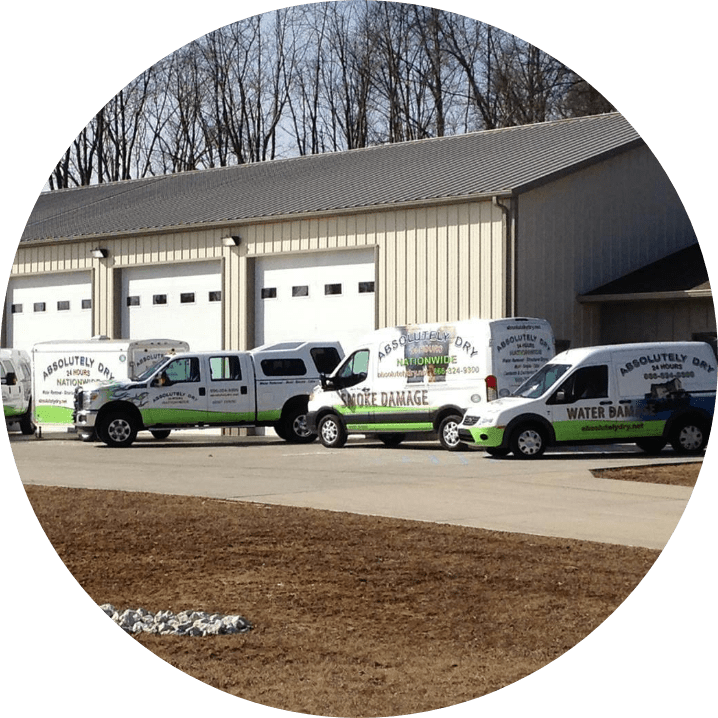 Call Today For 24/7 Disaster Recovery Services in Valparaiso, IN
Founded in 2004, Absolutely Dry, LLC serves the northwest Indiana and Michiana areas with water, fire, and mold emergency restoration services. We utilize state of the art drying techniques and employ certified and professional technicians who are ready for any situation. We are a family owned and operated company, so you can trust that we will provide the restoration services you deserve in Valparaiso, IN!