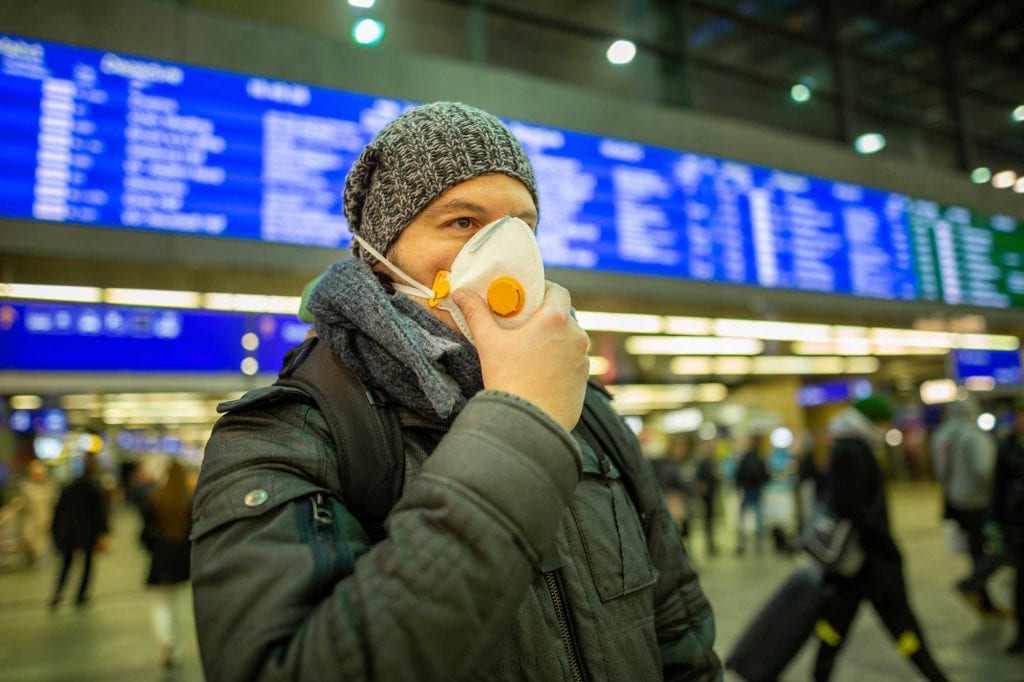 COVID-19 Disinfection
COVID-19 — also known as the Coronavirus — is a reality, and Absolutely Dry is here to make sure Valparaiso stays safe. To keep your home or business safe from pathogens, we offer thorough and intensive disinfection services throughout the Valparaiso area. Our biohazard cleanup process is meticulous enough to tackle the toughest of pathogens — including COVID-19. So, if you need sanitations services in the Valparaiso Area, do not hesitate to reach out to Absolutely Dry, LLC; we can help you minimize the likelihood of exposure.
Using EPA Certified Disinfectants to Combat the Coronavirus
In order to keep you protected during this pandemic, we use EPA certified disinfectants at all our Valparaiso sanitation services. We have a wealth of experience handling a host of biohazard cleanup projects, which makes us confident in our ability to disinfect your property in Valparaiso effectively. Whether or not you suspect you may have been exposed, it is a good idea to seek out sanitation and disinfecting services as a general precaution.
Complete Disinfection Services For Your Valparaiso Home
Absolutely Dry, LLC has extensive experience with biohazard cleanup in the Valparaiso area. We are confident that our EPA certified disinfectants we be effective at removing the Coronavirus from the many surfaces throughout your home. Additionally, we strive to keep our sanitation and disinfection services at an affordable price. Homeowners in Valparaiso can relax knowing that cleaning professionals are just a call away — helping rid their home of this virus.
Sanitation Services for Commercial Spaces in Valparaiso
Commercial spaces have a constant influx of people, which makes them susceptible to spreading the Coronavirus. Absolutely Dry, LLC's sanitation and disinfection services can help your company do its part to slow the spread of COVID-19. Our EPA certified disinfectants are capable of killing some of the most resilient pathogens out there — making them perfect for sanitizing and disinfecting the surfaces throughout your commercial building in Valparaiso. You can rest assured that our crew is professional and committed to their cleaning duties — making sure every surface is adequately sanitized and disinfected.
---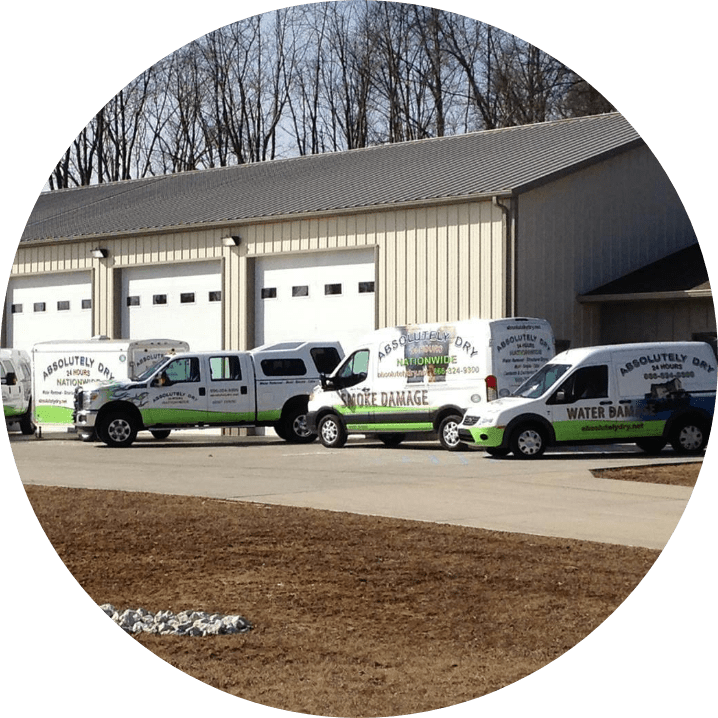 Call Today For 24/7 Disaster Recovery Services in Valparaiso, IN
Founded in 2004, Absolutely Dry, LLC serves the northwest Indiana and Michiana areas with water, fire, and mold emergency restoration services. We utilize state of the art drying techniques and employ certified and professional technicians who are ready for any situation. We are a family owned and operated company, so you can trust that we will provide the restoration services you deserve in Valparaiso, IN!