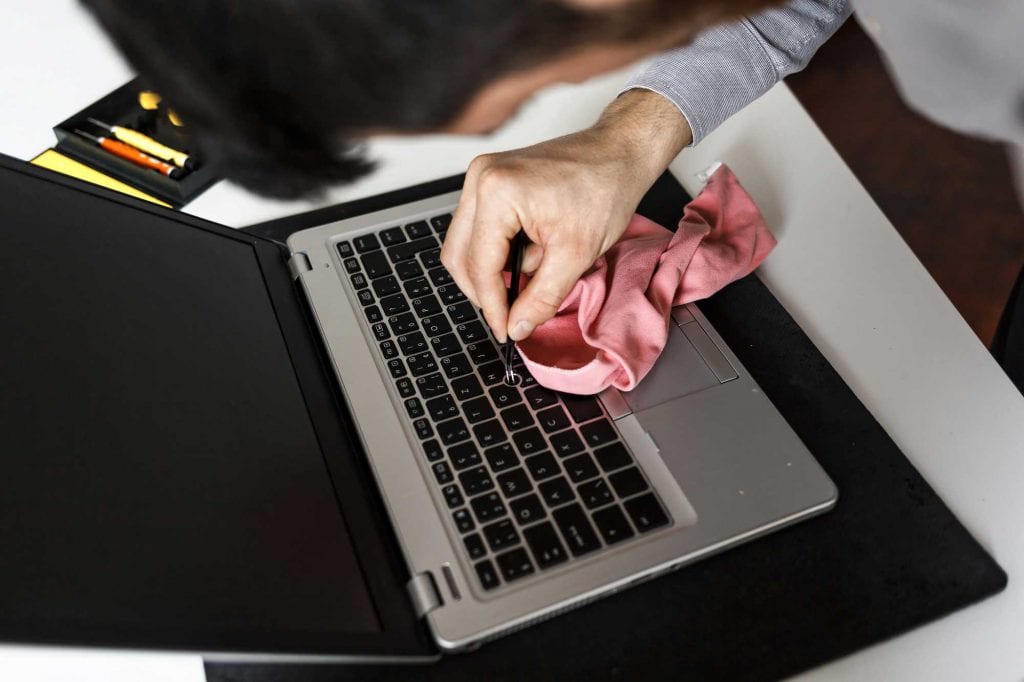 Contents & Electronics Restoration
If your property has suffered water damage, you may think it's too late to salvage the valuable items that matter to you. At Absolutely Dry, we specialize in content restoration for homes and businesses in Valparaiso. We even offer electronic restoration because we understand that you store important data on your electronic devices. Our content and electronic restoration services have helped Valparaiso property owners save their furniture, equipment, and other belongings. We'll make it easy for you to go back to work, settle back into a routine, and save precious time and money.
Expert Content Restoration in Valparaiso
Our content restoration services are typically requested to clean and restore personal belongings and furniture after a fire, water damage, or other tragedies have befallen properties in Valparaiso. This service is taken care of by our highly skilled content restoration technicians who will utilize efficient equipment and processes to help restore your Valparaiso property's belongings.
Electronic Restoration Services in Valparaiso
As a trusted content restoration company, we are proud to provide electronic restoration services for Valparaiso businesses. We utilize a state of the art facility that makes it possible for us to salvage many electronics that would normally be considered lost or irreparably damaged. We can also provide preventative electronics restoration solutions for your Valparaiso business if you feel at risk of losing your assets or want to take the extra precaution.
Contents and Electronics Restoration in Valparaiso
The process of repairing, cleaning up, and restoring your Valparaiso residential or commercial property after an unexpected tragedy or accident can be a costly ordeal. Costs add up quickly if you must replace your more expensive items like furniture and electronics. Save money and time by taking advantage of our content restoration services. We have the equipment, experience, and processes necessary to restore many of your damaged assets to pre-loss conditions.
---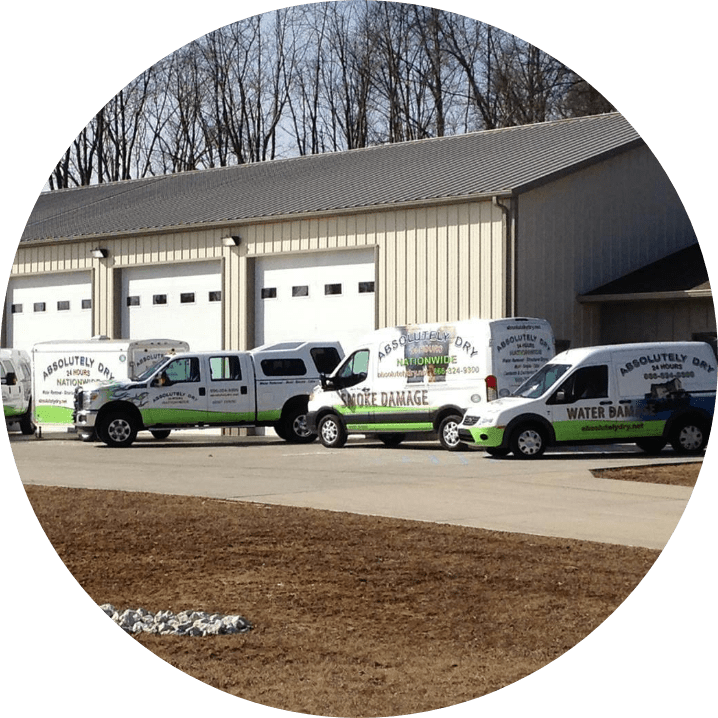 Call Today For 24/7 Disaster Recovery Services in Valparaiso, IN
Founded in 2004, Absolutely Dry, LLC serves the northwest Indiana and Michiana areas with water, fire, and mold emergency restoration services. We utilize state of the art drying techniques and employ certified and professional technicians who are ready for any situation. We are a family owned and operated company, so you can trust that we will provide the restoration services you deserve in Valparaiso, IN!