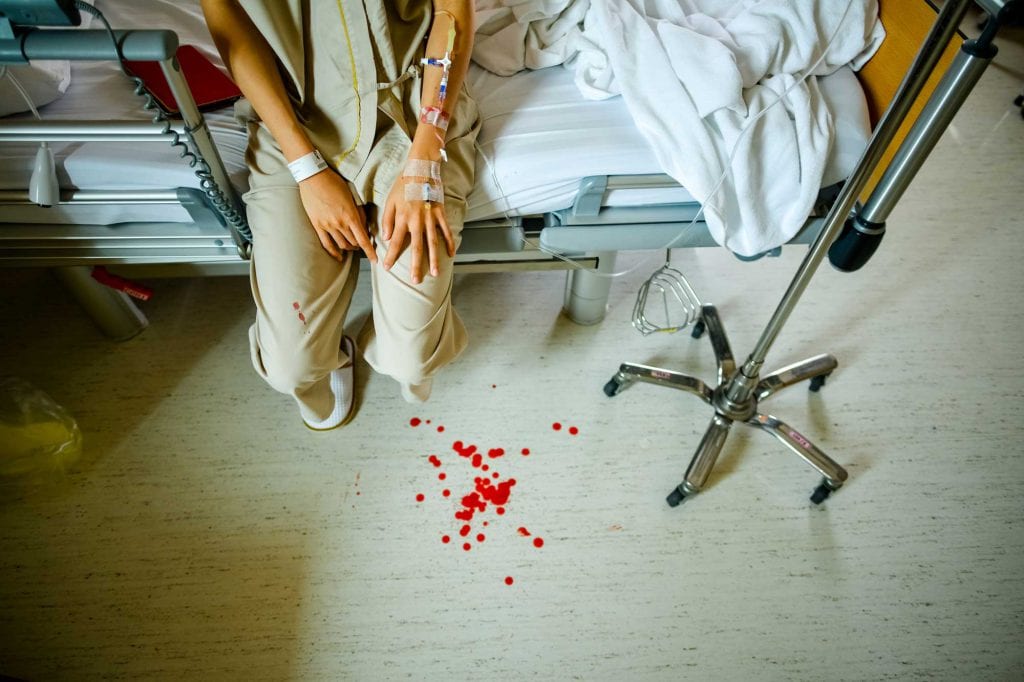 Infectious Materiel Cleanup
Absolutely Dry, LLC is proud to offer professional infectious material disposal services for your Valparaiso residential and commercial property. Our professionally trained team utilizes state of the art cleaning products and proven biohazard remediation techniques to remove any trace of infectious material. Certified by the Environmental Protection Agency (EPA) while maintaining good standing with our Institute of Inspection Cleaning and Restoration Certification (IICRC), we are compliant in all local and state for a hassle free infectious material cleanup service experience. If your Valparaiso residential and commercial property needs compassionate and professional hazardous material cleanup, look no further than Absolutely Dry.
Hazardous Material Cleanup in Valparaiso
When it comes to hazardous material disposal services and cleanup, biohazards are extremely common. Biohazard challenges range from blood to chemicals, making hazardous material cleanup a complex task. When you give Absolutely Dry a call, we provide 24/7 hazardous material cleaning services for the Valparaiso area. Whenever you need professional cleaning, we're available. Our team of technicians offers Valparaiso hazardous material cleanup with an effective biohazard remediation approach so that all possible dangerous materials are removed. We promise your property's safety once we're finished.
Blood and Infectious Material Cleanups in Valparaiso
Blood may carry many pathogens, and it's not something that you want to treat lightly. Due to its risks, blood is a biohazard for your Valparaiso home or commercial property. Blood removal and infectious material disposal service require specialized equipment and training, so don't hesitate to call Absolutely Dry. Our expertise and knowledge will ensure your Valparaiso home or business is cleaned and restored to its original condition. Our infectious material disposal services will provide you with a comprehensive clean to ensure a safe environment.
Infectious Material Disposal Service in Valparaiso
Infectious material includes blood, human or animal remains, and chemical spills. Ensuring a safe environment requires an in-depth process that is best left to professionals. Our team at Absolutely Dry follows local and state regulations to ensure that your property receives a full infection material disposal service for your health and safety. Our professional infectious material cleanup team provides compassionate, efficient, and expert service. We'll ensure that your Valparaiso property receives the proper attention it needs to return to a clean and safe state.
---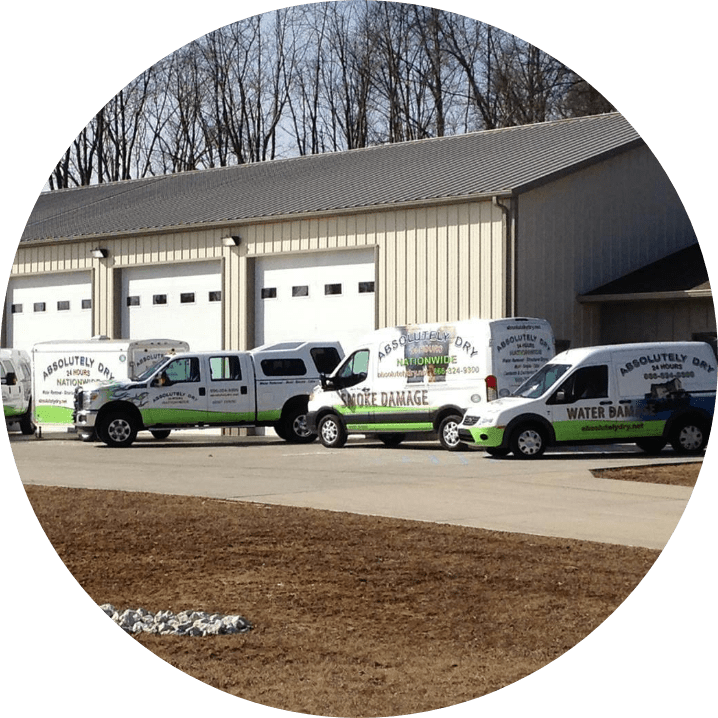 Call Today For 24/7 Disaster Recovery Services in Valparaiso, IN
Founded in 2004, Absolutely Dry, LLC serves the northwest Indiana and Michiana areas with water, fire, and mold emergency restoration services. We utilize state of the art drying techniques and employ certified and professional technicians who are ready for any situation. We are a family owned and operated company, so you can trust that we will provide the restoration services you deserve in Valparaiso, IN!