Meth labs throughout Valparaiso are highly toxic chemical minefields, and they create volatile compounds susceptible to explosion. Additionally, meth lab creators often booby trap their labs for privacy. This makes meth house and lab cleanup dangerous and best left to professionals. When you need a premier, top of the line meth contamination cleanup service in the Valparaiso area, call the professional technicians at Absolutely Dry, LLC. We offer competitive rates and turnkey services, making us the go-to meth remediation and abatement resource in Valparaiso and surrounding areas. Don't risk it; contact us for professional and safe service.
Meth Lab Cleanup in Valparaiso
Serving the area since 2004, Absolutely Dry provides thorough meth lab cleanup services. As an experienced company, we understand meth contamination cleanups demand a detailed process, so we offer Valparaiso property owners both comprehensive and affordable solutions. Following the initial assessment, we will develop a cleanup plan that will fit your budget and specific needs. Our strategic approach to meth lab cleanup ensures safe and thorough cleaning as well as disposal of possibly harmful materials. Allow our team of experts to properly clean your property so it can be a safe environment again.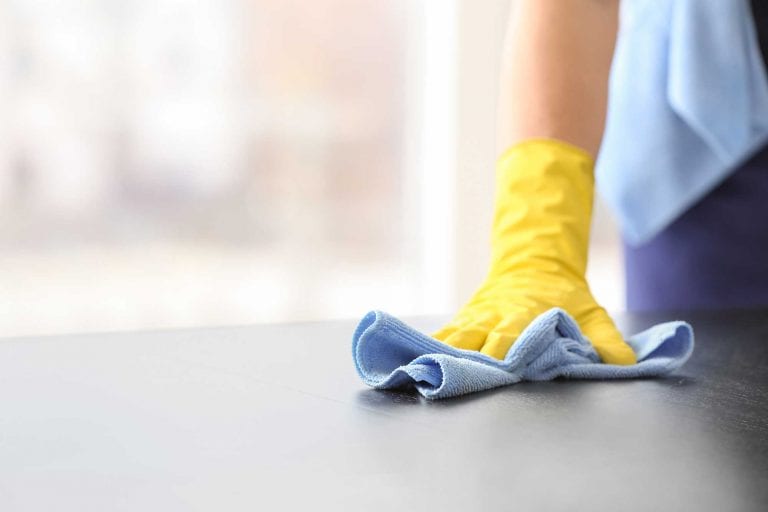 Remediate Meth Contamination on Your Valparaiso Property
Our hazardous material cleanup services for meth contamination cleanup in Valparaiso involves meticulously removing all forms of harmful substances from the area. This includes contaminated furniture, carpeting, and even drywall during meth house cleanup. After the removal of contaminated materials, our professional hazardous meth material disposal crew will use state of the art equipment to scrub any exposed surfaces. We also restore salvageable belongings included in our meth contamination cleanup of your Valparaiso property. We provide comprehensive meth remediation for your property to ensure it is restored to a safe and livable space.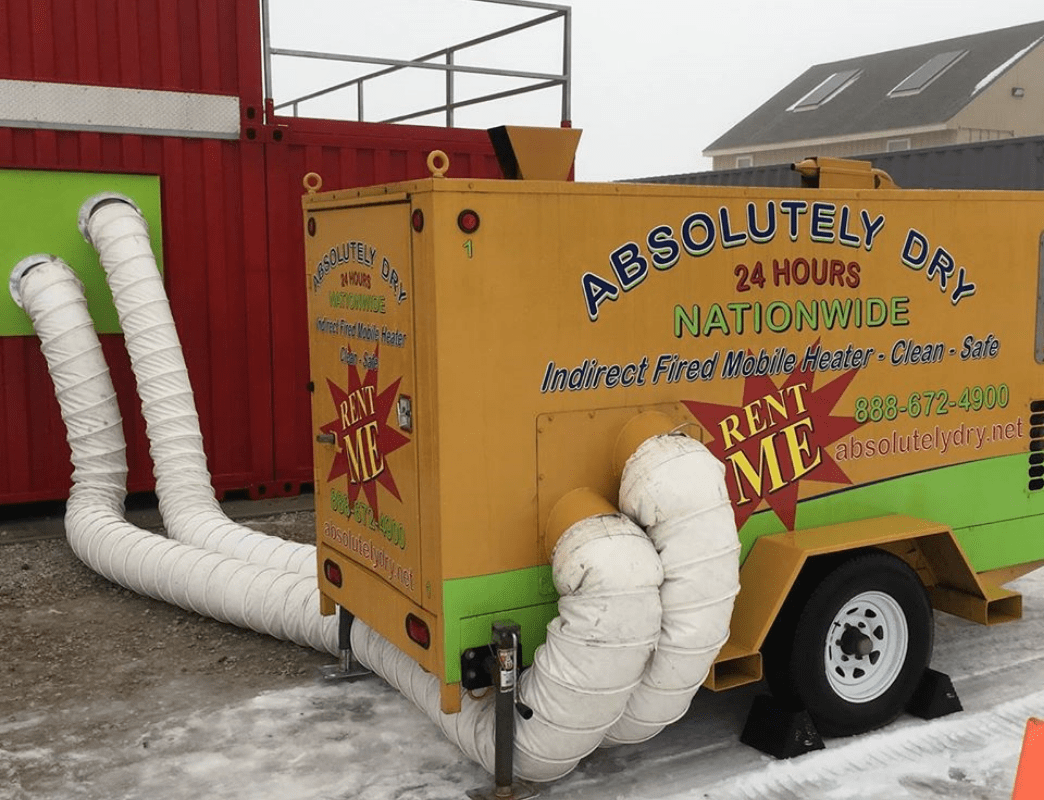 Trusted Restoration Experts
Licensed, Bonded, & Insured Throughout Indiana & Michigan
---
Minimize Downtime
Never Disappointed
Save Money
Get In Touch With An Expert Today!
We proudly service throughout Northern Indiana & Southwest Michigan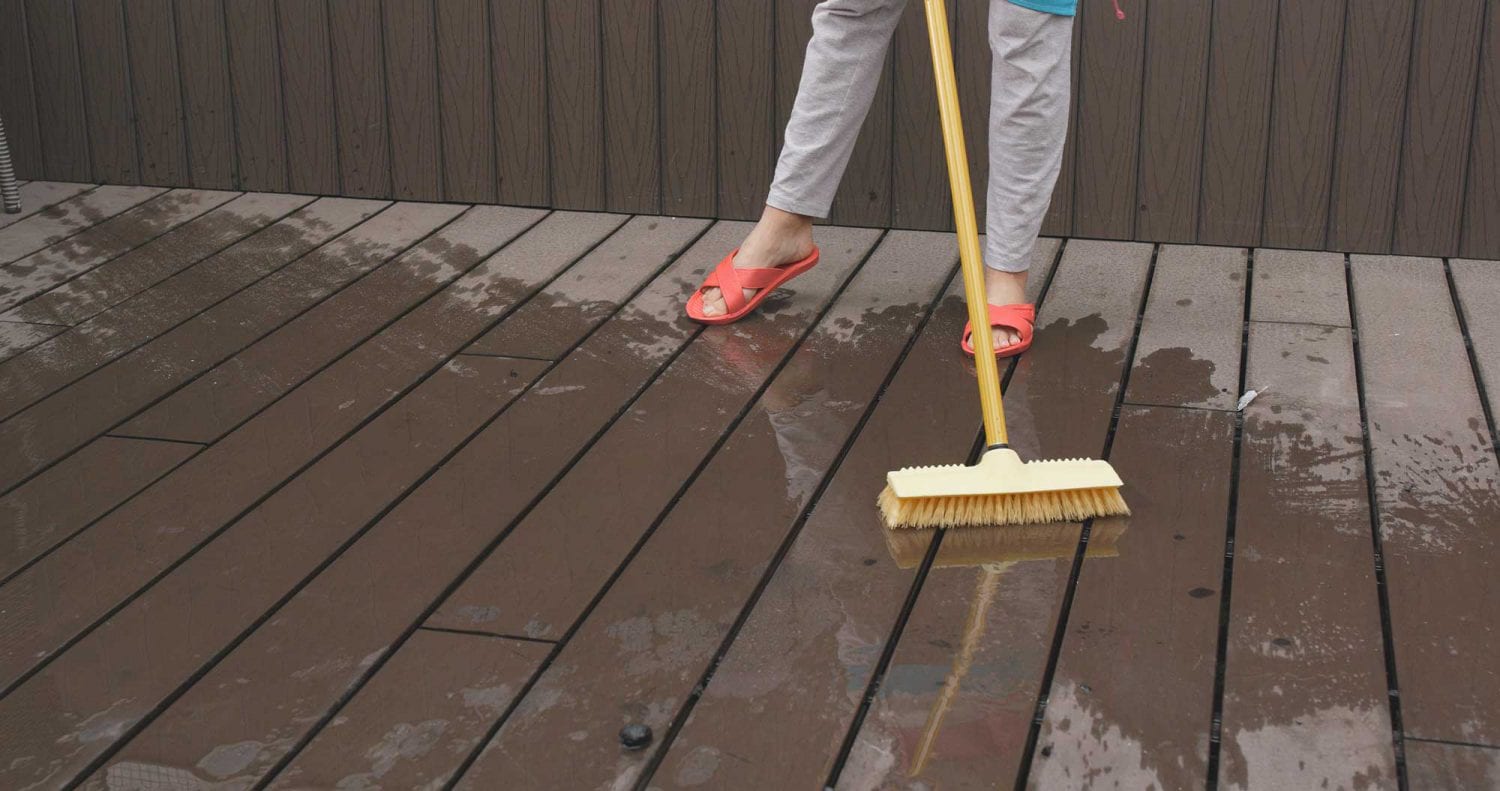 Meth House Remediation & Abatement in Valparaiso
Meth house cleanup is dangerous and should only be handled by experienced professionals like our team at Absolutely Dry. Along with purifying meth contaminated areas, we provide comprehensive cleanup and abatement solutions for property owners. Our meth abatement and remediation services include complete ventilation, removal of the exposed material, HEPA vacuuming, and flushing of pipes and drains, all to ensure chemicals are removed from your water and septic systems. Keep yourself and your Valparaiso property safe, leave the cleaning to our professionals here at Absolutely Dry.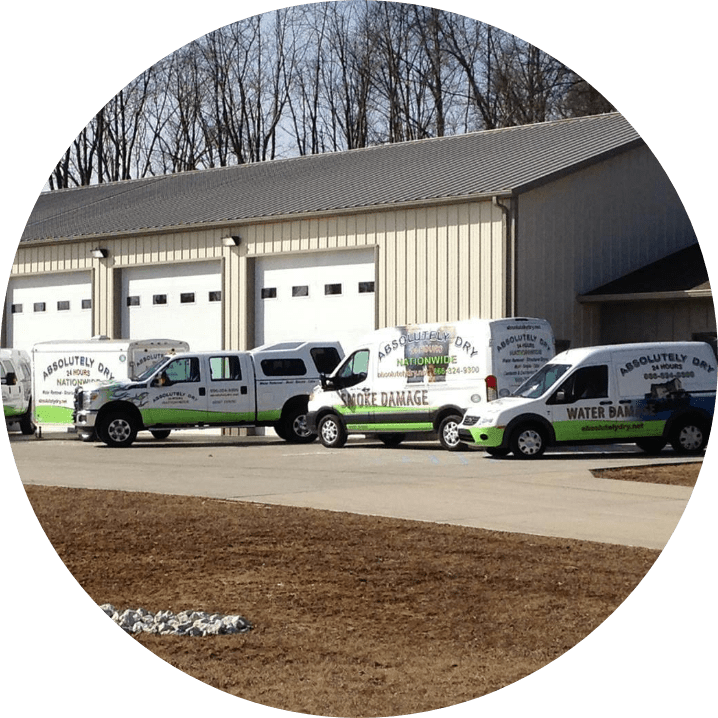 Call Today For 24/7 Disaster Recovery Services in Valparaiso, IN
Founded in 2004, Absolutely Dry, LLC serves the northwest Indiana and Michiana areas with water, fire, and mold emergency restoration services. We utilize state of the art drying techniques and employ certified and professional technicians who are ready for any situation. We are a family owned and operated company, so you can trust that we will provide the restoration services you deserve in Valparaiso, IN!