Our fire damage restoration services take care of more than what the flames consume. Smoke damage can also lay waste to the various surfaces in your Valparaiso home and business property. Our fire damage contractors will cover everything from start to finish, all with the hopes of restoring your property to pre-loss conditions. The longer you wait, the more serious the fire damage cleanup, repairs, and restoration will become. So do not hesitate to contact Absolutely Dry, LLC, today, and get our experienced fire damage contractors at your home or business.
Emergency Fire & Smoke Damage Cleanup
To increase the chances of recovering belongings and reducing the smoke damage cleanup costs for your Valparaiso home or business, you will need to contact us as soon as possible. Fortunately, we provide emergency fire and smoke damage cleanup services that help many home and business owners in Valparaiso. As part of our fire damage cleanup process, you can be sure that we can increase the chances of restoring your home or business to pre-loss conditions.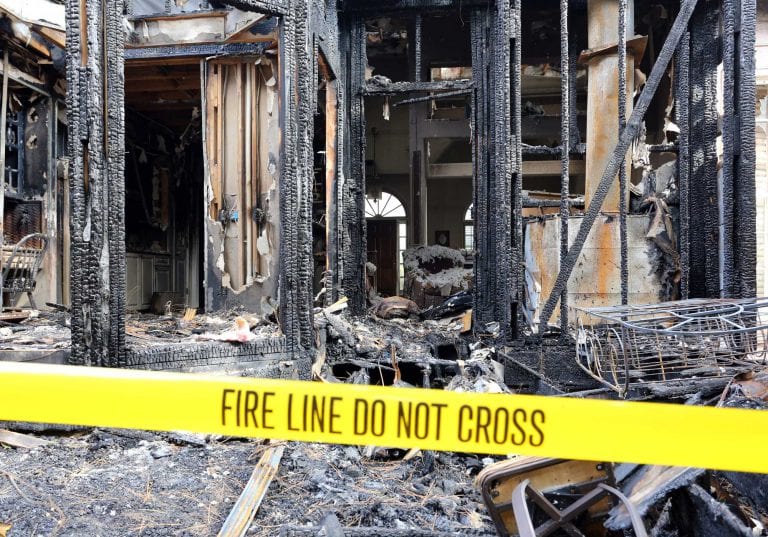 Easy Fire Damage Repair Services in Valparaiso
When you call Absolutely Dry, you know that you are going to get a team of fire damage repair experts at your Valparaiso home or business. We will make sure to help you reduce your costs and time by making sure we talk directly with your insurance provider. This makes sure that we can begin our fire damage repair process without delay, resulting in a more positive outcome.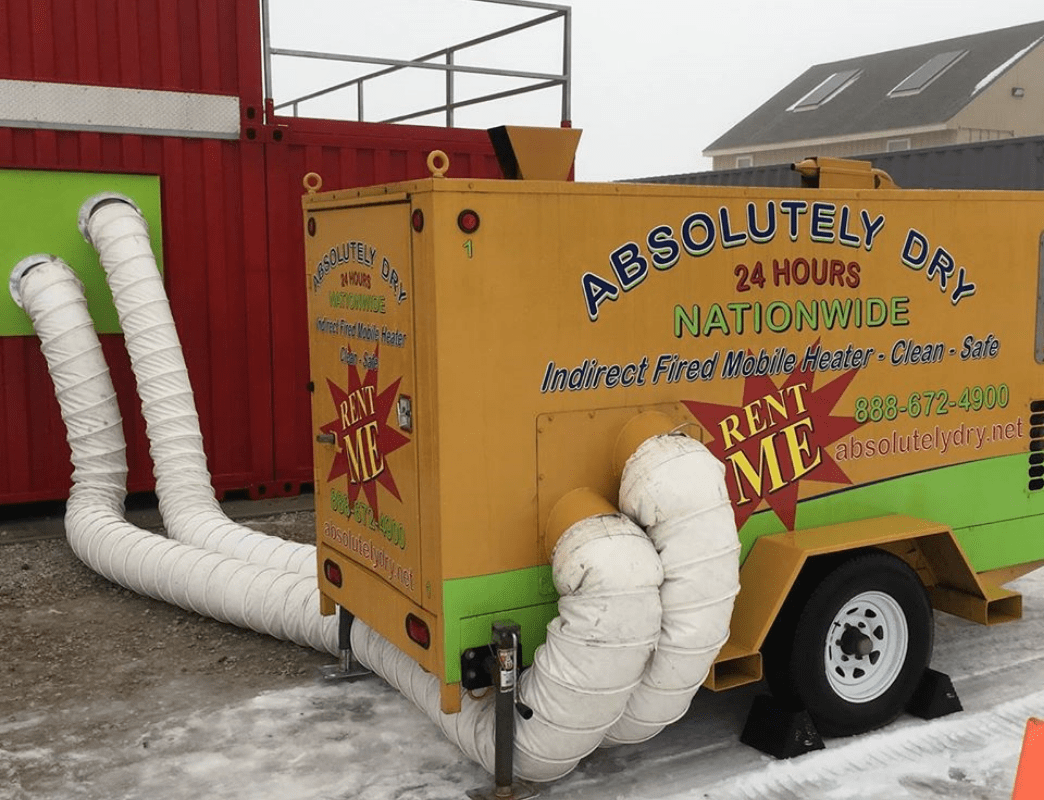 Trusted Restoration Experts
Licensed, Bonded, & Insured Throughout Indiana & Michigan
---
Minimize Downtime
Never Disappointed
Save Money
Get In Touch With An Expert Today!
We proudly service throughout Northern Indiana & Southwest Michigan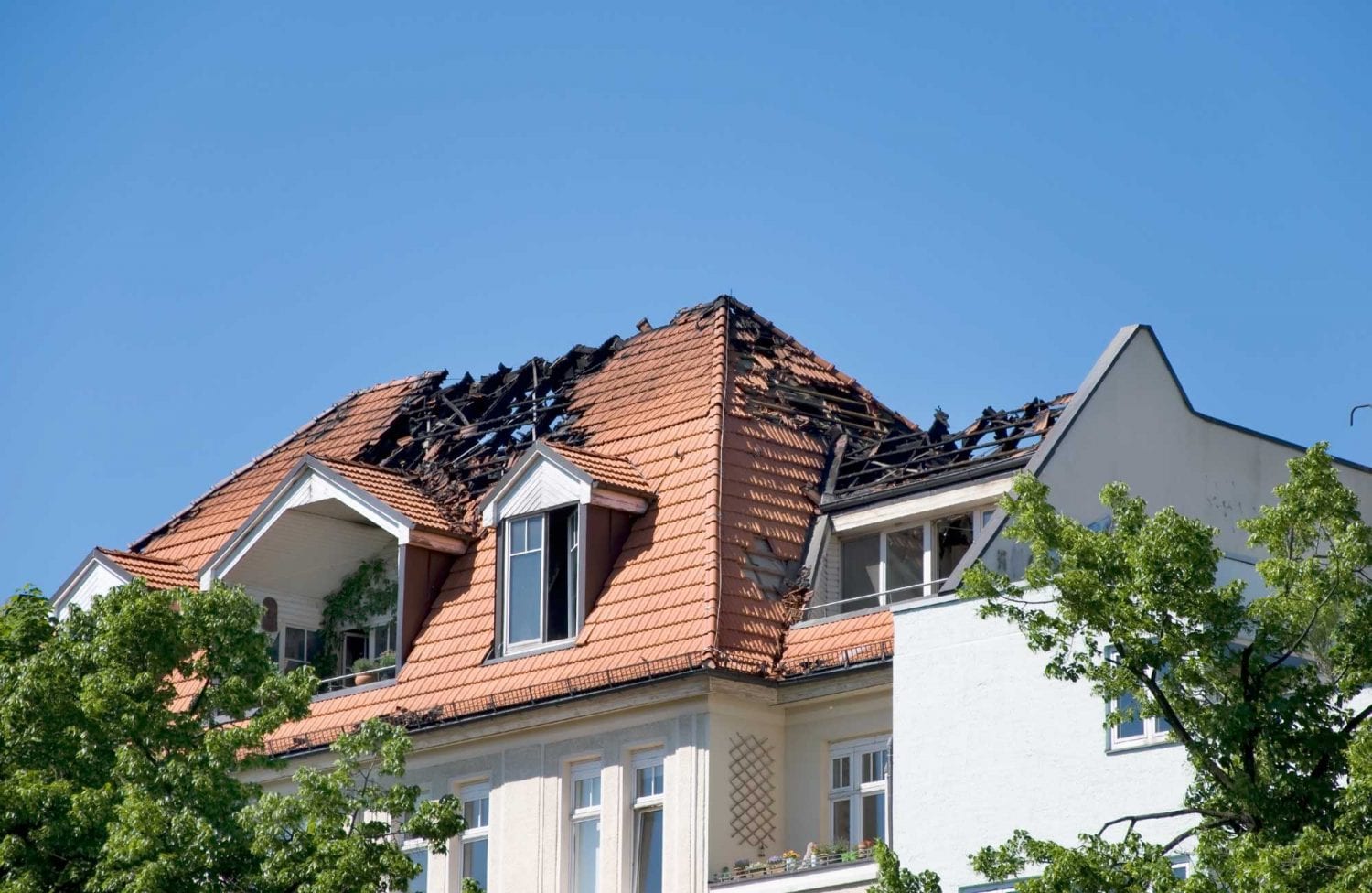 Home and Office Fire Damage Restoration Service Provider
Our residential and commercial fire damage restoration team has the experience and equipment necessary to begin a job and end it right the first time. As part of our restoration services, our fire damage cleanup contractors will work hard to bring your Valparaiso property back to pre-loss conditions quickly and effectively. Whether you need fire or smoke damage restoration, we can be trusted with your Valparaiso property.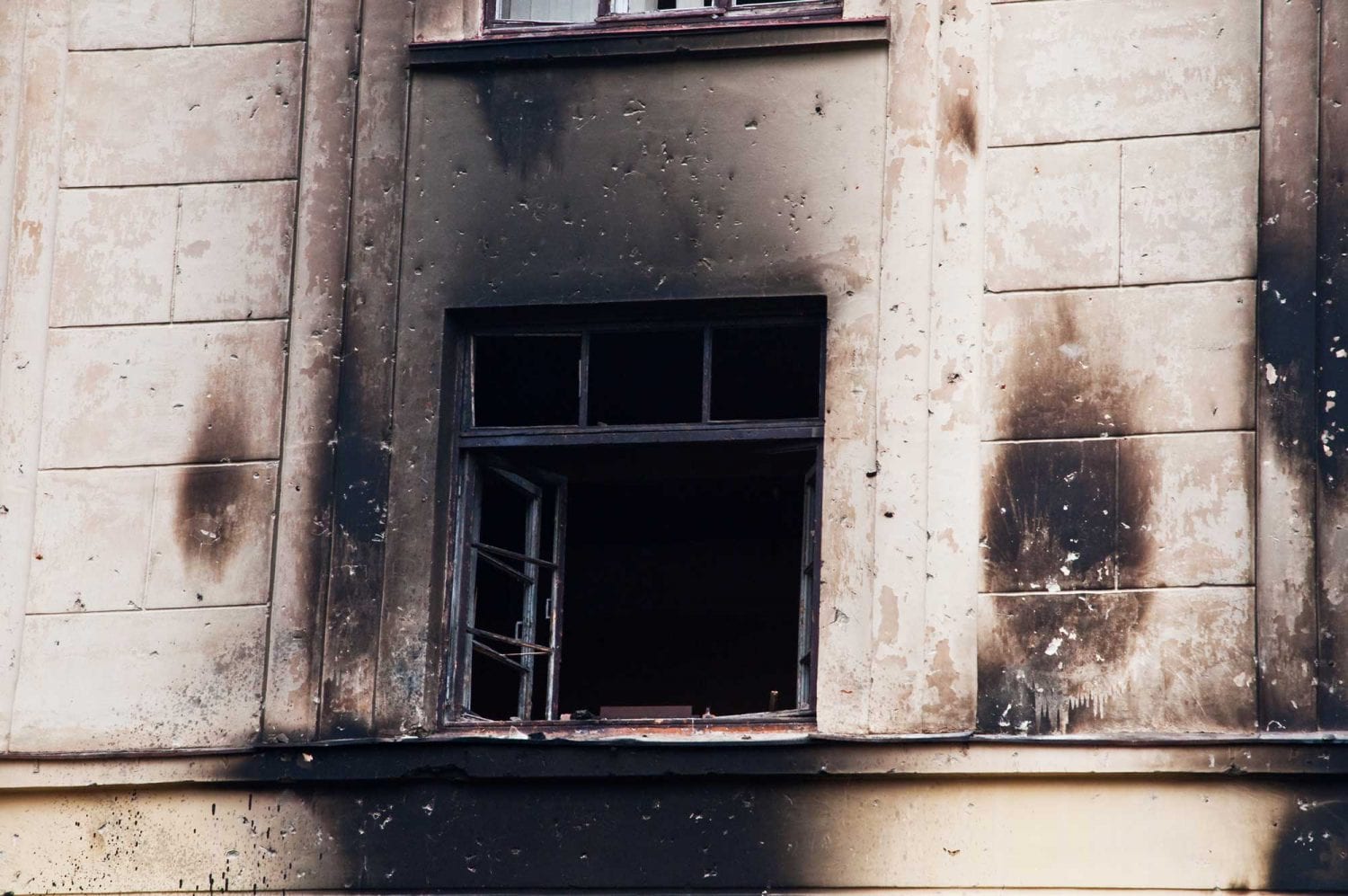 Smoke Damage Restoration Services in Valparaiso
Our fire damage contractors are easily accessible to anyone in Valparaiso if they are seeking dependable structural and smoke damage restoration and cleanup services. We will make use of our fire and smoke damage timeline to avoid causing unnecessary costs. We do everything in our power to restore your Valparaiso home or business property to pre-loss conditions by removing any visible or odor-based smoke damage.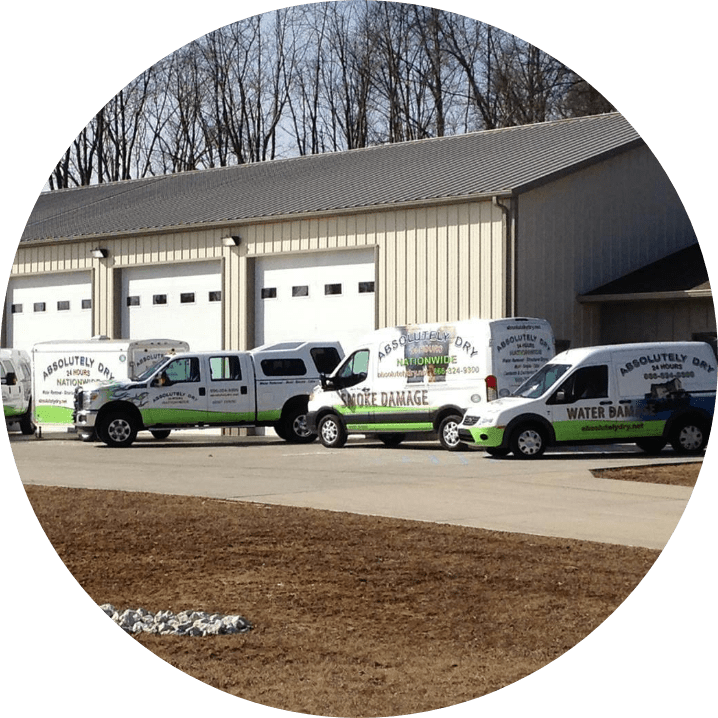 Call Today For 24/7 Disaster Recovery Services in Valparaiso, IN
Founded in 2004, Absolutely Dry, LLC serves the northwest Indiana and Michiana areas with water, fire, and mold emergency restoration services. We utilize state of the art drying techniques and employ certified and professional technicians who are ready for any situation. We are a family owned and operated company, so you can trust that we will provide the restoration services you deserve in Valparaiso, IN!