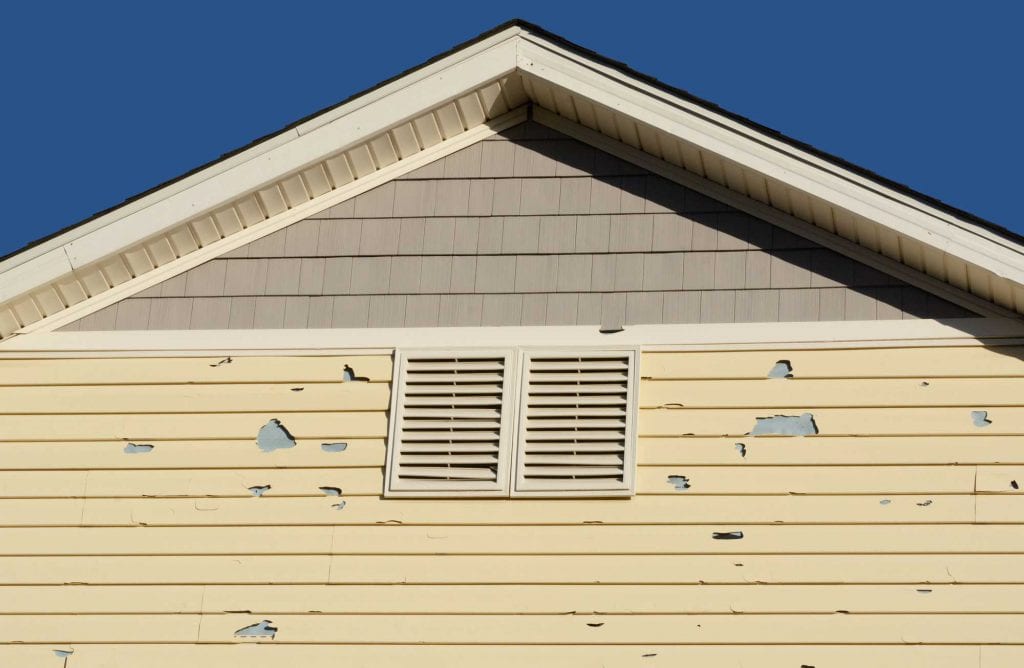 Residential Storm Damage Cleanup
If you own a home or other type of residential property in the Valparaiso area, and you find yourself in the aftermath of a major storm, you may need to take advantage of the residential storm damage restoration services from Absolutely Dry, LLC. We offer storm damage cleanup services to make sure your home is free of any damages that can leave your home suffering from exposure to the elements and further costly repairs. Our turnkey home hail and wind damage repair has been trusted by homeowners in Valparaiso for decades. Click or call today to explore our residential repairs options.
Dependable Storm Damage Repair in Valparaiso
Tornadoes are common in Indiana, so Valparaiso property owners are especially susceptible to extreme weather damage. If a tornado strikes, it is important to contact an experienced storm damage repair company to safely handle the situation. Absolutely Dry's storm damage restoration services can help restore your Valparaiso residential property to its previous condition in no time with comprehensive repairs services specifically designed to help local homeowners deal with our extreme weather.
Residential Hail Damage Repair in Valparaiso
As part of our residential storm damage cleanup services, we handle any damage caused to your Valparaiso home after a major storm. We offer hail damage repair and wind damage repair services that are available 24 hours a day because we understand that a storm can strike your Valparaiso property at even the most inconvenient times. Our residential repairs services are specifically tailored to prevent further weather exposure, making our services valuable to you in the long term.
Trusted Home Storm Damage Restoration in Valparaiso
Since our founding in 2004, we have helped many homes in Valparaiso return to pre-loss conditions after a major storm. Our team's experience and thorough training allow them to efficiently provide residential storm damage repair services. Regardless of the extent of the damage, our contractors can handle any sized project. Contact us today, and we will be there as soon as possible for storm damage cleanup.
---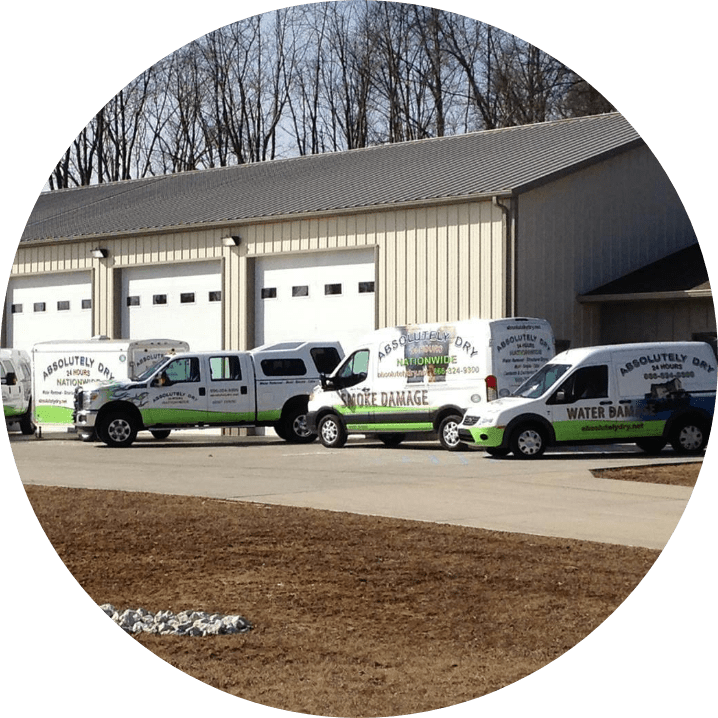 Call Today For 24/7 Disaster Recovery Services in Valparaiso, IN
Founded in 2004, Absolutely Dry, LLC serves the northwest Indiana and Michiana areas with water, fire, and mold emergency restoration services. We utilize state of the art drying techniques and employ certified and professional technicians who are ready for any situation. We are a family owned and operated company, so you can trust that we will provide the restoration services you deserve in Valparaiso, IN!