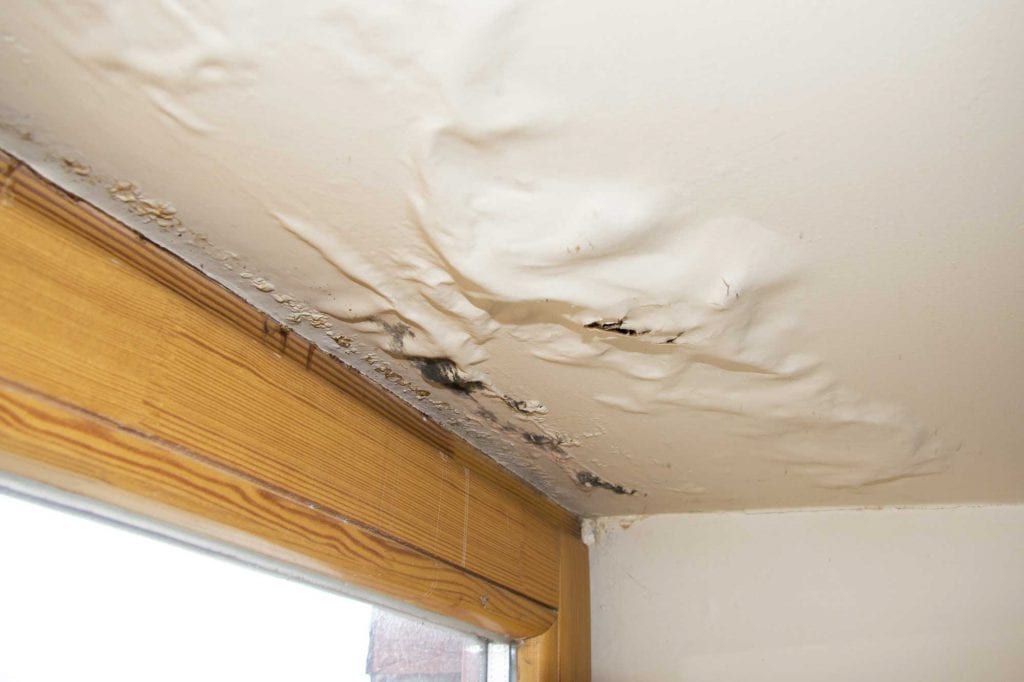 Water Damage Restoration
Absolutely Dry, LLC provides a reliable emergency water damage restoration service for any residential or commercial property. Operating as a 24-hour water damage restoration service, our highly trained, IICRC certified professionals are always there to restore your Valparaiso property. Water damage is fast-acting and can be tough to contain once it buries into the crevices of your residential or commercial Valparaiso property. That's why we handle every water damage cleanup with prompt and professional service. Don't run the risk of your home or workplace being infested with mold, give Absolutely Dry a call and talented restorers will help with your emergency water damage restoration!
Water Damage Contractors in Valparaiso Area
Dealing with water damage remediation can be tricky, as it can come from multiple different situations. However, no matter what causes the water damage to your Valparaiso residential property, immediate action is crucial. Absolutely Dry professionals have the expertise and professional equipment to restore your Valparaiso home to its original glory, quickly. Another prompt service we provide specifically for residential property owners is carpet water damage cleanups. Need water damage restoration in your home? Give us a call, and we would love to restore your Valparaiso home back to its original glory!
Honest Water Damage Restoration for Valparaiso Residents
One of the most common locations for water damage are basements in Valparaiso properties. Basements are a dangerous area for water damage cleanup, as it holds a higher chance for mold development. This is why basements are one of the most popular areas for water damage restoration in your home. With basements especially susceptible to water damage, call Absolutely Dry for emergency water damage restoration service you can count on. We also provide carpet water damage cleanups for basements, if applicable.
Commercial Water Damage Remediation Experts in Valparaiso
Has your commercial property sustained water damage? Do you need a commercial water damage restoration company to help? Serving the Valparaiso area since 2004, Absolutely Dry is fully capable of any commercial water damage remediation needs. If you have sustained water damage on your carpets at your commercial property, we also provide carpet water damage cleanup services. Interested in receiving water damage restoration services for your commercial property? Reach out to us today; we are happy to help!
---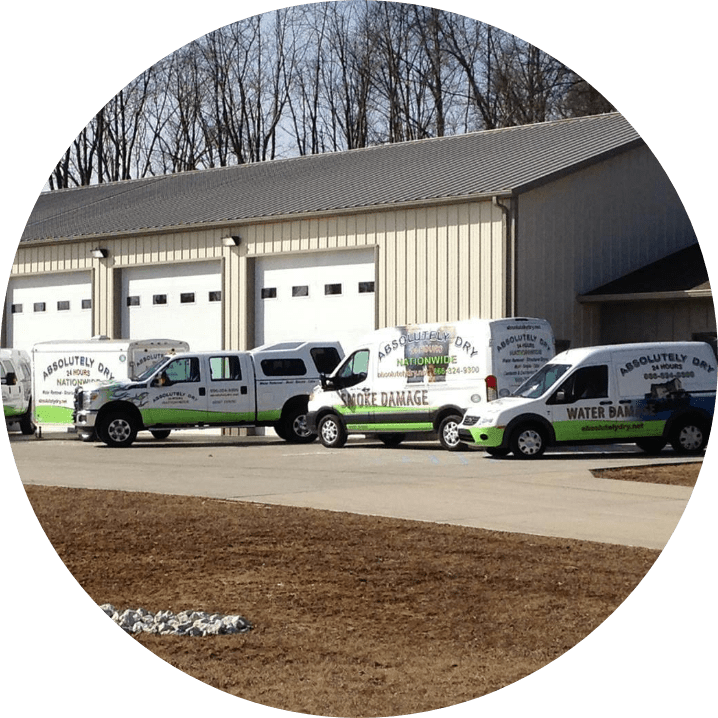 Call Today For 24/7 Disaster Recovery Services in Valparaiso, IN
Founded in 2004, Absolutely Dry, LLC serves the northwest Indiana and Michiana areas with water, fire, and mold emergency restoration services. We utilize state of the art drying techniques and employ certified and professional technicians who are ready for any situation. We are a family owned and operated company, so you can trust that we will provide the restoration services you deserve in Valparaiso, IN!