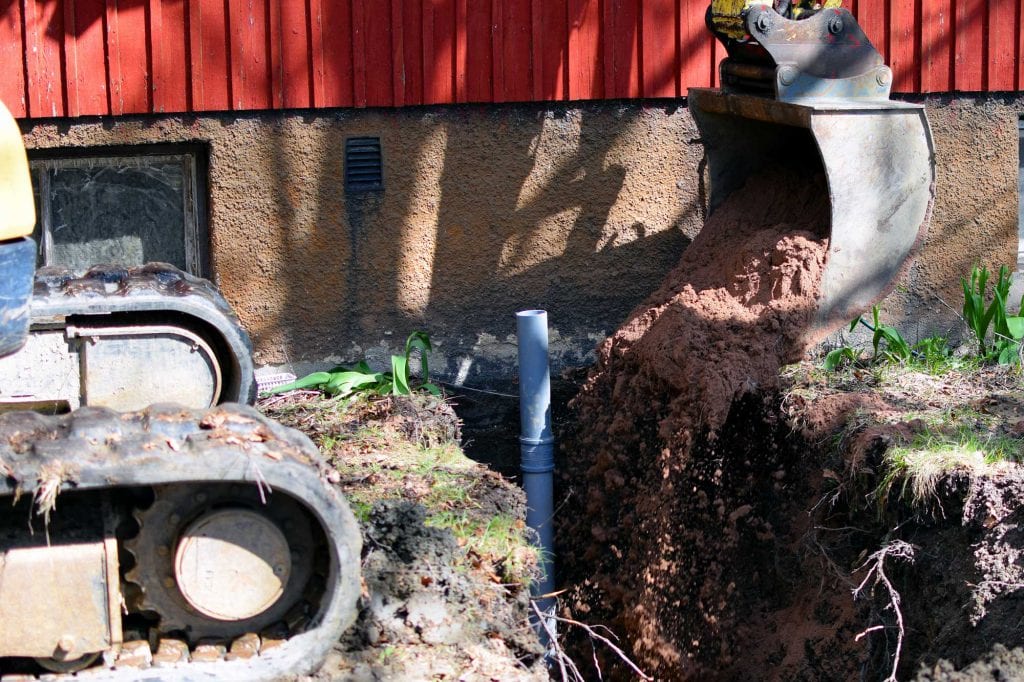 Residential Sewage Cleanup
Your Valparaiso home should be taken care of by only the best companies around. That is why at Absolutely Dry in the Valparaiso area, you know you are dealing with trained and experienced professionals who will put your needs above all else. We offer emergency sewage services of all kinds. We understand that your home is essential. Let us take care of it today.
Valparaiso's 24-Hour Home Sewage Cleanup
As a homeowner, you need to have a 24-hour sewage backup cleanup company you can count on when there's a backup or flood. Other Valparaiso companies might offer you a low price, but are they going to put in the hard work and results they promised? At Absolutely Dry, we provide you with high-quality residential sewage removal at a competitive price, and we know we can exceed your expectations. Throughout the duration of our work, you will receive the full Absolutely Dry experience, which means 24-hour home sewage cleanup, removal, extraction, and much more in the Valparaiso and Michiana area. You can count on us.
Our Residential Sewage Removal Saves Your Valparaiso Home
When your Valparaiso home needs a 24-hour home sewage backup cleanup, there will also be water damage and bacteria we'll need to deal with straight away. Our professionals will use their years of industry expertise to remove all excess moisture and prevent germs from spreading. We'll have your Valparaiso area home sanitized with a complete home sewage cleanup and restoration in hardly any time at all. You don't have to deal with sewage removal yourself; leave the dirty work to Absolutely Dry instead!
Valparaiso and Michiana Prefers Our Emergency Sewage Cleanup
By having the professionals at Absolutely Dry take care of your home sewage extraction and restoration, even the hard to reach spots will be cleaned and disinfected. Sewage can seep into cracks you might not have noticed, giving mold the perfect environment to grow and spread. At Absolutely Dry of Valparaiso, we use reliable methods and cleaning solutions in our residential sewage damage cleanup to prevent more damage to your property and health. Our technicians are experienced and prepared to respond to every step of the sewage extraction and restoration process.
---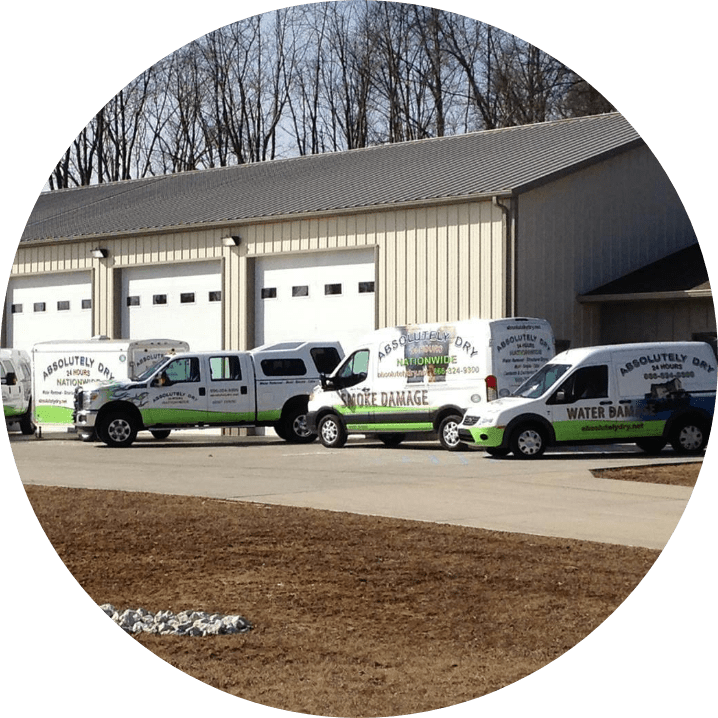 Call Today For 24/7 Disaster Recovery Services in Valparaiso, IN
Founded in 2004, Absolutely Dry, LLC serves the northwest Indiana and Michiana areas with water, fire, and mold emergency restoration services. We utilize state of the art drying techniques and employ certified and professional technicians who are ready for any situation. We are a family owned and operated company, so you can trust that we will provide the restoration services you deserve in Valparaiso, IN!