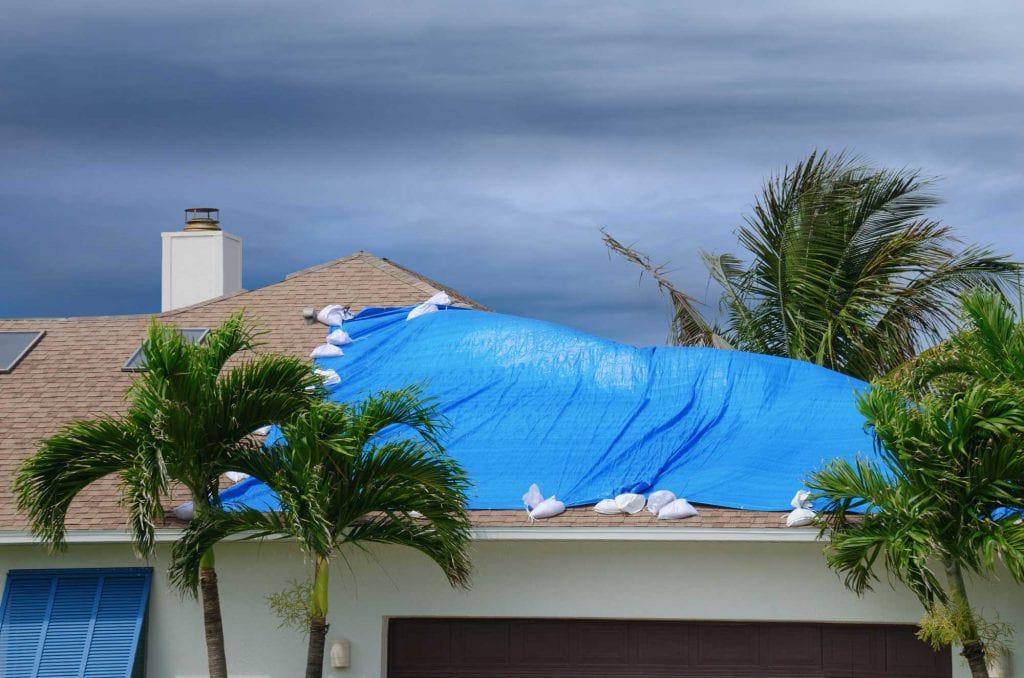 Wind & Storm Damage Restoration
If you are a home or business owner in Valparaiso and you have had a bad storm strike your building with strong winds or hail, you may need the services offered by Absolutely Dry, LLC. We provide dependable storm damage restoration services in Valparaiso, designed specifically to deal with wind and hail damage. If you need a storm damage contractor in a hurry, we can provide our storm damage cleanup with 24/7 emergency availability. If you have any questions or you would like to enlist the services of our expert storm damage repair contractors, contact us today!
Valparaiso's Trusted Storm Damage Contractor
Storm damage restoration is a service any home or business owner in Valparaiso should consider after experiencing a destructive storm. Our storm damage cleanup services allow businesses to focus on work while we take care of the mess the storm left behind. Our contractors are prepared to help you preserve your valuable Valparaiso property.
Preventative Storm Damage Cleanup in Valparaiso
Our storm damage repair services are designed to address less-obvious wind and hail damage and are available 24/7. Hail damage and strong winds can create vulnerabilities in your property that aren't always immediately known, exposing your property to further water damage. We do what we can to protect your Valparaiso property from water damage, exposure to the elements, and more with our wind and hail damage restoration services. Call today for Valparaiso's reliable storm damage contractor.
Emergency Storm Damage Repair in Valparaiso
Storm damage restoration prevents further damage to your Valparaiso home or business. We offer our customers emergency storm damage cleanup for those times when Mother Nature throws you an expensive curveball. We make sure that your property is properly inspected by an experienced storm damage contractor to mitigate weather exposure and other costly repairs. Our highly trained team will locate and repair any substantial damage after a major storm, even after normal business hours.
---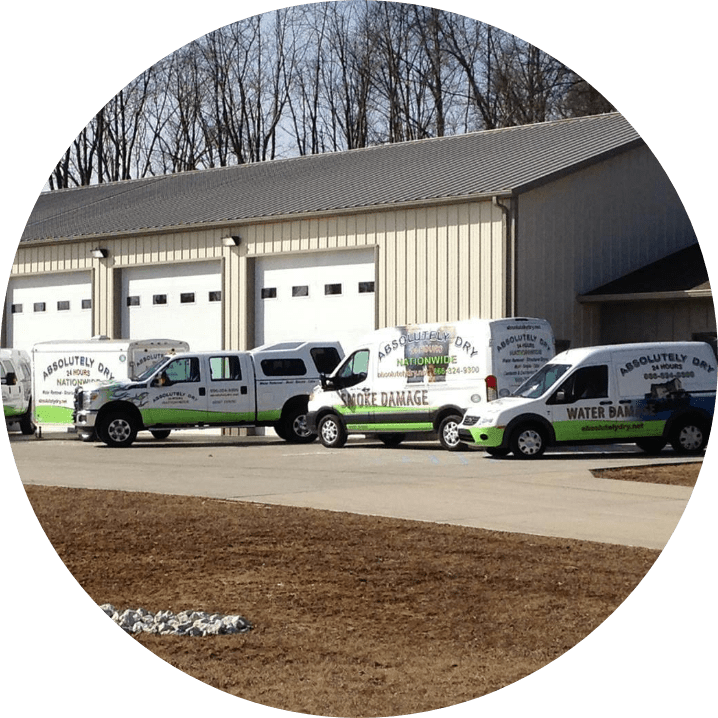 Call Today For 24/7 Disaster Recovery Services in Valparaiso, IN
Founded in 2004, Absolutely Dry, LLC serves the northwest Indiana and Michiana areas with water, fire, and mold emergency restoration services. We utilize state of the art drying techniques and employ certified and professional technicians who are ready for any situation. We are a family owned and operated company, so you can trust that we will provide the restoration services you deserve in Valparaiso, IN!