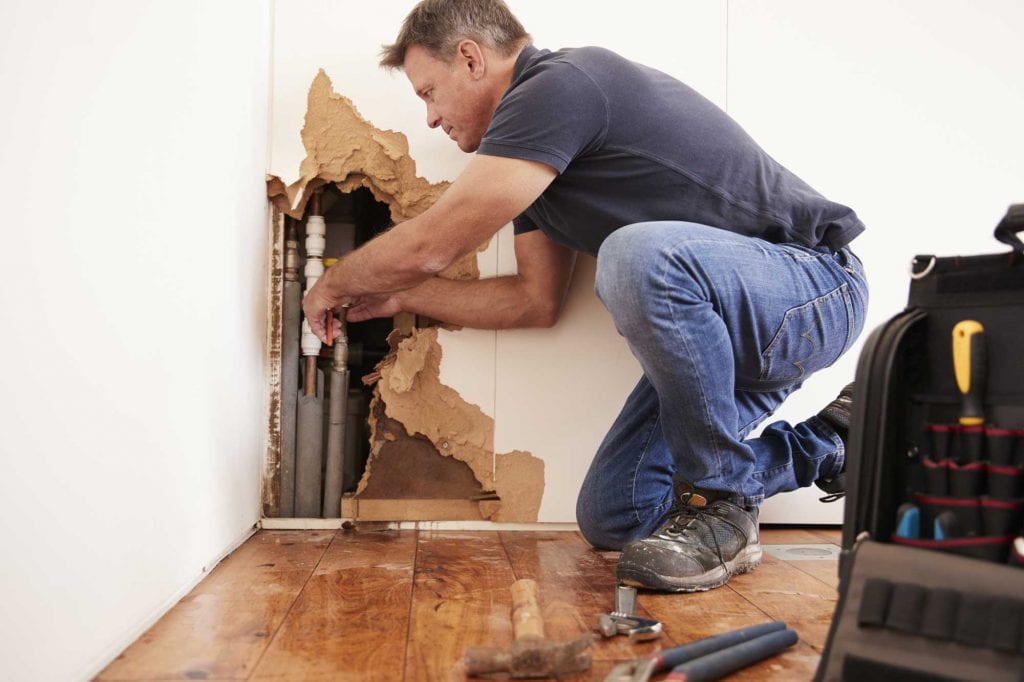 Emergency Water & Flood Cleanup
One of the main benefits of being a 24-hour water damage restoration company is that it allows our team of professionally trained and IICRC certified technicians to help you during any emergency water cleanup at your Valparaiso property. In addition to providing 24-hour water damage restorations, emergency flood services, and basement flood cleanups, our professional technicians can complete any emergency flood cleanup job in any commercial or residential building. If you have been hit by a flood in Valparaiso, call Absolutely Dry and let us help you with all your emergency water cleanup recovery services.
Emergency Water Cleanup Services in Valparaiso
Has your residential or commercial Valparaiso property recently undergone with flooding, and now you have large amounts of water damage? Have no fear, Absolutely Dry is here with the experience to correctly perform emergency water cleanup services to deal with any sustained water damage at your Valparaiso property. As a 24-hour water damage restoration company, our professional technicians are available to take care of your emergency water damage and flood cleanup service needs in Valparaiso.
Emergency Flood Cleanup Professionals in Valparaiso
At Absolutely Dry, we are happy to help hand with any emergency cleanup services for industrial properties in Valparaiso and surrounding areas. Water damage is deceptive, as it penetrates structural cavities and creates trapped pockets of saturation, which is why experienced water cleanup services are essential. Our certified IICRC technicians are highly trained and capable of identifying and removing mold before it develops. If you have sustained water damage to your industrial property and need proven water cleanup services, give us a call, and we would be happy to help restore your property with our emergency flood and basement flood cleanup services.
Emergency Flood Cleanup Services for Valparaiso Crawlspaces
As with most residential homes, crawlspaces are highly susceptible to water damage. When it comes to emergency flood cleanup for Valparaiso properties, it is important to have a reliable company that can perform full emergency basement flood cleanup and crawlspace services. Don't allow mold to gather in your basement or crawlspace over time, give Absolutely Dry a call and allow our professional flood cleanup service technicians to fix the problem on your property.
---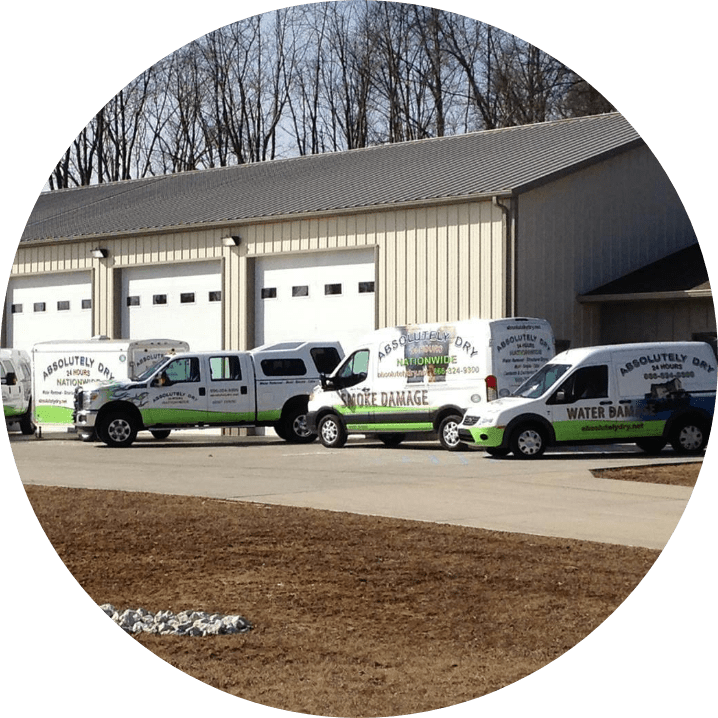 Call Today For 24/7 Disaster Recovery Services in Valparaiso, IN
Founded in 2004, Absolutely Dry, LLC serves the northwest Indiana and Michiana areas with water, fire, and mold emergency restoration services. We utilize state of the art drying techniques and employ certified and professional technicians who are ready for any situation. We are a family owned and operated company, so you can trust that we will provide the restoration services you deserve in Valparaiso, IN!