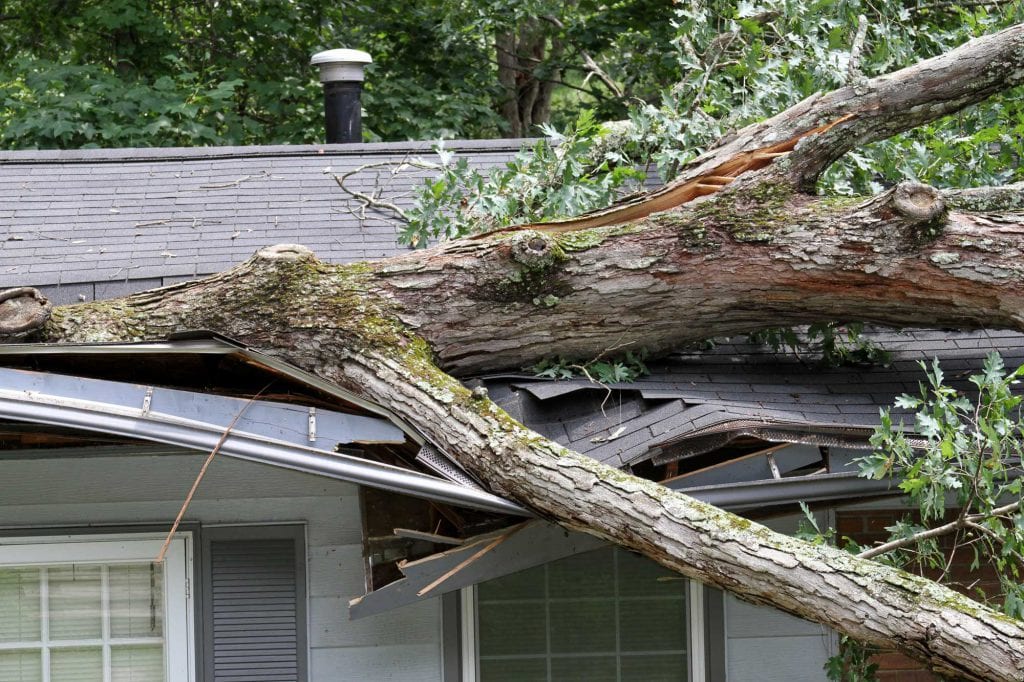 Emergency Storm Damage Cleanup
If your home or business property in Valparaiso has gone through a violent storm, you may require some emergency storm damage services. Absolutely Dry, LLC, has been providing storm cleanup services to property owners throughout Valparaiso for decades, making us the trusted local resources with years of hands-on experience. We handle all aspects of the cleanup process, including more subtle wind damage cleanup. If you have any questions or you are interested in contracting our technicians, call us day or night, and they'll come out to your property as soon as possible.
Emergency Wind Damage Cleanup in Valparaiso
If your Valparaiso property has experienced damaged shingles, chipped paint, or broken windows due to extreme wind, call Absolute Dry. Since 2004, our wind damage cleanup services have been helping Valparaiso property owners get back on their feet after weather damage. Our experienced team can provide any storm damage services your property may need.
Emergency Storm Damage Cleanup in Valparaiso
Available at all hours of the night, our 24-hour storm damage repair and cleanup services have been helpful to many residential property owners in Valparaiso looking for emergency storm damage cleanup. We take care of every detail, including handling communications with your insurance provider. Contact us today and get our contractors to get your Valparaiso home back to normal quickly and efficiently.
Commercial Storm Damage Restoration in Valparaiso
We know what Valparaiso business owners look for in 24-hour storm damage services. You want to ensure the job will be completed quickly and correctly the first time. Our contractors have access to the right tools for any job, and our experienced team ensures that you will be able to get back to work as soon as possible. We have earned the respect of the local business community with our reliable, efficient services that are designed to mitigate downtime.
---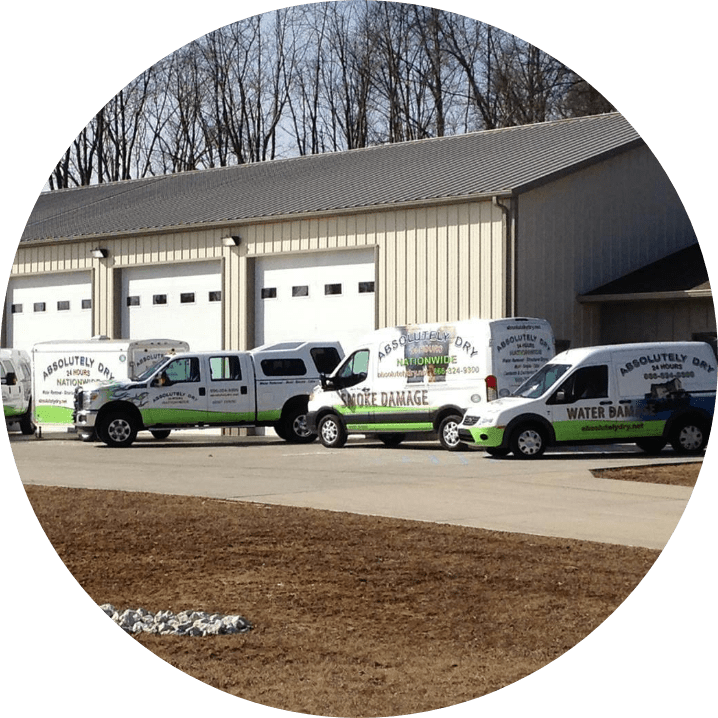 Call Today For 24/7 Disaster Recovery Services in Valparaiso, IN
Founded in 2004, Absolutely Dry, LLC serves the northwest Indiana and Michiana areas with water, fire, and mold emergency restoration services. We utilize state of the art drying techniques and employ certified and professional technicians who are ready for any situation. We are a family owned and operated company, so you can trust that we will provide the restoration services you deserve in Valparaiso, IN!