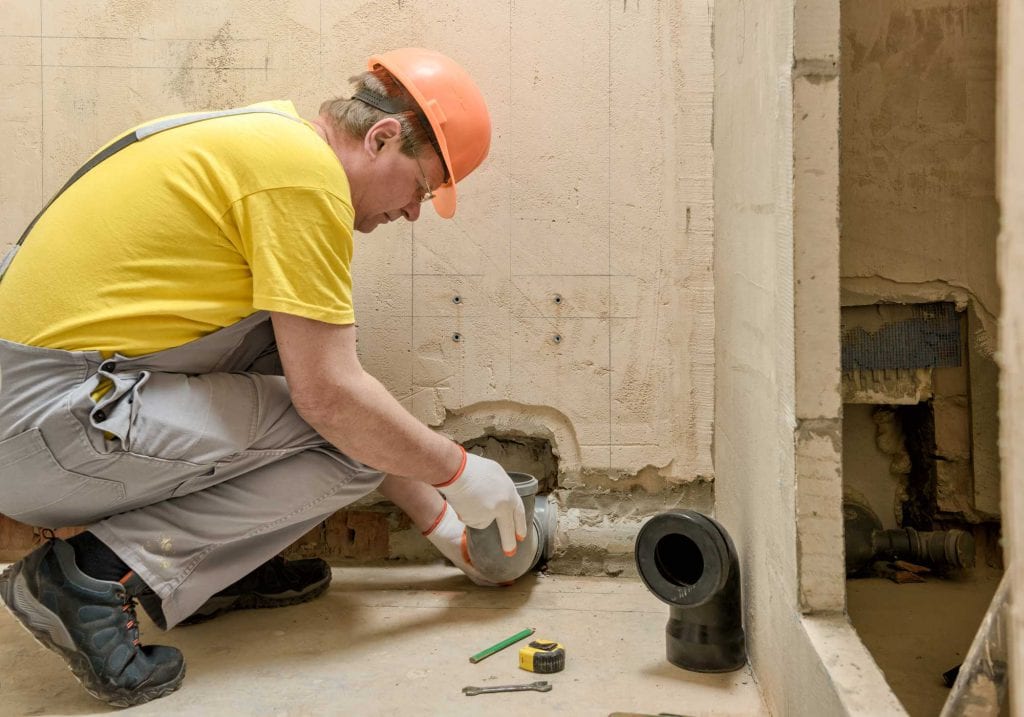 Emergency Sewage Cleanup
When disaster strikes, it's without concern for your schedule or ability to cope with sewage. At Absolutely Dry, we know you can't foresee when you're going to need our Valparaiso services. That is why Absolutely Dry offers 24-hour service with emergency sewage cleanup. We don't want you to wait until the next day for quality service.
Day or Night, We Got You Covered!
Our sewage cleanup services are needed at all hours of the day. We pride ourselves on making our Valparaiso customers happy, and therefore we introduced our 24-hour emergency sewage cleanup services. No matter the time, day, or night, we at Absolutely Dry in Valparaiso have got you covered. When you have sewage related issues such as backup cleanup, it is best to call the Valparaiso experts immediately to avoid any further serious complications. Waiting is not only dangerous to you, but it will cost more in the long term to clean your property.
Residential Services in Valparaiso Homes
We offer excellent residential sewage cleanup services. Whether you need a sewage backup cleanup or our emergency sewage cleanup, you are ready to go with Absolutely Dry in Valparaiso. Whether it is a common area like your basement or bathroom, or if it is a new section entirely, Absolutely Dry has the means to solve your problem. Your Valparaiso home is one of the dearest places to your heart; let us protect it by calling our trained, personable staff today.
Lifesaving Services for Your Valparaiso Business
You work hard to get where you are at in terms of your career. Absolutely Dry in Valparaiso won't let sewage related issues set your company back. No one is ever prepared for sewage damage because it happens unexpectedly. Who are you going to trust with your business? Absolutely Dry is staffed by personnel who will put you at ease with the process. We make sure our customer is satisfied with the work we're doing.
---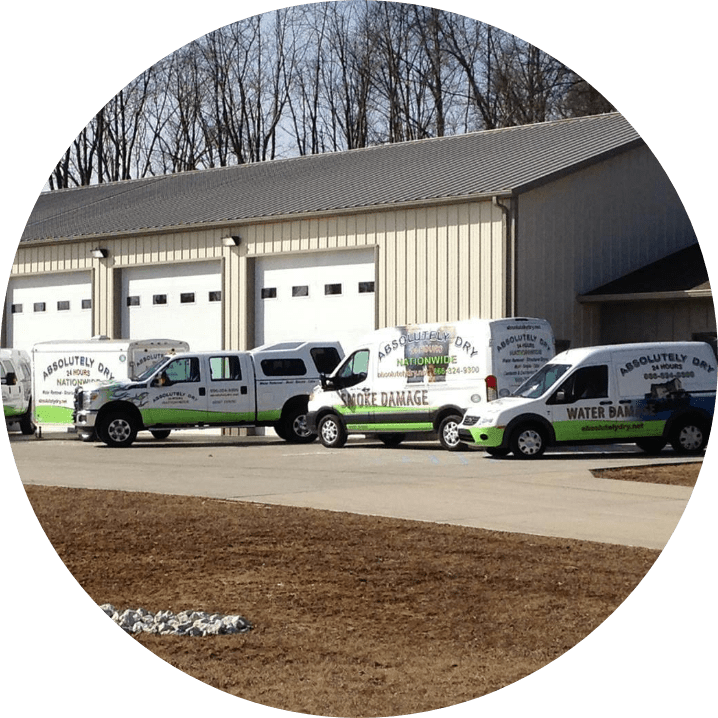 Call Today For 24/7 Disaster Recovery Services in Valparaiso, IN
Founded in 2004, Absolutely Dry, LLC serves the northwest Indiana and Michiana areas with water, fire, and mold emergency restoration services. We utilize state of the art drying techniques and employ certified and professional technicians who are ready for any situation. We are a family owned and operated company, so you can trust that we will provide the restoration services you deserve in Valparaiso, IN!