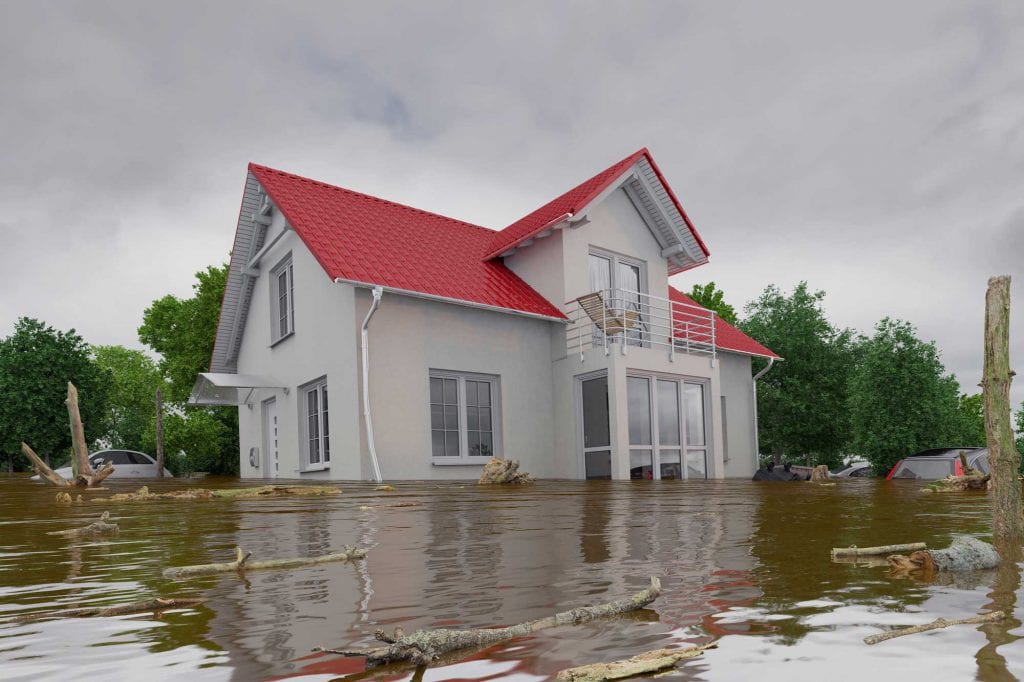 Residential Water Damage Restoration
When it comes to your home, it's important to look for any source of water damage after a flood or emergency plumbing mishap. It doesn't matter if it's a backed up toiler that requires water cleanup, or a full-on flood, water damage repair is the last thing you want to deal with at your Valparaiso residential property. Sometimes, you won't be able to tell if there is any water damage, as it can be deceptive. However, if you believe there is a need for water damage restoration in your Valparaiso home, including the crawlspace or hardwood floors, give us a call, and our IICRC technicians will gladly perform top to bottom flood damage restoration service for your home.
Water Damage Restoration Professionals in Valparaiso
Has your Valparaiso home sustained water damage that needs flood cleanup? Have no fear, as Absolutely Dry has the expertise and equipment to help with any home flood damage restoration and repair service. Water damage can be deceptive, as it hides in the smallest corners of your Valparaiso home, including hardwood floors and crawlspaces. Luckily for you, our highly trained IICRC restorers are prepared for any possible situation. When you hire Absolutely Dry for water damage restoration, hardwood water damage repair and crawl space water removal are part of the service!
Water Extraction Services in Valparaiso
Having any form of water damage in your residential Valparaiso property holds the potential to develop mold, which makes professional-grade water extraction a critical service. If you have hardwood floors in your Valparaiso home, we proudly provide top of the line hardwood water damage repair service. If water isn't immediately dealt with on hardwood floors, the potential for damage is high. Our technicians extract the water before it seeps in and causes long term issues, saving your hardwood floors from needing to be replaced entirely. If you need hardwood floor repair or other water damage restoration service, reach out to Absolutely Dry as soon as possible!
Full Scale Crawlspace Flood Cleanup in Valparaiso
We provide water damage restoration services around sinks and hardwood floors and even include flooded crawlspaces in our flood and water damage cleanup services for Valparaiso property owners. If your toilet overflows or a pipe bursts, we provide turnkey flood damage restoration. Additionally, we provide flood cleanup from water overflow as well as complete water removal cleanup services for appliances and crawlspaces. If you have a flooded crawlspace in your property that needs water extraction, call us today! We'll be happy to provide you with comprehensive cleanup of your flooded crawl space.
---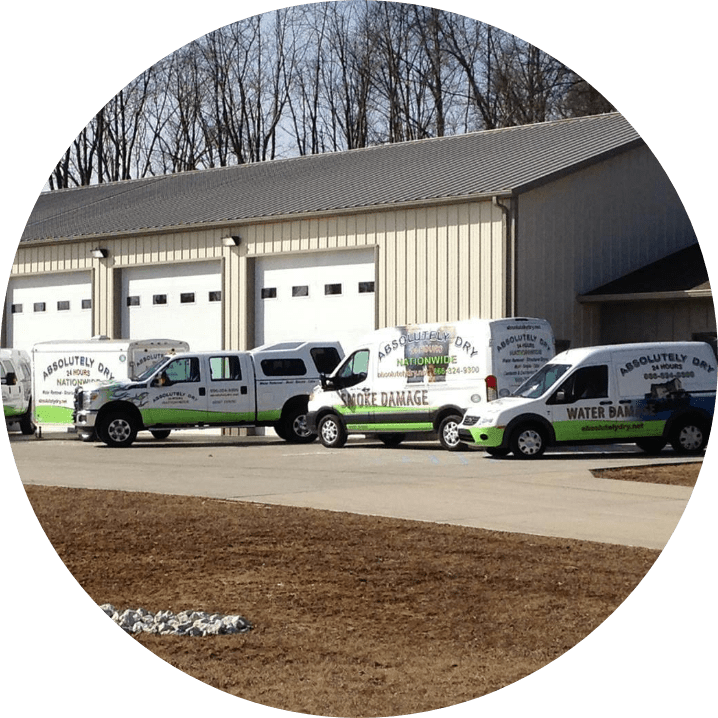 Call Today For 24/7 Disaster Recovery Services in Valparaiso, IN
Founded in 2004, Absolutely Dry, LLC serves the northwest Indiana and Michiana areas with water, fire, and mold emergency restoration services. We utilize state of the art drying techniques and employ certified and professional technicians who are ready for any situation. We are a family owned and operated company, so you can trust that we will provide the restoration services you deserve in Valparaiso, IN!