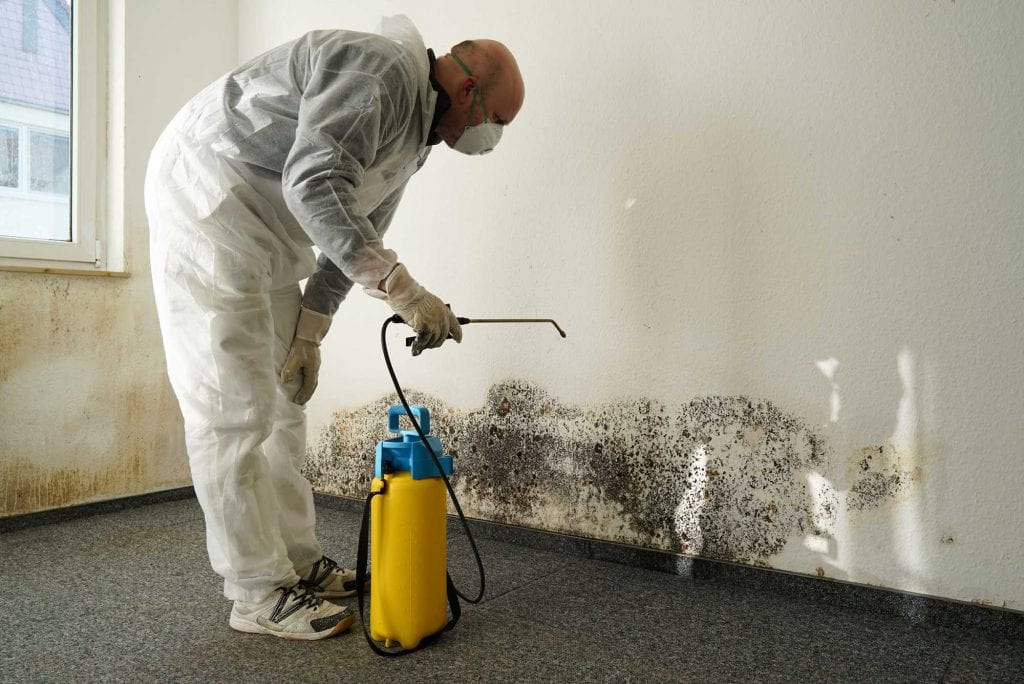 Mold Remediation & Removal
Mold is a common occurrence in life, but it doesn't have to be a part of your Valparaiso home, office, or industrial property. If you have discovered mold, Absolutely Dry offers dependable mold removal, remediation, and cleanup services. Along with our removal and mold remediation services for regular mold, Absolutely Dry is a professional mold removal service that has the knowledge and expertise to perform black mold removal from your Valparaiso property. Don't risk your home or business to an infestation, reach out to Absolutely Dry today for a mold removal service you can count on.
Mold Removal And Remediation Services for Valparaiso Homes
When mold is discovered in your Valparaiso home, you can't take it lightly, as it becomes an urgent matter. Living inside of a mold infested home puts you, your family, and pets at risk, so call us today to start with an inspection and receive full mold remediation service as soon as possible. Serving the Valparaiso area since 2004, you can trust that mold solutions from Absolutely Dry will be quick, effective, and easy. Feel free to reach out to us today for all of your mold removal and remediation needs!
Commercial Mold Remediation Services in Valparaiso
Nothing is worse than working in a mold infested commercial office in Valparaiso, on top of the bad smell and appearance of growths, mold can cause serious health risks for employees as well as guests. Even if the mold is nontoxic, its presence in commercial facilities is never a good sign and requires immediate mold removal and remediation. When you call Absolutely Dry in Valparaiso for all of your commercial mold remediation services, our experts will thoroughly rid your office building of mold so you can get peace of mind.
Popular Areas for Black Mold Removal
When toxic growths are found at your commercial property, take immediate action with our black mold removal options. Black mold prefers to grow in the damp areas around your Valparaiso property, such as bathrooms, kitchens, attics, and basements and can leave you exposed. Some symptoms that come with exposure include respiratory responses, such as chronic coughing and eye irritation. If you are experiencing black mold, Absolutely Dry in Valparaiso offers high-quality removal services, including black mold removal and remediation.
---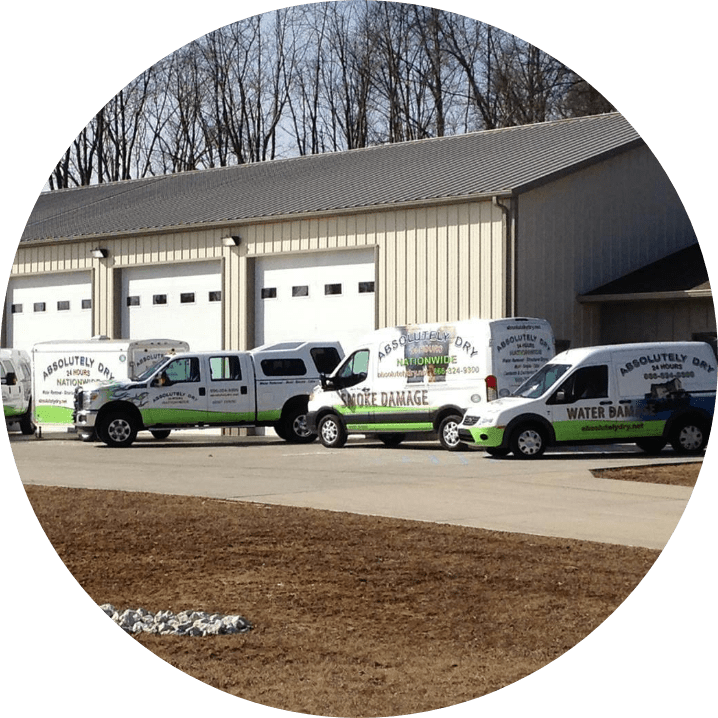 Call Today For 24/7 Disaster Recovery Services in Valparaiso, IN
Founded in 2004, Absolutely Dry, LLC serves the northwest Indiana and Michiana areas with water, fire, and mold emergency restoration services. We utilize state of the art drying techniques and employ certified and professional technicians who are ready for any situation. We are a family owned and operated company, so you can trust that we will provide the restoration services you deserve in Valparaiso, IN!