Absolutely Dry, LLC, is a trusted board up contractor dedicated to providing the services and tools necessary for offering comfort and preventing exposure to the elements throughout the Valparaiso area. We provide emergency board up services, temporary roofing, temporary heating and power generators for homes, businesses, and construction sites throughout Valparaiso. Do not risk the safety of your property through further exposure to the elements before or after a storm. Our team is committed to keeping you safe with 24-hour board up services, so call today for comprehensive service.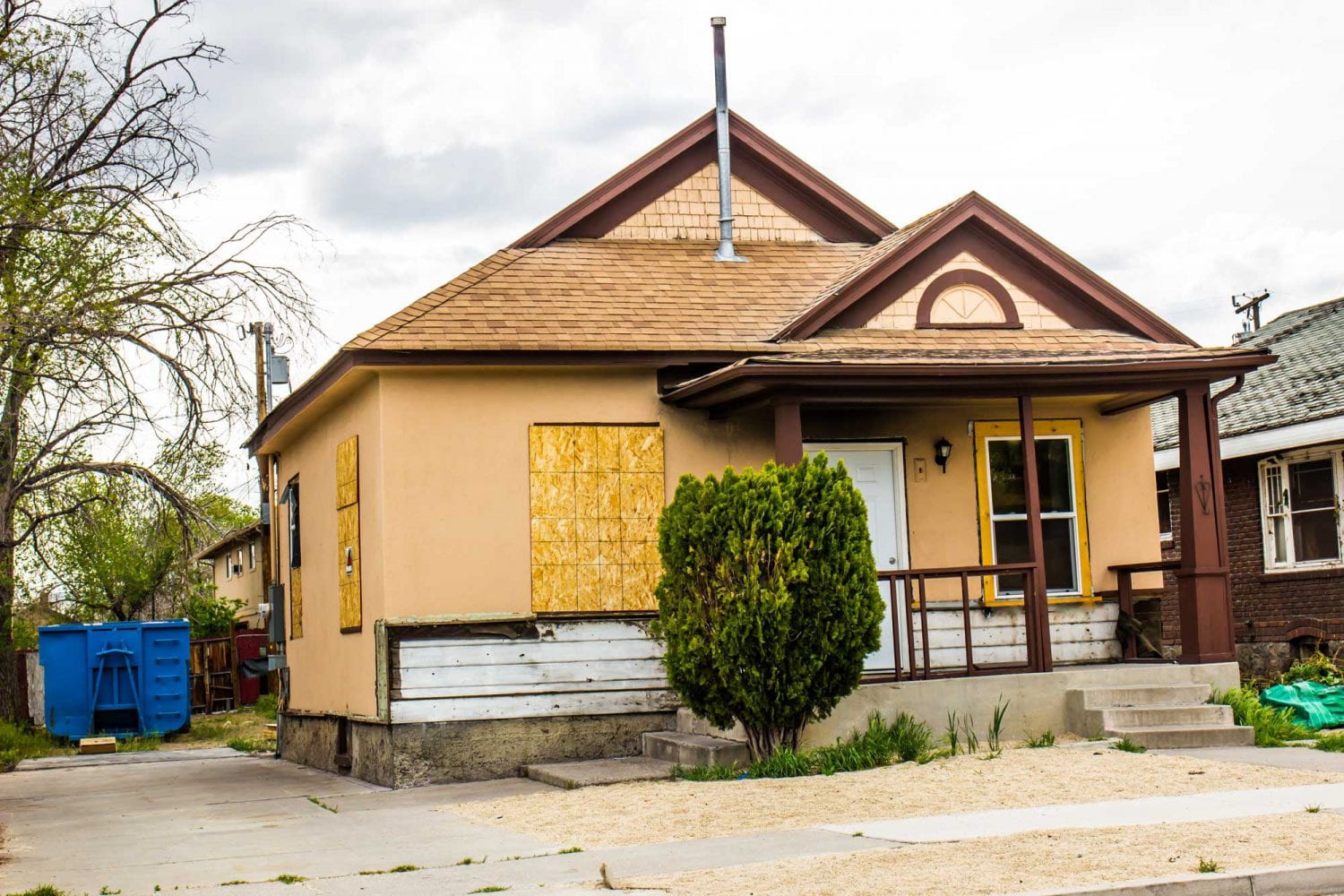 Emergency Board Up & Other Temporary Services in Valparaiso
After a break-in, a bad storm, or a fallen tree on your Valparaiso property, it's crucial to seek a board up contractor you can depend on. Our experienced team offers convenient emergency board up services for residential or commercial properties. We also rent out temporary power distribution and heating equipment. Our temporary electric services for construction sites are handy for builders during the winter months of the year.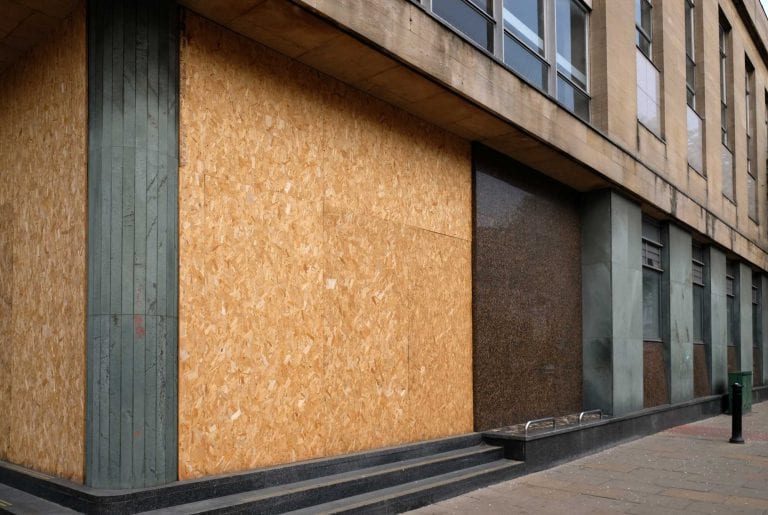 Emergency Home Board Up Services in Valparaiso
Absolutely Dry's board up services have protected homes in Valparaiso from the elements before or after suffering from natural disasters. Additionally, when bad weather strikes, it can be difficult to keep your house warm during the colder months, which is why we provide temporary heating furnaces. Call Absolutely Dry today for help from Valparaiso's best board up contractors.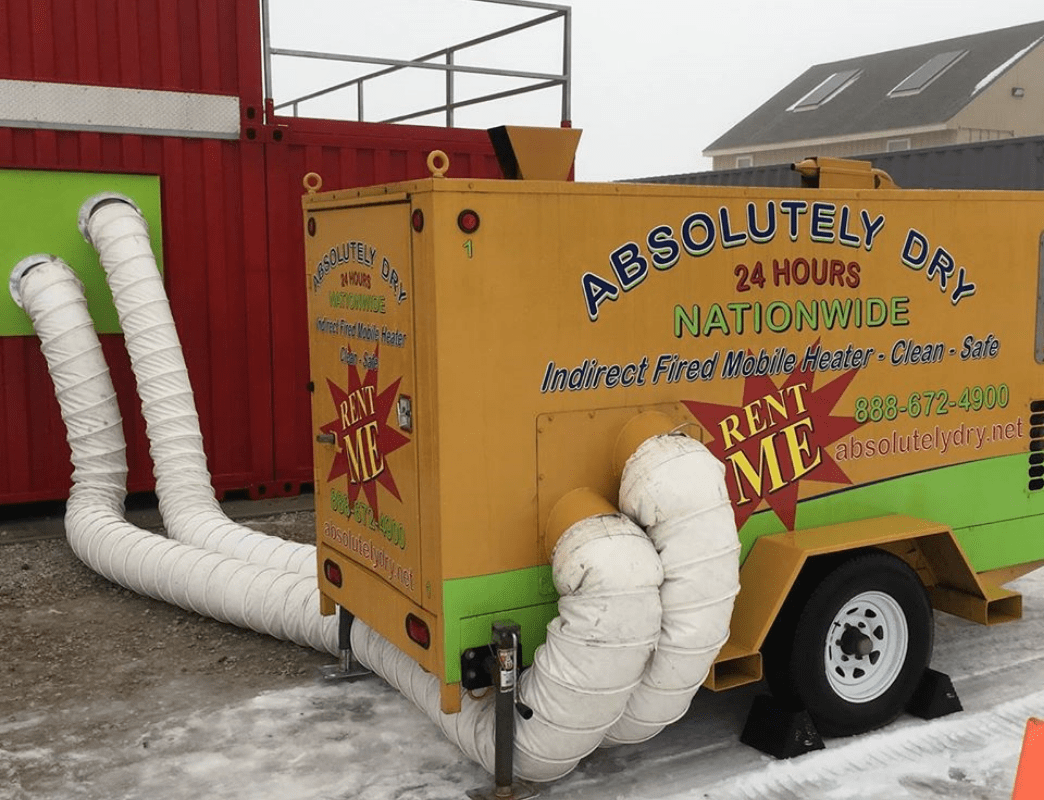 Trusted Restoration Experts
Licensed, Bonded, & Insured Throughout Indiana & Michigan
---
Minimize Downtime
Never Disappointed
Save Money
Get In Touch With An Expert Today!
We proudly service throughout Northern Indiana & Southwest Michigan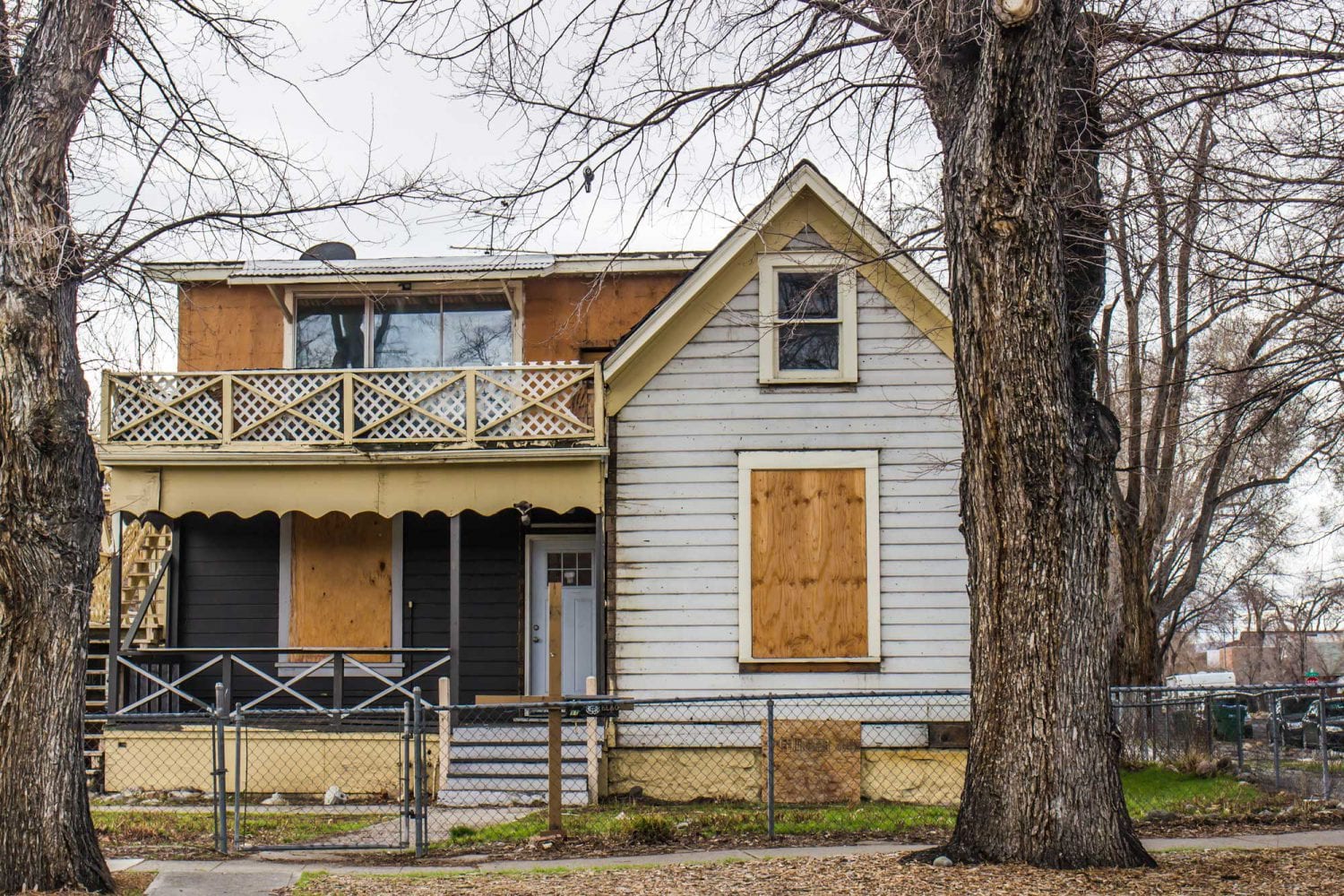 Industrial & Commercial Temporary Heating in Valparaiso
We proudly provide temporary portable heat furnaces that make working tolerable during Valparaiso's winter months. This can help save money and time, all while allowing you to work all year with no drop in discomfort or maybe even productivity. They are also a great option in case of a broken furnace to avoid bursting pipes or closing your Valparaiso offices. Click or call today to explore our temporary heating and distributed power solutions.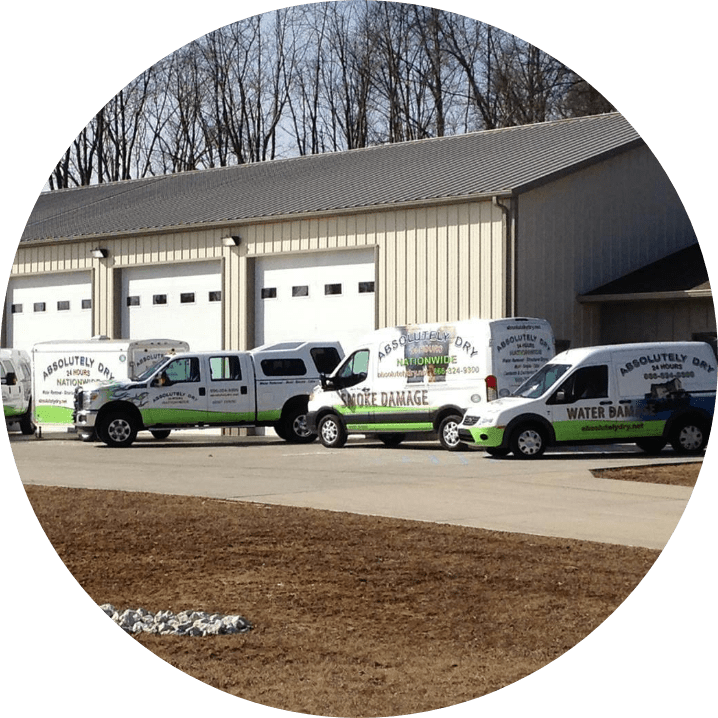 Call Today For 24/7 Disaster Recovery Services in Valparaiso, IN
Founded in 2004, Absolutely Dry, LLC serves the northwest Indiana and Michiana areas with water, fire, and mold emergency restoration services. We utilize state of the art drying techniques and employ certified and professional technicians who are ready for any situation. We are a family owned and operated company, so you can trust that we will provide the restoration services you deserve in Valparaiso, IN!