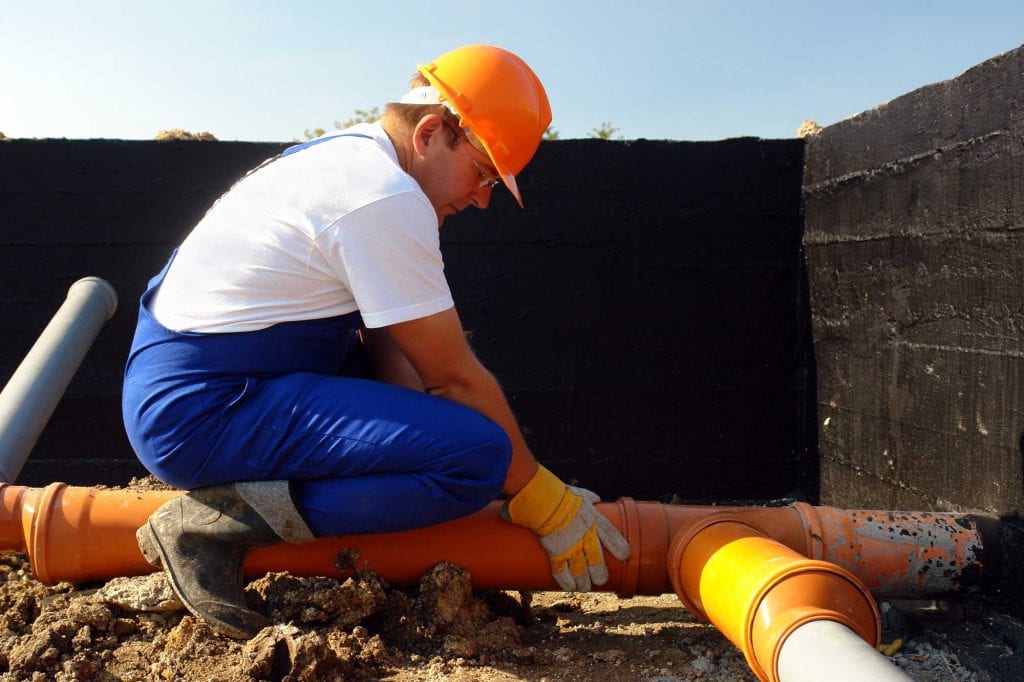 Sewage Damage Restoration
Absolutely Dry in Valparaiso has everything you need for your sewage damage cleanup. We offer a variety of services, such as damage restoration, remediation, cleanup, and much more. If you are looking for a sewage damage contractor who will treat you and your Valparaiso property like it matters, look no further. Absolutely Dry will help with all your sewage damage restoration services and cleanup needs.
Valparaiso Sewage Damage Restoration
It's often necessary when your pipes are broken or otherwise damaged; you'll likely need sewage damage restoration. These issues can be brought on by things outside your control, like the age of the pipes or because of a natural disaster. Other times, it's because materials that should not be flushed have accumulated and blocked your pipes. Regardless of the need for sewer damage repair, Absolutely Dry is only one phone call away for your sewage damage restoration needs in Valparaiso and Michiana.
Residential Sewage Damage Remediation Around Valparaiso
When your sewer has backed up into your Valparaiso home, there's a lot more to deal with than the initial mess. Bacteria and debris can flourish in your pipes. By the time it causes damage to your property, it could have already become a health hazard to you and your family. With our Valparaiso sewage damage contractors, we are prepared to address every aspect of the job. Absolutely Dry in Valparaiso has years of experience in sewage damage remediation. Stop worrying about harmful contaminants in your home. Call Absolutely Dry today!
Sewage Damage Restoration Services
Sewage damage repair at any Valparaiso property is a stressful situation to deal with. But here's the good news: you have a team of sewer backup damage restoration experts at Absolutely Dry only a phone call away. Restore your Valparaiso home or commercial property to its original state by working with us. Safety and efficiency are our top priorities, and we know you'll be impressed with our work.
---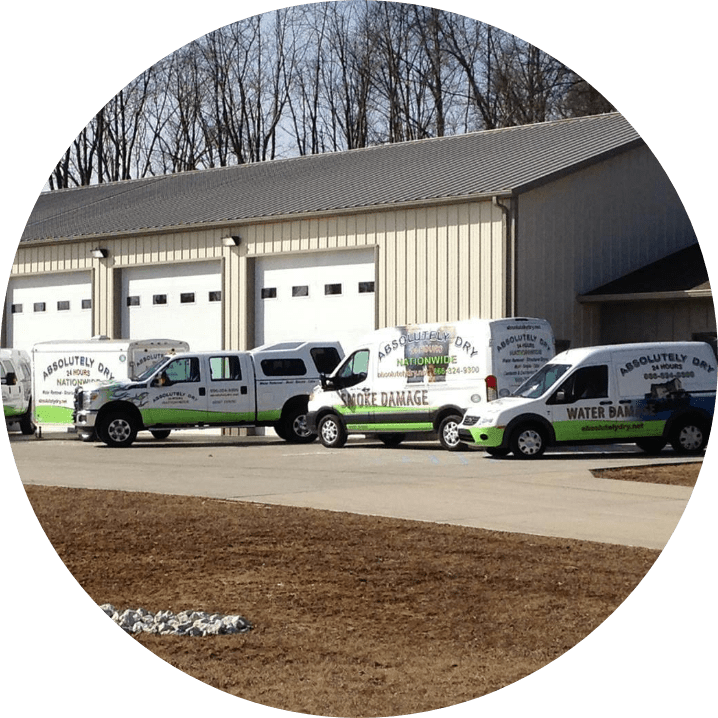 Call Today For 24/7 Disaster Recovery Services in Valparaiso, IN
Founded in 2004, Absolutely Dry, LLC serves the northwest Indiana and Michiana areas with water, fire, and mold emergency restoration services. We utilize state of the art drying techniques and employ certified and professional technicians who are ready for any situation. We are a family owned and operated company, so you can trust that we will provide the restoration services you deserve in Valparaiso, IN!