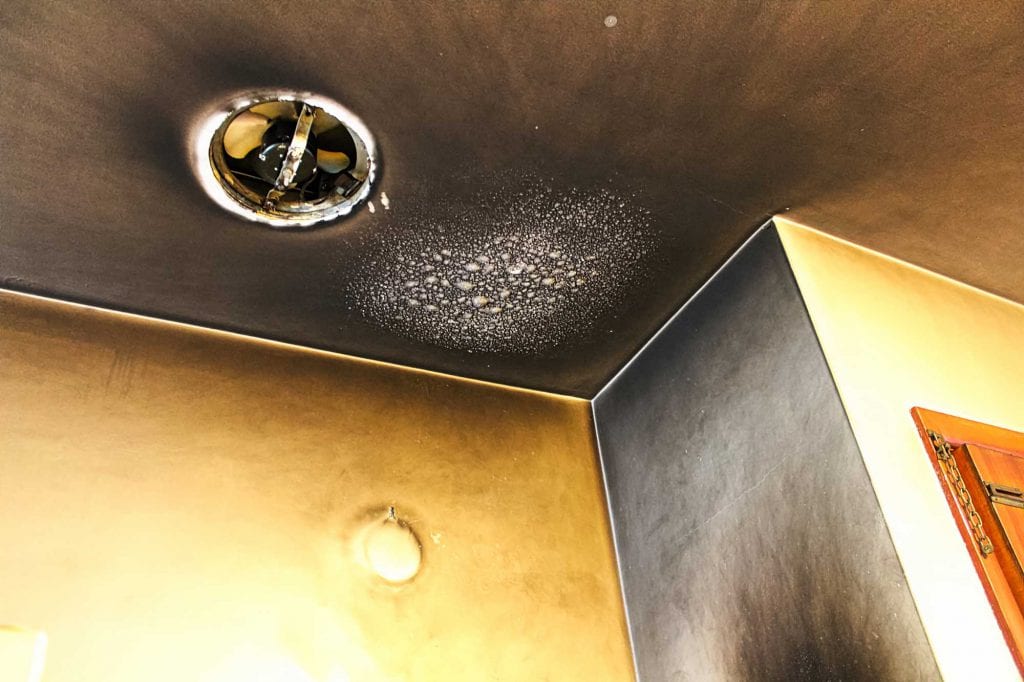 Smoke Damage Restoration
Smoke lingers behind long after the initial fire has died out. Smoke clings to walls, inside the vents, and other various surfaces of your Valparaiso home and business property. With the right smoke damage restoration service, you can quickly avoid further damage and lingering odors, increasing the chances of bringing your property back to pre-loss conditions. Contact Absolutely Dry, LLC for any fire and smoke damage cleanup needs. Our smoke damage contractor team works day and night to make sure that you can return to your Valparaiso property without any lingering smoke damage.
Dependable Smoke Damage Restoration in Valparaiso
Emergency smoke damage restoration and removal is necessary whether you are a residential or a commercial property owner in Valparaiso. Any smoke damage restoration, cleanup, and remediation must be quick, efficient, and effective. Fortunately, our smoke damage contractors have the equipment, the experience, and the IICRC (Institute of Inspection, Cleaning, and Restoration Certification) certifications that ensure our smoke damage remediation and restoration process remains efficient and effective. We can restore your Valparaiso home or business properties to normal if you have recently suffered from fire.
Why Seek Home Smoke Damage Cleanup Services in Valparaiso?
When you find yourself dealing with a Valparaiso residential property in need of smoke damage remediation services, you can trust Absolutely Dry. Our smoke damage cleanup team is available 24 hours a day, seven days a week, we are IICRC certified, and have been in business since 2004. We even take over communicating with your insurance company! You can contact us for smoke damage restoration services and know that we will restore your property with as little hassle as possible on your end.
Commercial Smoke Damage Remediation Services in Valparaiso
Many businesses and industrial properties in Valparaiso, especially those operating in older properties, know how the smell of smoke can negatively affect their business. Your staff may be able to get used to it, but your clients will feel uncomfortable with the off-putting smell. Whether a fire or cigarettes caused it, our smoke damage contractors are prepared to offer their experienced remediation services to your Valparaiso business property. Contact us today to receive our professional, IICRC certified smoke damage restoration services.
---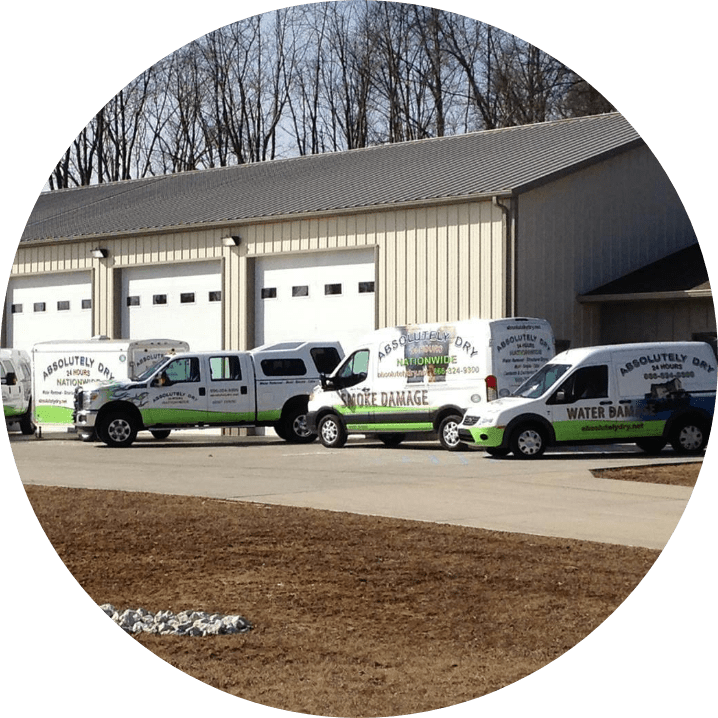 Call Today For 24/7 Disaster Recovery Services in Valparaiso, IN
Founded in 2004, Absolutely Dry, LLC serves the northwest Indiana and Michiana areas with water, fire, and mold emergency restoration services. We utilize state of the art drying techniques and employ certified and professional technicians who are ready for any situation. We are a family owned and operated company, so you can trust that we will provide the restoration services you deserve in Valparaiso, IN!