Does your Valparaiso property require residential or commercial vandalism cleanup services? Our technicians at Absolutely Dry, LLC are happy to help. Each of our professional cleaners is skilled at restoring properties, no matter the size of the job. Vandalism is inconvenient and unnerving, and we are proud to provide clients with our 24/7 services. This way, vandalism won't stay up for long. Don't risk more vandalism or having your Valparaiso business lose customers — allow our specialists to repair your property.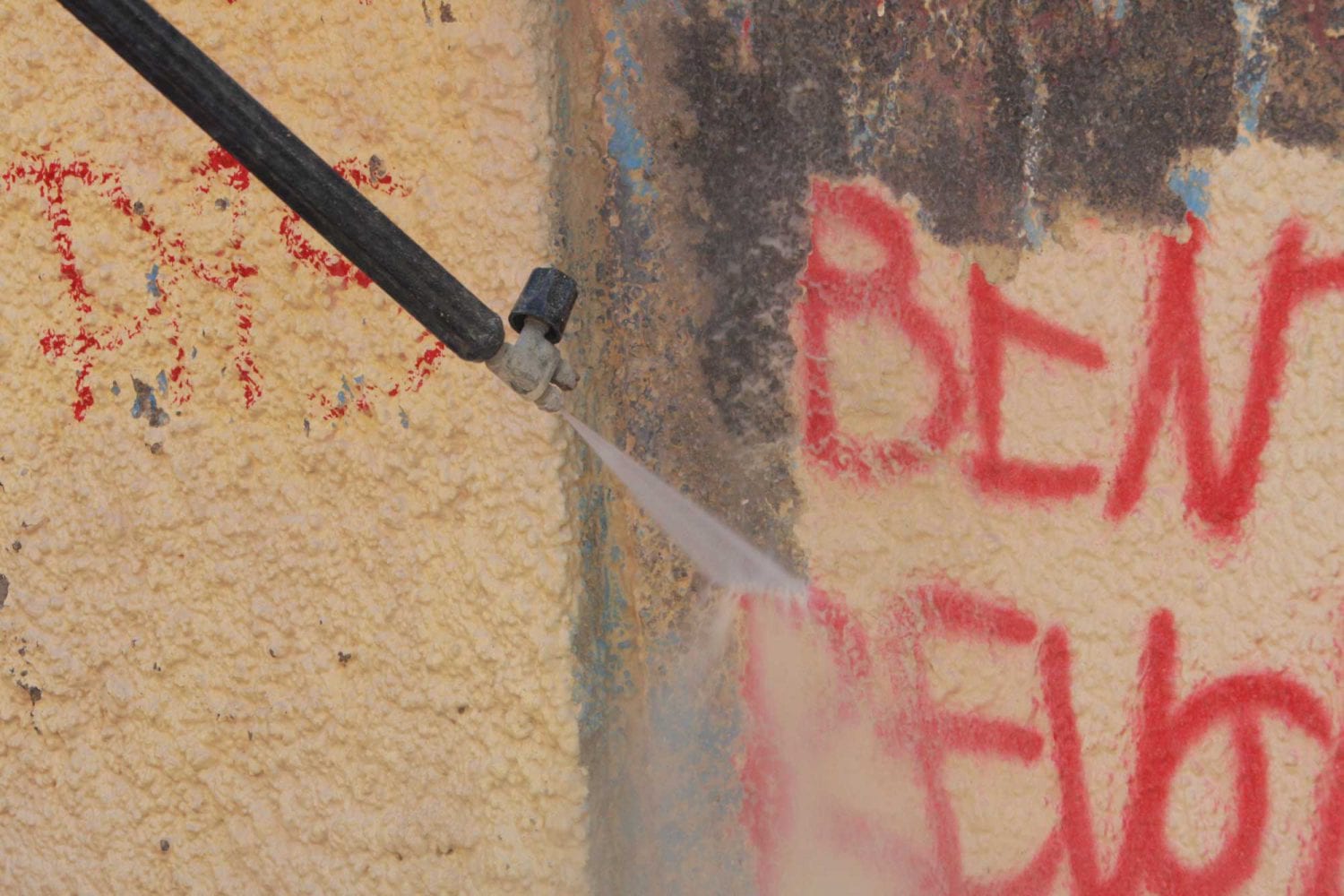 Stubborn Vandalism Cleanup in Valparaiso
If your Valparaiso property has been illegally defaced with graffiti, it's important to receive vandalism cleanup services as soon as possible. Just painting over the affected area won't cut it. With our 24/7 restoration services, Absolutely Dry is always willing to assist with our top-notch vandalism removal services for your property. Our experienced emergency response team is always prepared to help and can guarantee your graffiti cleanup will be quick and hassle free. We'll restore the area to how it looked before the vandalism so no one will ever know.
Home and Commercial Vandalism Cleanup Services in Valparaiso
When your Valparaiso residential or commercial property is vandalized, you will need vandalism cleanup services as soon as possible. It doesn't matter if it happens to your residential home or commercial business, we provide clients with a 24/7 rapid response service, so you aren't at risk of more vandalism or having your Valparaiso commercial business lose customers. Let our professional cleaners ensure that your property is free of vandalism with our professional services.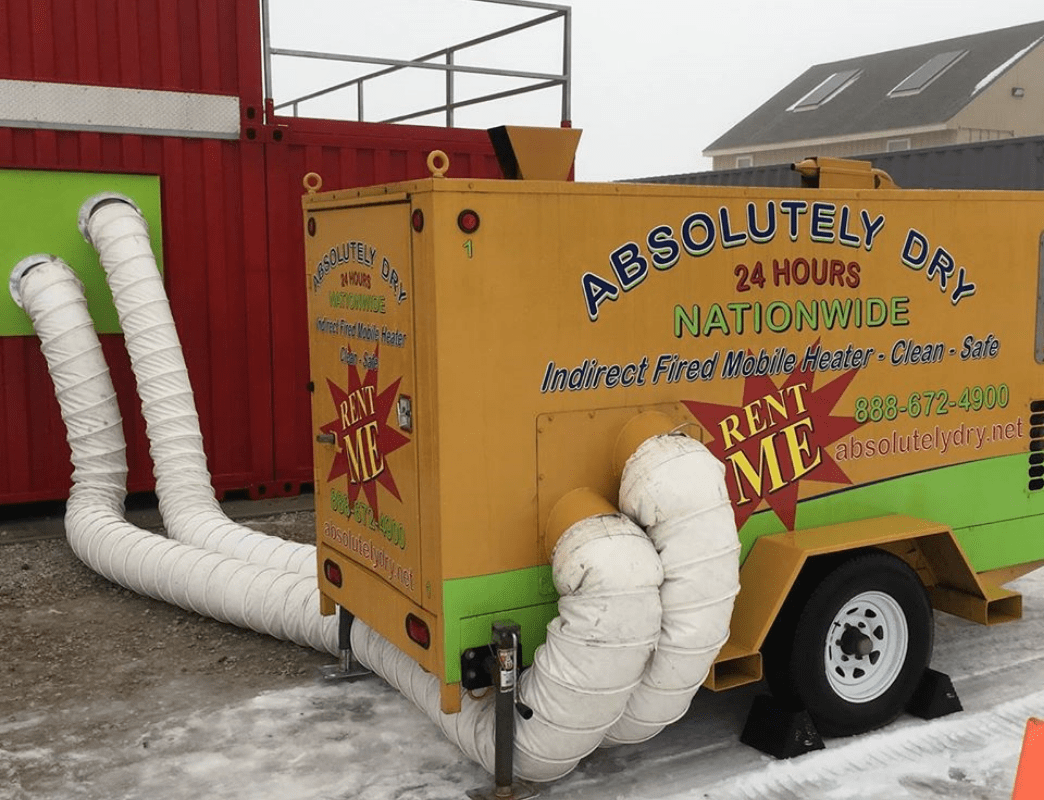 Trusted Restoration Experts
Licensed, Bonded, & Insured Throughout Indiana & Michigan
---
Minimize Downtime
Never Disappointed
Save Money
Get In Touch With An Expert Today!
We proudly service throughout Northern Indiana & Southwest Michigan
Vandalism Restoration Services in Valparaiso
Our vandalism cleanup services are not solely limited to vandalism removal. Our experienced team has the knowledge and expertise to restore any damage to your Valparaiso residential or commercial property. Serving the Valparaiso community since 2004, we have the professional equipment necessary for vandalism removal from concrete, steel, or glass. Our experienced team is flexible and capable of cleaning whatever surface you need to be restored, whenever you need it.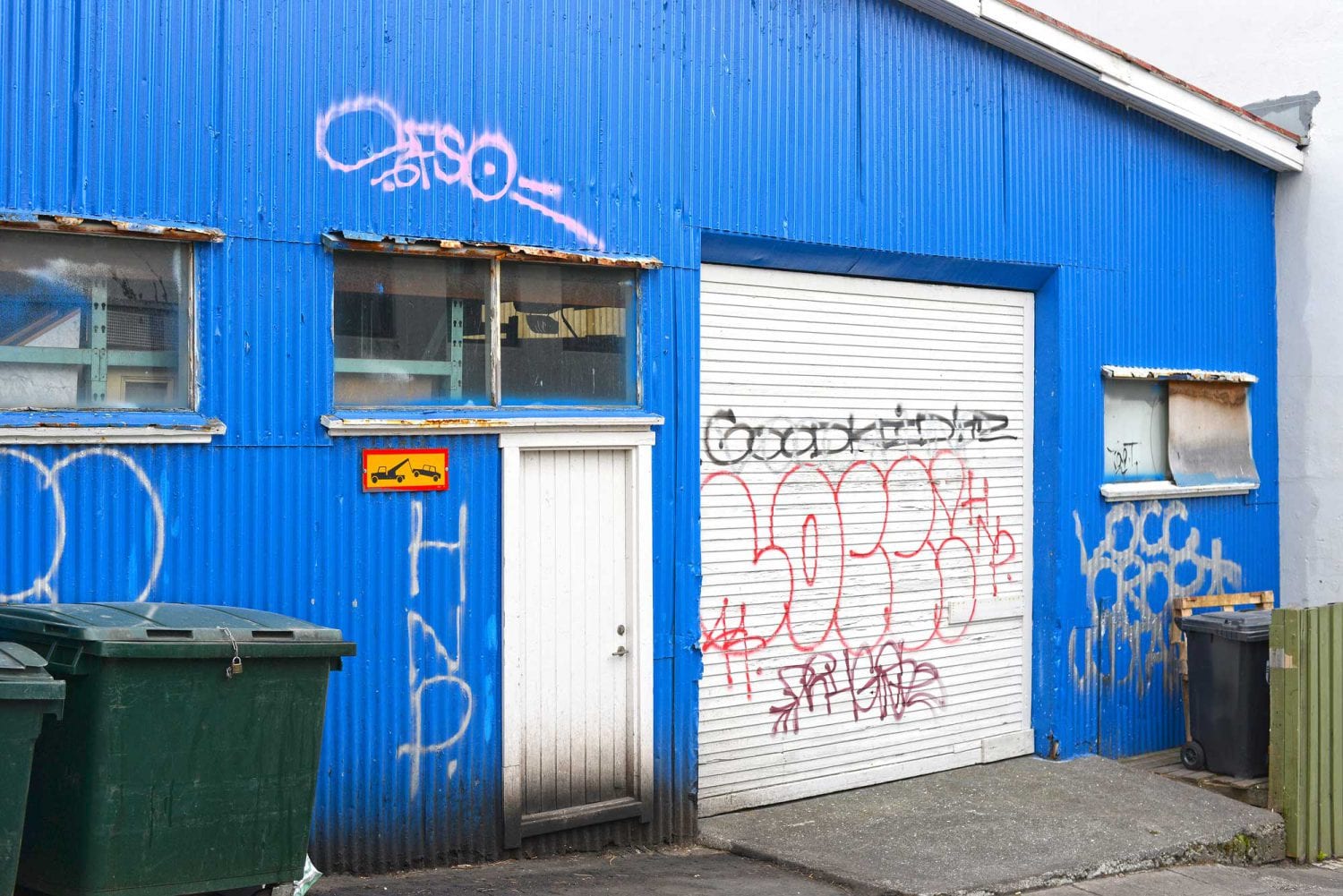 24/7 Emergency Restoration Responses in Valparaiso
No matter the time of day, our 24/7 restoration services will be able to help restore your vandalized Valparaiso property with comprehensive commercial and residential vandalism cleanup services. Unwanted vandalism welcomes more vandalism and will repel visitors. Some vandalism acts will even require significant repairs on multiple surfaces or equipment. Absolutely Dry is always proud to offer efficient vandalism removal services for Valparaiso residential and commercial properties. And with our 24/7 services, we are always ready to lend a hand.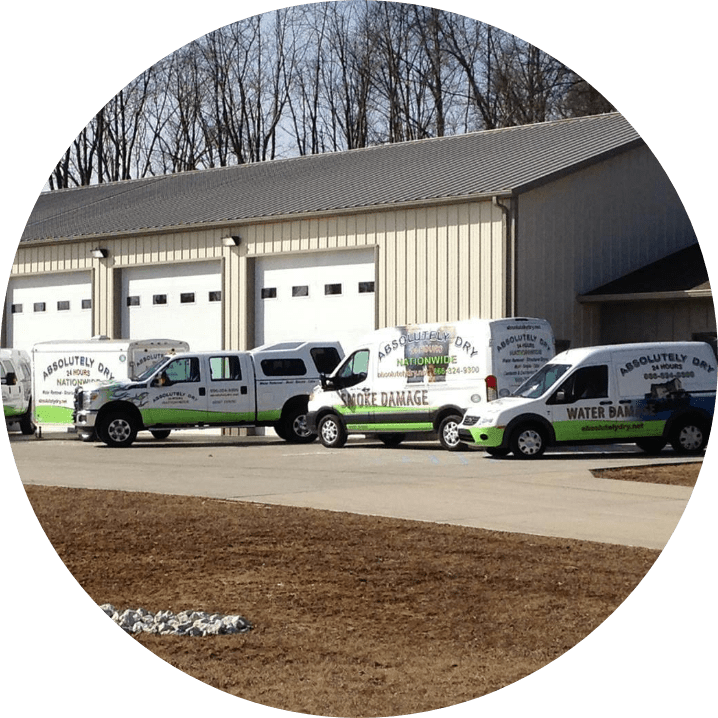 Call Today For 24/7 Disaster Recovery Services in Valparaiso, IN
Founded in 2004, Absolutely Dry, LLC serves the northwest Indiana and Michiana areas with water, fire, and mold emergency restoration services. We utilize state of the art drying techniques and employ certified and professional technicians who are ready for any situation. We are a family owned and operated company, so you can trust that we will provide the restoration services you deserve in Valparaiso, IN!