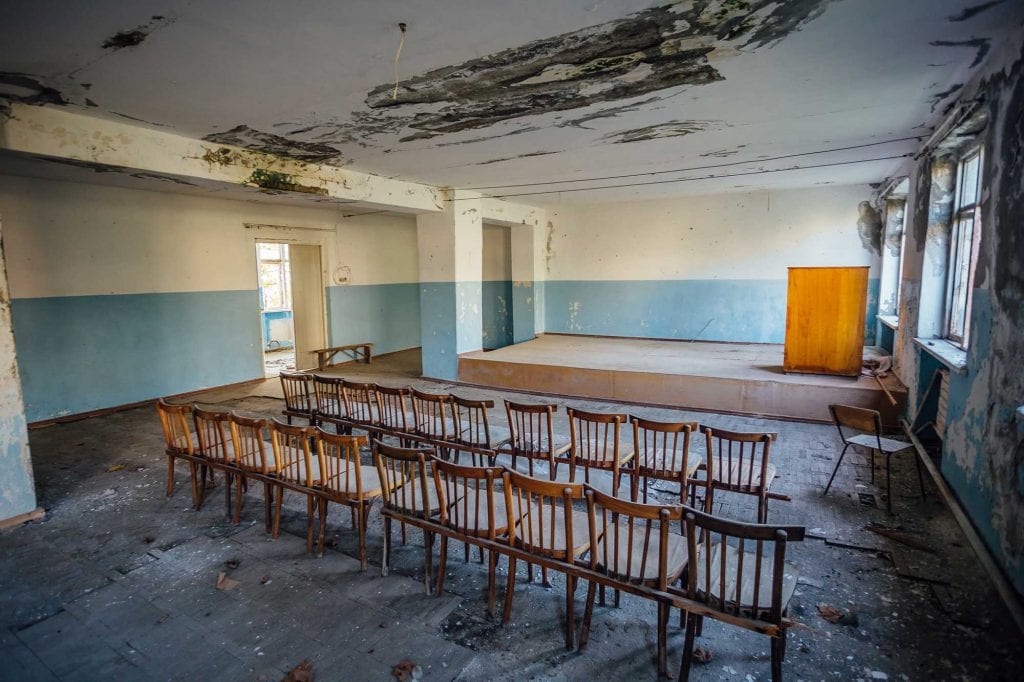 Commercial Mold Removal
Commercial mold growth is not only dangerous for employees in your Valparaiso offices or retail stores, but also for the guests who are coming in and out of your building. It's a potential health hazard and poses a threat to a business if immediate commercial mold removal and mitigation services are not performed. With commercial services from Absolutely Dry in Valparaiso, you can rest assured knowing that there is a reliable mold removal expert who can take care of problems at your commercial property, no matter where you work. When you call in Absolutely Dry, our experts can provide thorough commercial mold services, including inspections and testing.
Commercial Mold Testing & Inspection in Valparaiso
Several health issues are associated with mold contamination, and Absolutely Dry works to identify and solve all of them at your Valparaiso commercial building. Whether the mold growth is a result of excess water or spores still lingering in the air, our technicians can identify the problem with a commercial mold inspection and testing before eradicating the mold problem from your Valparaiso property. Contact Absolutely Dry for all of your commercial mold testing and inspection needs in Valparaiso.
Mold Removal & Remediation Services for Commercial Spaces
If your Valparaiso hotel or other commercial property is infested with mold, Absolutely Dry is more than capable of removing the infestation and performing extensive mold remediation service. We want to make sure your mold problem is eliminated efficiently. After successful remediation on the surfaces of your Valparaiso business, our professional equipment even removes airborne mold spores for a complete service. If your commercial Valparaiso property needs full mold remediation services, reach out to us today!
Commercial Mold Mitigation Services for Valparaiso Offices
When you need professional commercial mold abatement services, reach out to the experts at Absolutely Dry. Our number one priority during commercial projects is the health and safety of you, your guests, and your building. Following our comprehensive testing and mold inspection services, we will remove any visible growths and perform extensive mold mitigation and abatement to cleanse your space until even the mold spores in the air are gone. With each situation being different, our tailored mold abatement and mitigation services can provide the appropriate solution for your commercial property.
---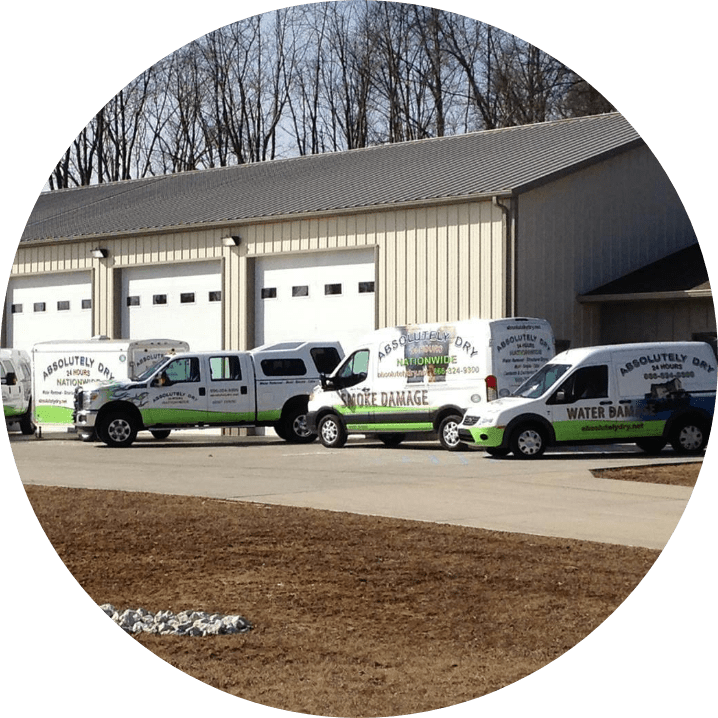 Call Today For 24/7 Disaster Recovery Services in Valparaiso, IN
Founded in 2004, Absolutely Dry, LLC serves the northwest Indiana and Michiana areas with water, fire, and mold emergency restoration services. We utilize state of the art drying techniques and employ certified and professional technicians who are ready for any situation. We are a family owned and operated company, so you can trust that we will provide the restoration services you deserve in Valparaiso, IN!