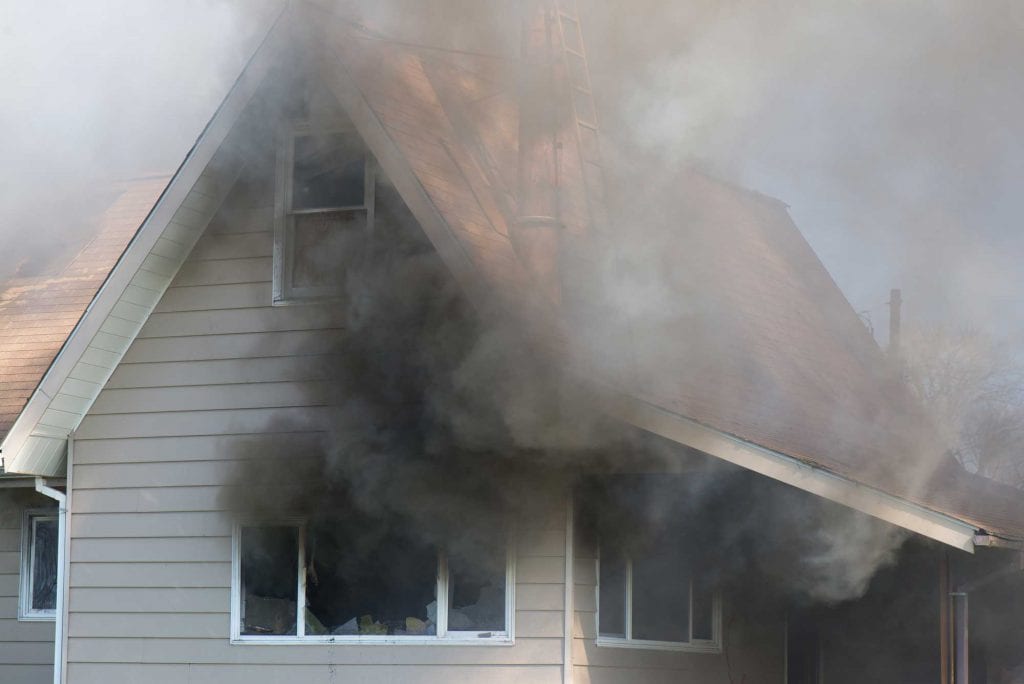 Residential Fire Damage Restoration
When a fire has struck your Valparaiso home, you don't want to worry about the little details. That's why you hire a company of experienced fire damage contractors, like Absolutely Dry, LLC, to take care of it all. Our fire damage contractors will give your property the smoke and fire damage restoration services it needs and deserves. We will restore your Valparaiso property after a fire or years of cigarette smoke has damaged your property by cleaning, repairing, and restoring everything, if necessary. Contact Absolutely Dry today, and we will show up as soon as possible to handle your residential smoke and fire damage cleanup, repairs, and restoration needs.
---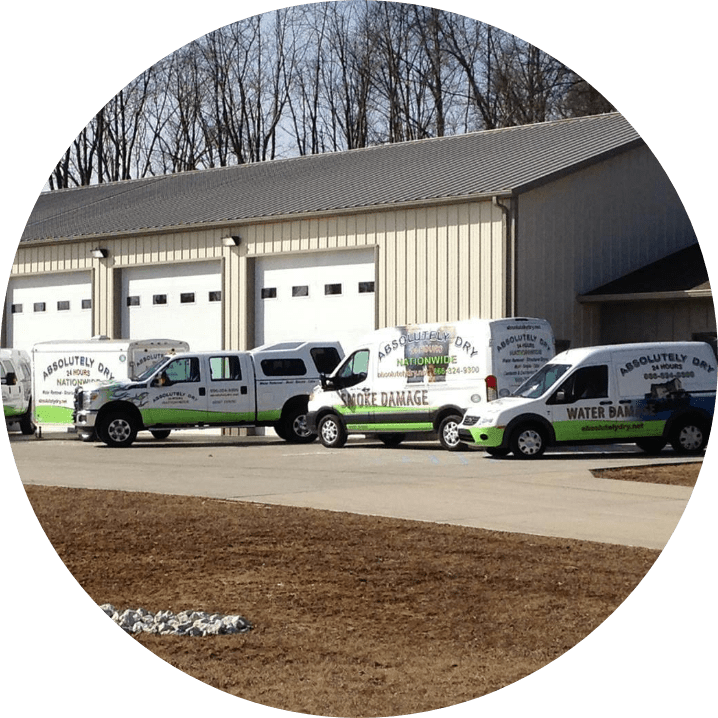 Call Today For 24/7 Disaster Recovery Services in Valparaiso, IN
Founded in 2004, Absolutely Dry, LLC serves the northwest Indiana and Michiana areas with water, fire, and mold emergency restoration services. We utilize state of the art drying techniques and employ certified and professional technicians who are ready for any situation. We are a family owned and operated company, so you can trust that we will provide the restoration services you deserve in Valparaiso, IN!