Whether your Valparaiso property has suffered a fire, water damage, or smoke damage, you need a team of professional contractors like the one from Absolutely Dry, LLC. We will efficiently perform our content restoration services and provide contents pack out to transport your belongings to our state of the art storage facility. From clothing and textiles to home goods, our team of experts offers cleaning and restoration for all contents. As a family owned company, we understand how important it is to protect your loved ones and belongings from the effects of disasters. Call today for a free estimate on our contents cleaning services in Valparaiso.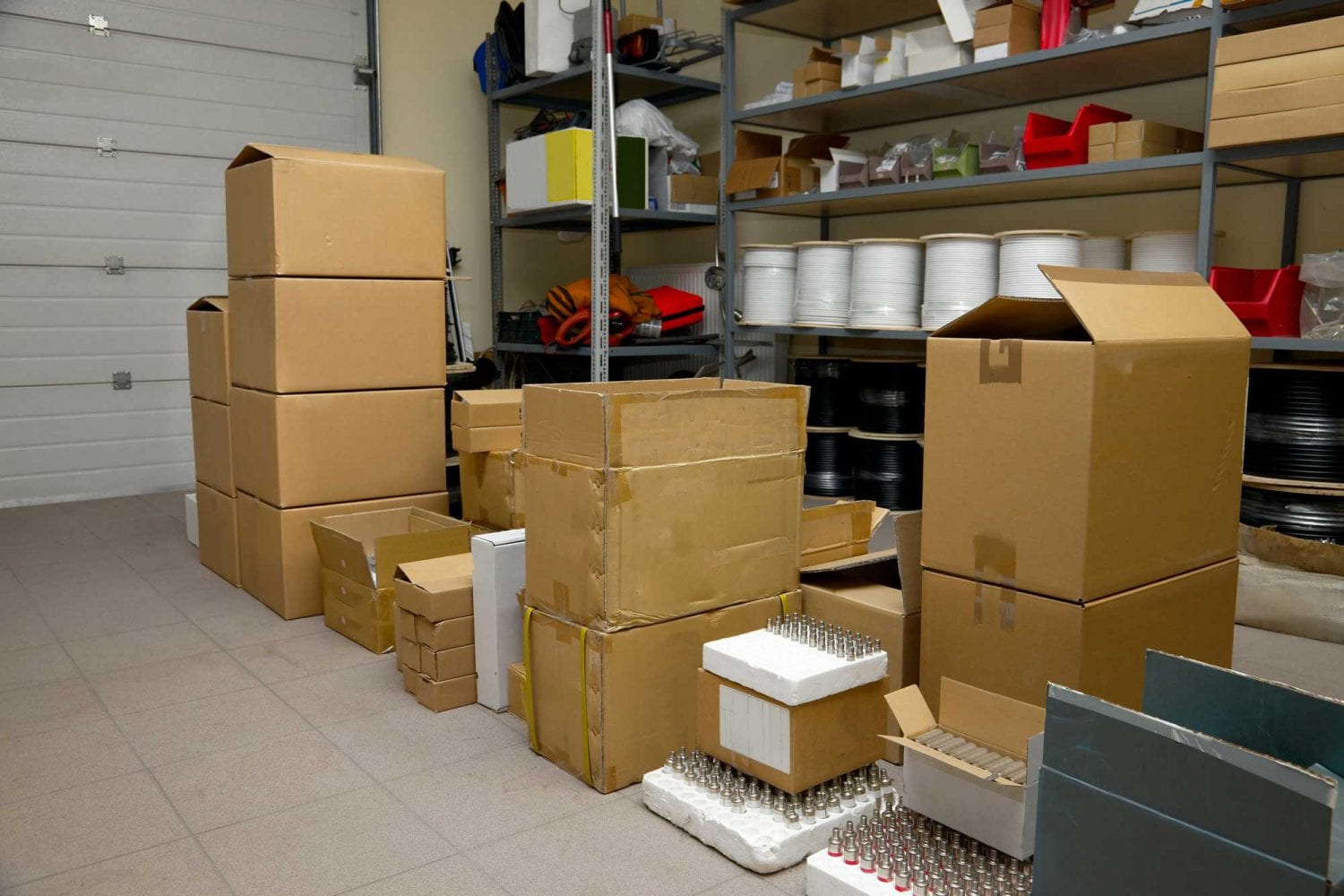 Contents Pack Out Services in Valparaiso
At Absolutely Dry, we are always ready to carefully document, photograph, package, and ship your Valparaiso property's belongings to our offsite facility. There, our technicians will maintain, clean, and restore your belongings. Our contents pack out services are effective at repairing damage from smoke or water. Since 2004, we have been salvaging valuable items for Valparaiso homeowners.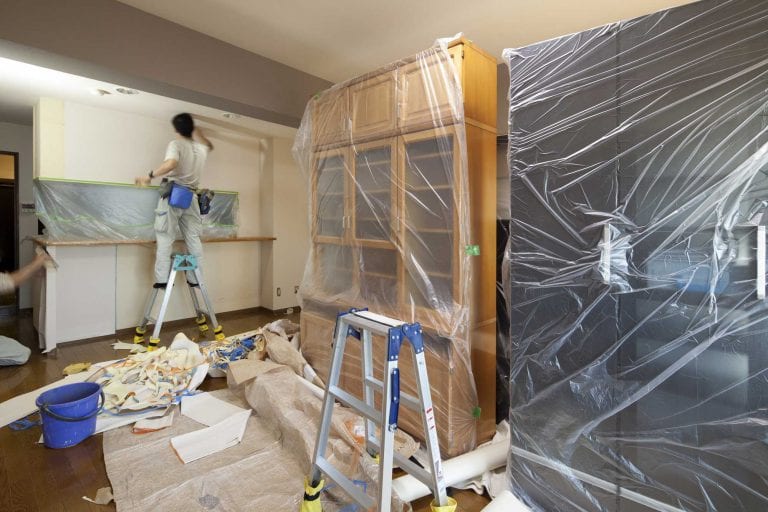 Contents Storage for Valparaiso Homes and Businesses
Between when we collect your Valparaiso property's belongings and return them to you, they will be sent to our state of the art and climate controlled facility where they are either kept away from receiving any further damage. We will thoroughly clean, repair, and restore your valuable belongings. Our Valparaiso technicians have access to all the equipment necessary for secure content storage.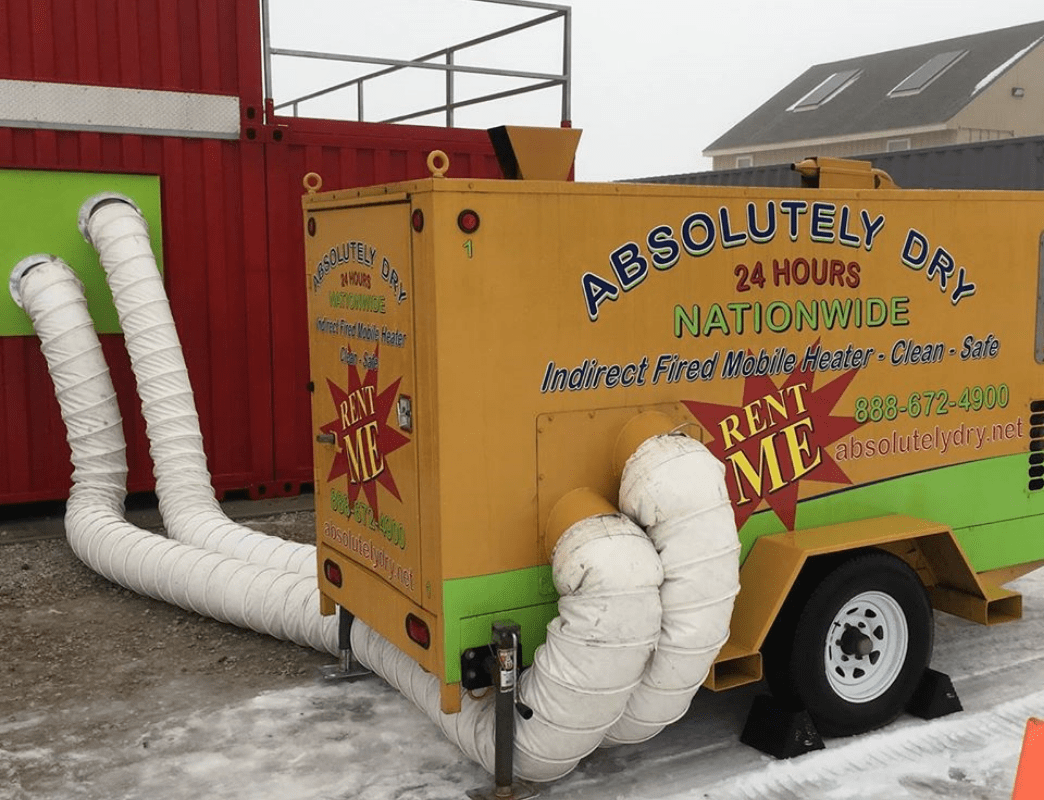 Trusted Restoration Experts
Licensed, Bonded, & Insured Throughout Indiana & Michigan
---
Minimize Downtime
Never Disappointed
Save Money
Get In Touch With An Expert Today!
We proudly service throughout Northern Indiana & Southwest Michigan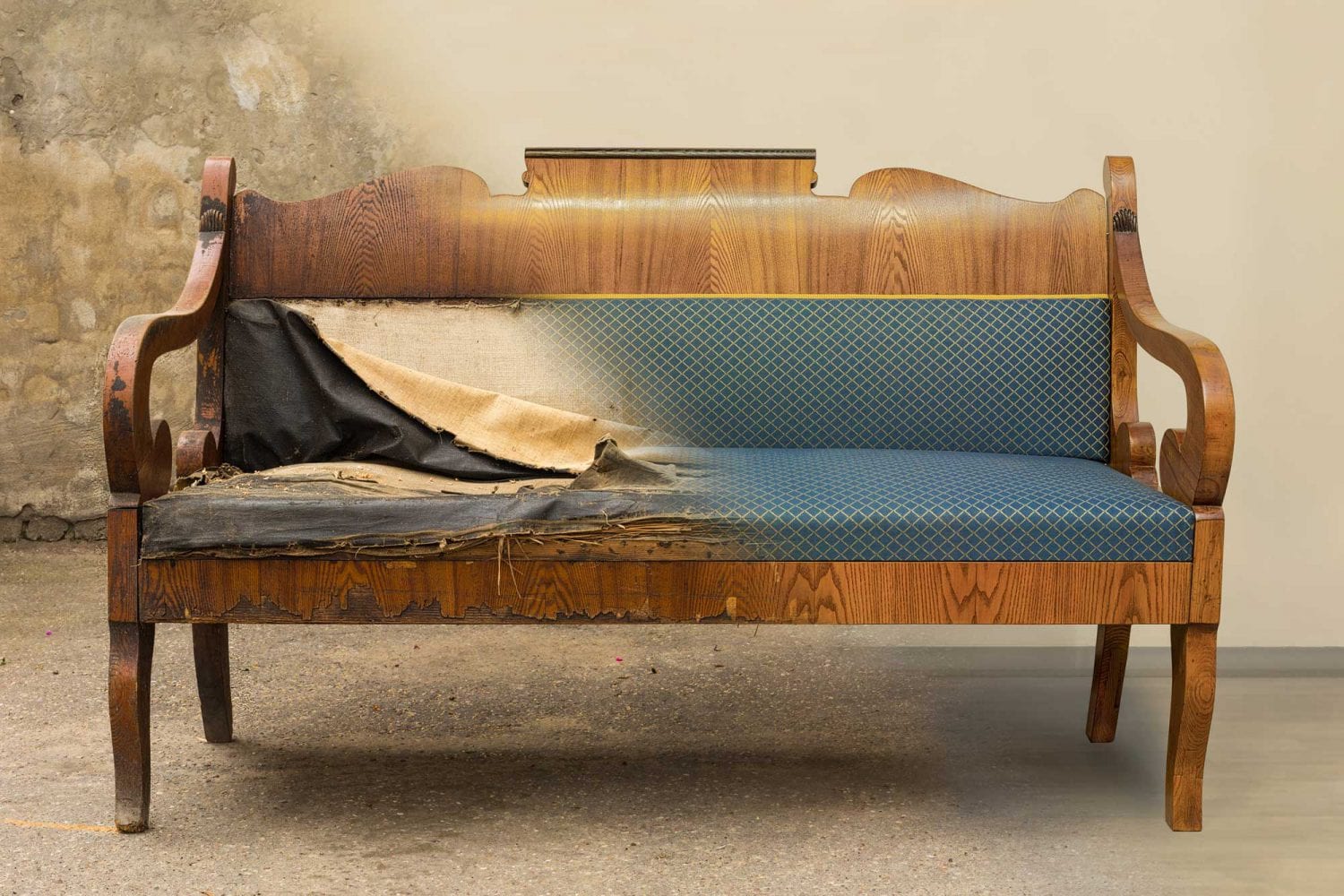 Contents Cleaning Services in Valparaiso
When your Valparaiso property's contents make it to our offsite facility, we then inspect them, taking note of any distinguishable variables that may affect their cleaning process. We'll use a variety of tools and processes to effectively clean up, repair, and restore your items to pre-loss conditions when possible. Our Valparaiso contents cleaning services will ensure that your possessions receive detailed attention and are returned to you in great condition.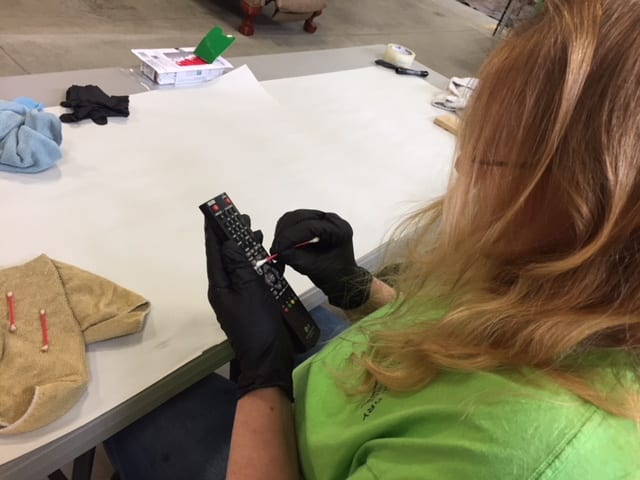 Electronics & Contents Restoration Services in Valparaiso
We are proud to be able to restore a wide variety of items found in homes and businesses, including electronics. We can often save electronics that could have once been considered unsalvageable. Since 2004, our furniture and appliance pack out services have helped many property owners save significant time and money on replacing their belongings.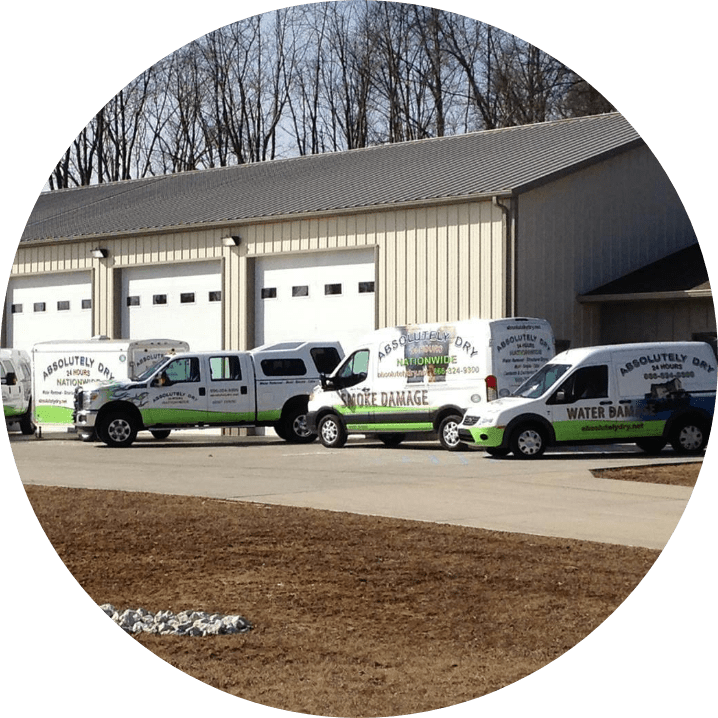 Call Today For 24/7 Disaster Recovery Services in Valparaiso, IN
Founded in 2004, Absolutely Dry, LLC serves the northwest Indiana and Michiana areas with water, fire, and mold emergency restoration services. We utilize state of the art drying techniques and employ certified and professional technicians who are ready for any situation. We are a family owned and operated company, so you can trust that we will provide the restoration services you deserve in Valparaiso, IN!