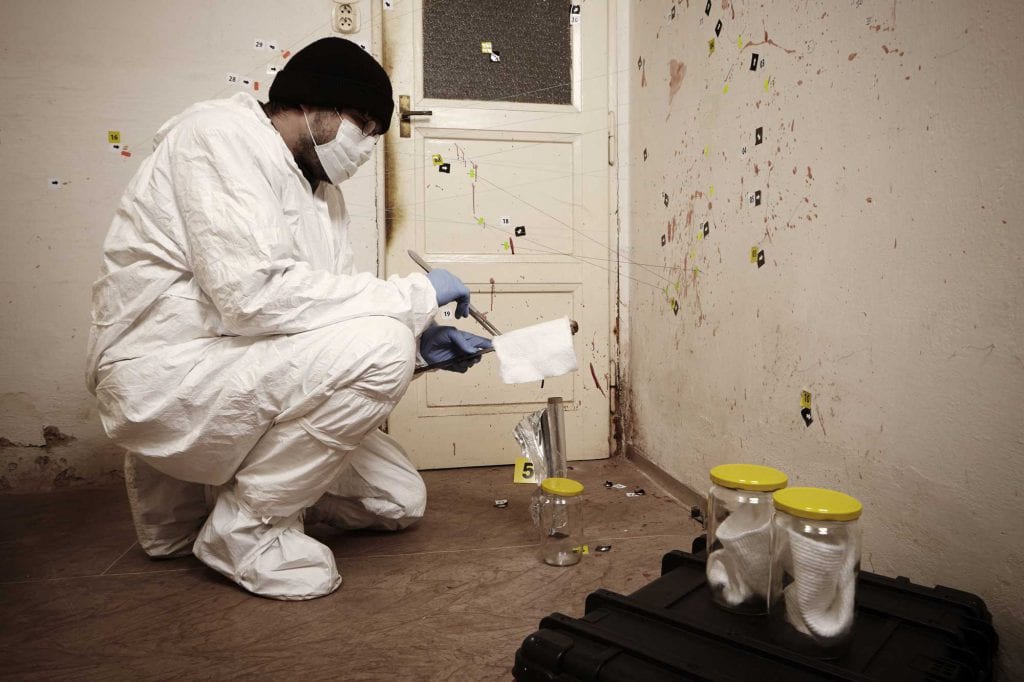 Accident & Trauma Cleanup
If you've experienced an accident or trauma in your Valparaiso residential or commercial property, call our professionally trained cleaners for help. Our team proudly maintains standards set by the Institute of Inspection Cleaning and Restoration Certification to provide you with complete and professional cleaning. Our cleaners are experts in accident and trauma cleanup services, available at any time. We'll ensure that your Valparaiso property is cleaned with care and diligence, so once we've finished, you can know the property is free of disturbing stains and material. Our team at Absolutely Dry is prepared for whatever situation you might have. Call today to learn more.
An Experienced Accident Cleanup Company in Valparaiso
With over 15 years' experience in accident and trauma cleanup, our team is always ready to help you clean your property after a traumatic experience. If you have sustained an accident at your Valparaiso residential or commercial property, our professional cleaners have the experience and equipment to provide you with comprehensive accident cleanup services. Our team of Valparaiso cleaners will leave your property how it looked before the accident, guaranteed. Don't let a previous accident weigh heavily on you, let our team of Valparaiso experts handle the cleanup so you can move on.
Receive Accident and Trauma Cleanup Services in Valparaiso
As an experienced accident and trauma cleanup company, we understand accidents can happen anytime, anywhere. That's why we are proud to offer our 24-hour services to the Valparaiso area. You shouldn't have to wait for accident care and removal, and we won't make you. Our team provides excellent accident and trauma cleanup services around the clock, so no matter when an accident occurs, you know we'll be available to help. Let our experts handle the cleanup so you can have your property back to its original state.
Providing Valparaisos Accident Trauma Services with Empathy
As an experienced accident cleanup service in the Valparaiso area, Absolutely Dry understands the importance of approaching every trauma cleanup thoughtfully. When dealing with trauma cleanups, it is always important to show an extra amount of care and compassion. Our technicians understand this as well and approach each job with empathy, care, and thoroughness. We handle Valparaisos accidents with compassion and rigor so that you can know you're in capable and caring hands. Our team of cleaners will have your property clean in no time.
---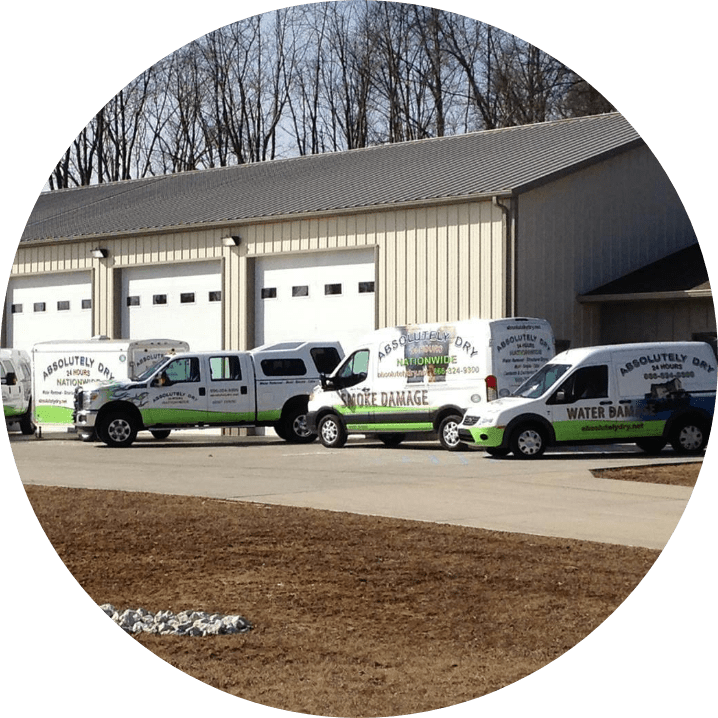 Call Today For 24/7 Disaster Recovery Services in Valparaiso, IN
Founded in 2004, Absolutely Dry, LLC serves the northwest Indiana and Michiana areas with water, fire, and mold emergency restoration services. We utilize state of the art drying techniques and employ certified and professional technicians who are ready for any situation. We are a family owned and operated company, so you can trust that we will provide the restoration services you deserve in Valparaiso, IN!