Emergency flood services and water damage restoration are two of the main services we offer Valparaiso property owners. Water damage cleanup for residential and commercial properties in Valparaiso is a common issue, but by hiring an around the clock flood disaster recovery company, you will have peace of mind knowing that you will be taken care of. We are an experienced water remediation company that has served the Valparaiso community and surrounding areas since 2004, providing turnkey water damage restoration and remediation services, including basement water damage cleanup and flood damage restoration services.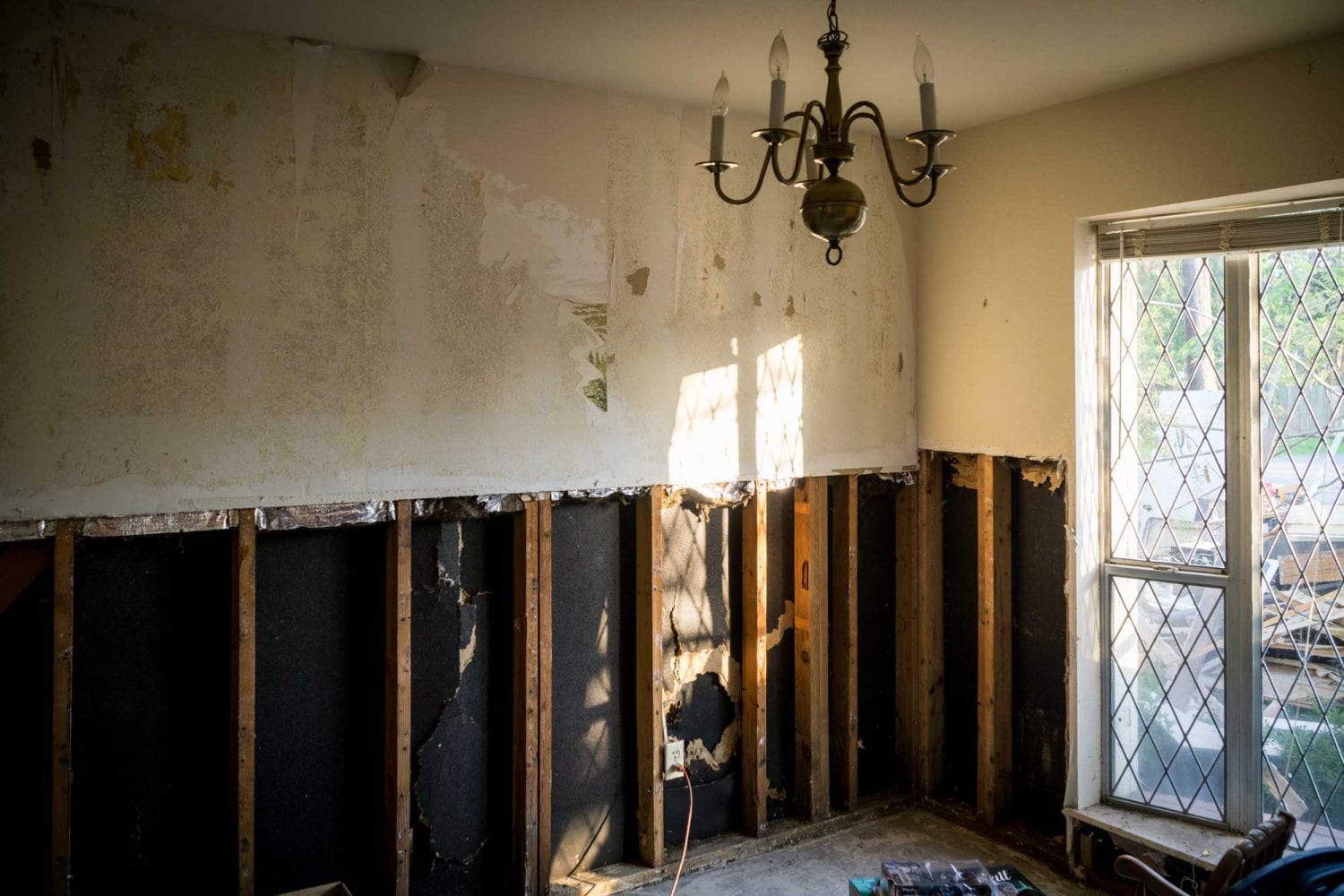 Water Damage Extraction Professionals in Valparaiso
Have you sustained water damage in your Valparaiso commercial or residential property? There is no need to fear, as Absolutely Dry is fully capable of taking care of all of your emergency flood services and water damage restoration needs. When identifying the amount of water damage inside of your residential or commercial Valparaiso property, we classify water damage into four separate categories. This allows our experienced contractors in Valparaiso to approach the situation with the proper solutions for successful water damage removal every time.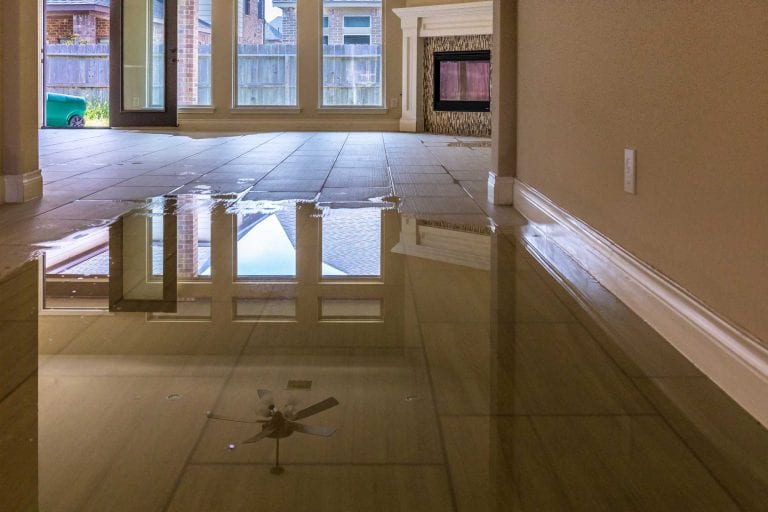 Water Damage Repair Valparaiso Can Count On
In addition to providing water damage repair services for your residential and commercial properties, Absolutely Dry has the tools and manpower to assist in flood disaster recovery. When a flood strikes, it can be chaotic, followed by potential serious water damage. The faster you find a company capable of completing full scale water damage extraction services, the better off you'll be. Established in 2004, our experienced technicians can handle projects of any size.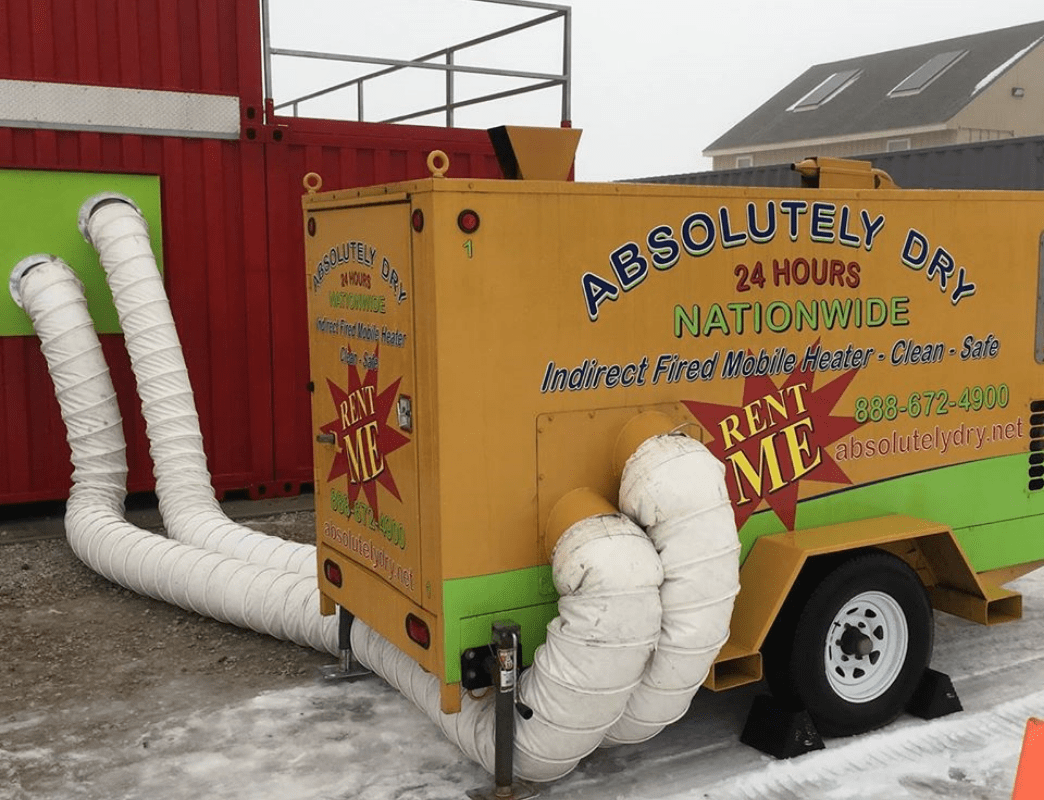 Trusted Restoration Experts
Licensed, Bonded, & Insured Throughout Indiana & Michigan
---
Minimize Downtime
Never Disappointed
Save Money
Get In Touch With An Expert Today!
We proudly service throughout Northern Indiana & Southwest Michigan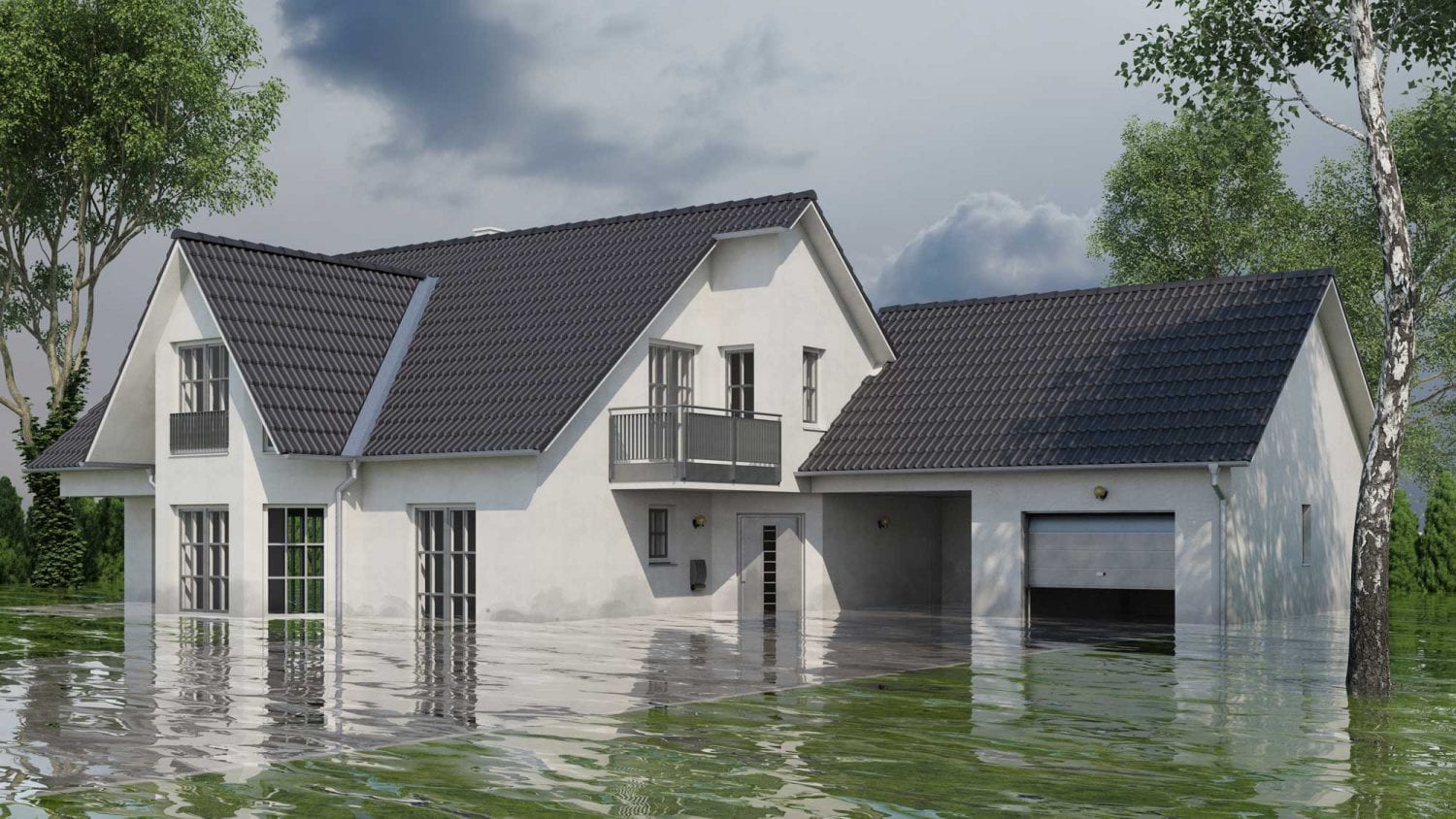 Proven Flood Damage Restoration in Valparaiso
At Absolutely Dry, we provide flood damage restoration services and flood cleanup for your residential and commercial properties. For more than a decade, our team has become Valparaiso's one stop shop for water damage associated with everything from leaks to large scale flooding. When your basement floods, you have a lot on your plate, so be sure to choose a company that has the resources and knowledge to save your valuable time and hard earned money.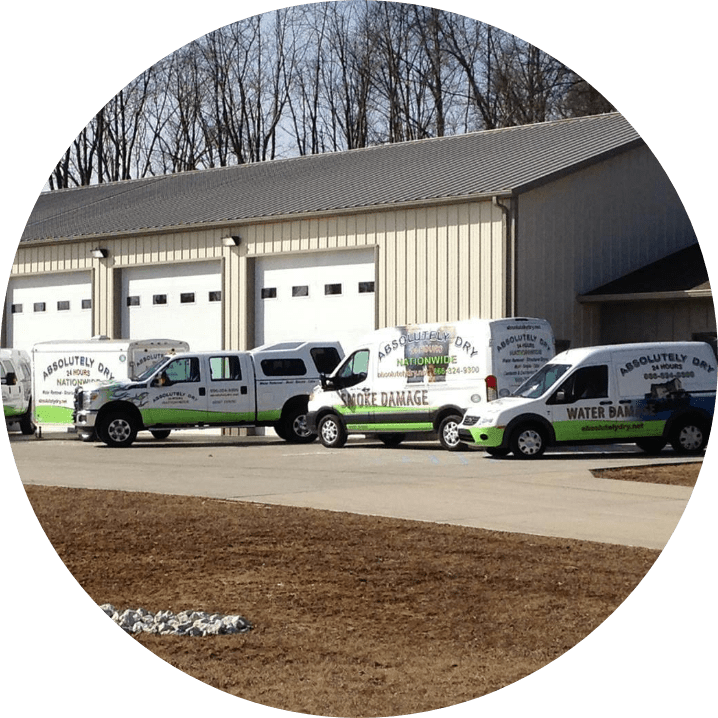 Call Today For 24/7 Disaster Recovery Services in Valparaiso, IN
Founded in 2004, Absolutely Dry, LLC serves the northwest Indiana and Michiana areas with water, fire, and mold emergency restoration services. We utilize state of the art drying techniques and employ certified and professional technicians who are ready for any situation. We are a family owned and operated company, so you can trust that we will provide the restoration services you deserve in Valparaiso, IN!