Absolutely Dry, LLC provides Valparaiso and other areas of Northern Indiana and Southwest Michigan with top of the line water, fire, smoke, and mold damage and remediation services. As certified members of the EPA and the IICRC, we are professional technicians who provide 24-hour restoration services for emergency services. We are a locally and family owned restoration company that is always willing to lend a helping hand to those who are in need. Learn more about Absolutely Dry, LLC online, or if you want to hire us for a job, reach out today!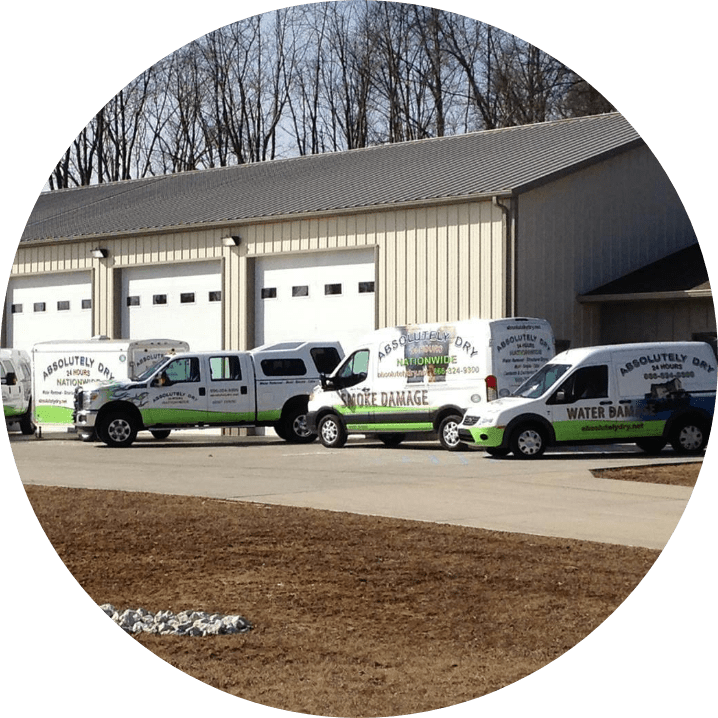 Call Today For 24/7 Disaster Recovery Services in Valparaiso, IN
Founded in 2004, Absolutely Dry, LLC serves the northwest Indiana and Michiana areas with water, fire, and mold emergency restoration services. We utilize state of the art drying techniques and employ certified and professional technicians who are ready for any situation. We are a family owned and operated company, so you can trust that we will provide the restoration services you deserve in Valparaiso, IN!