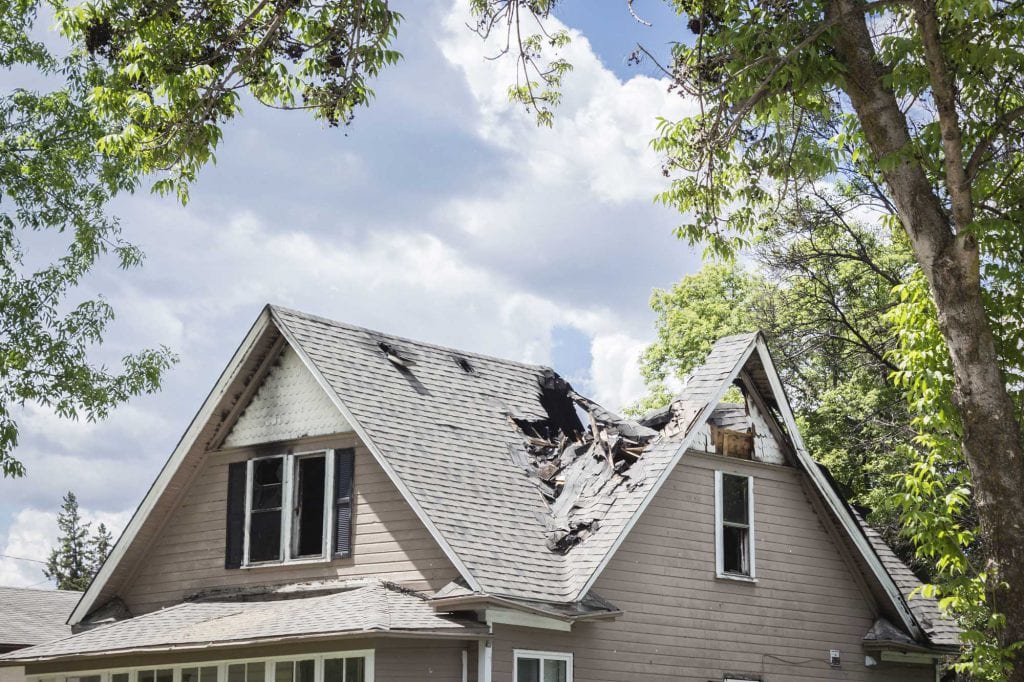 Fire Damage Restoration
Fire damage restoration is a service that anyone in Valparaiso — residential, commercial, or industrial property owners — should quickly look for after a fire strikes. The fire damage contractors from Absolutely Dry, LLC are available 24 hours a day, seven days a week. We make sure to get started on your Valparaiso property faster to mitigate fire, smoke, or other damage that occurred during a disaster. Our fire damage remediation and restoration team is trusted because we have helped many property owners in Valparaiso since 2004. We will return your business or home to pre-loss conditions as quickly as possible.
Professional Fire Damage Restoration Services in Valparaiso
The delicate process of our fire damage restoration services should be handled by a member of our experienced team of fire damage contractors. The smoke from a fire clings to the varied surfaces of your Valparaiso property, causing further damage at different rates based on the material. Our fire damage cleanup and restoration team will identify what needs to be targeted first and begin their work to increase the chances of bringing your Valparaiso property back to pre-loss conditions. Contact us for your Valparaiso property's fire damage cleanup and restoration service needs today!
Emergency Home Fire Damage Restoration in Valparaiso
Anyone who has gone through the process of finding the right company providing dependable residential fire damage restoration services can likely tell you that the first step is the hardest. After the traumatizing event of a fire, you want someone who can help bring your home back to pre-loss conditions, providing real solutions at an affordable rate. Our fire damage contractors will not only work with you but with your insurance company as well. Doing this will make sure that we can get through the fire damage restoration process as quickly and affordably as possible.
Office & Industrial Fire Damage Remediation in Valparaiso
Fire damage cleanup and remediation is not something that a business owner wants to waste time on. That is why we make sure to make our IICRC (Institute of Inspection, Cleaning, and Restoration Certification) certified team has the right equipment, and that they are made available to businesses and industrial property owners in Valparaiso 24 hours a day, seven days a week. We make sure to complete the fire damage remediation process right the first time, following strict IICRC standards, and working with your insurance provider to make sure that there are no unnecessary gaps in our work.
---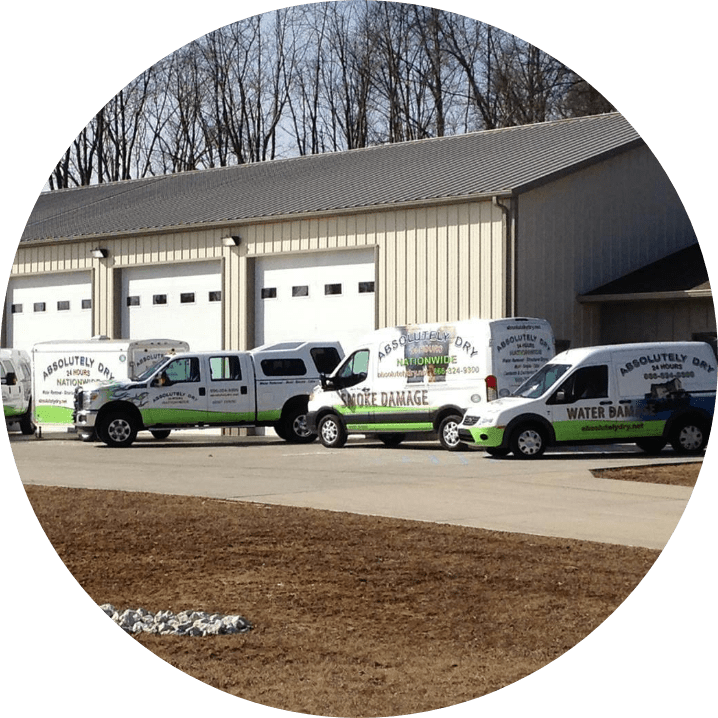 Call Today For 24/7 Disaster Recovery Services in Valparaiso, IN
Founded in 2004, Absolutely Dry, LLC serves the northwest Indiana and Michiana areas with water, fire, and mold emergency restoration services. We utilize state of the art drying techniques and employ certified and professional technicians who are ready for any situation. We are a family owned and operated company, so you can trust that we will provide the restoration services you deserve in Valparaiso, IN!