Sewage cleanup is never fun, but with the experts at Absolutely Dry in Valparaiso, it can be a little less invasive. Our experienced team members can offer a wide range of services to make your life easier. With our top of the line emergency sewage cleanup, no time is ever a wrong time. We have sewage removal and extraction as well as damage restoration and much more for both commercial and residential Valparaiso areas.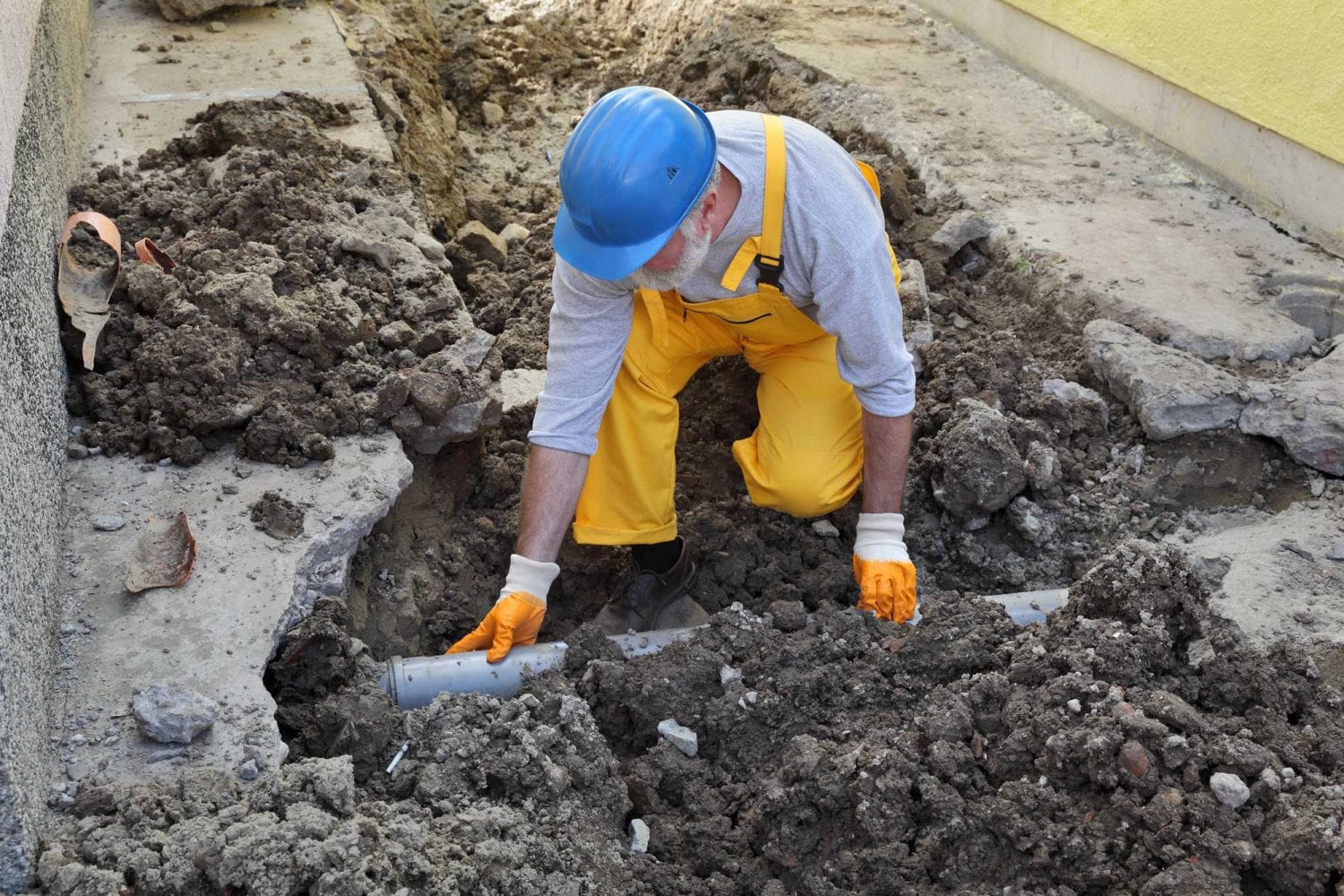 Emergency Sewage Cleanup in Valparaiso
We here at Absolutely Dry understand that sewage in your Valparaiso home can be dangerous. We pride ourselves on putting our customers first. Your health is the most critical factor, and we want you and your property to be safe. That is why we offer emergency sewage backup cleanup. No matter the time of day, we want you to feel taken care of, and that's where our 24-hour service comes in, which we happily provide in the Valparaiso area.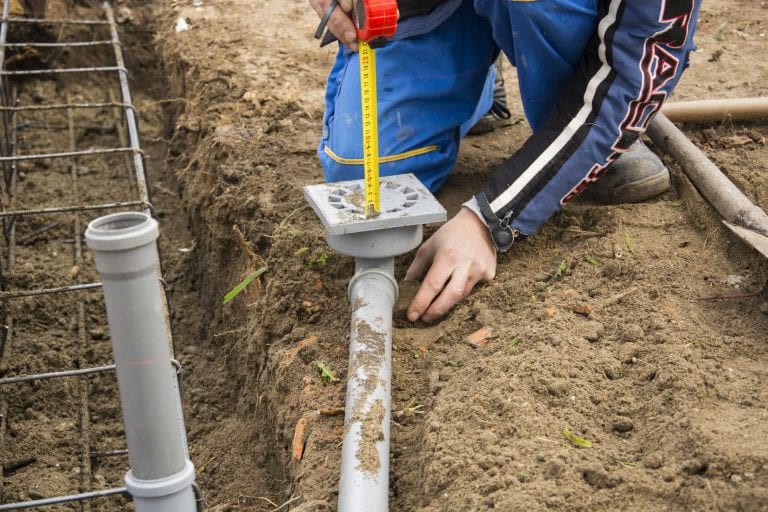 Valparaiso's Sewage Removal and Extraction
Our team of highly skilled experts knows not getting the job done right the first time can cause bigger problems down the road. We want to keep the destruction to a minimum. That is why we thoroughly and efficiently trap and eradicate any pathogens through the sewage removal and extraction process. We have the proper tools and equipment to take on your Valparaiso task, all while making sure you are comfortable.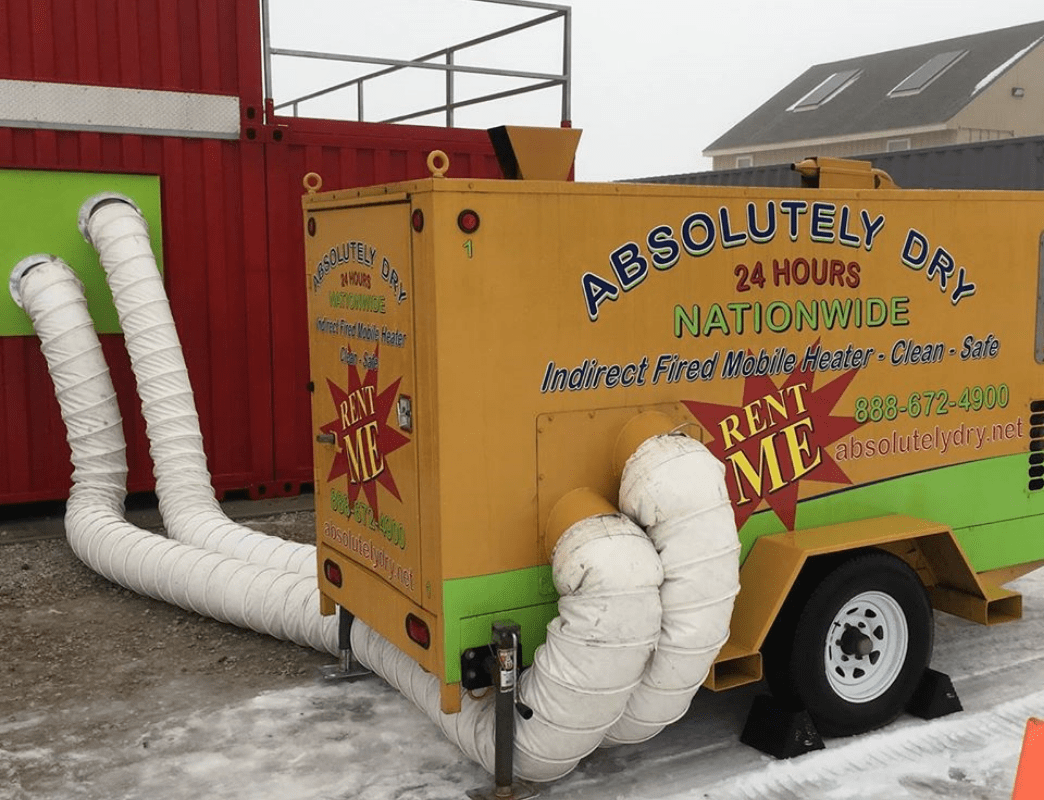 Trusted Restoration Experts
Licensed, Bonded, & Insured Throughout Indiana & Michigan
---
Minimize Downtime
Never Disappointed
Save Money
Get In Touch With An Expert Today!
We proudly service throughout Northern Indiana & Southwest Michigan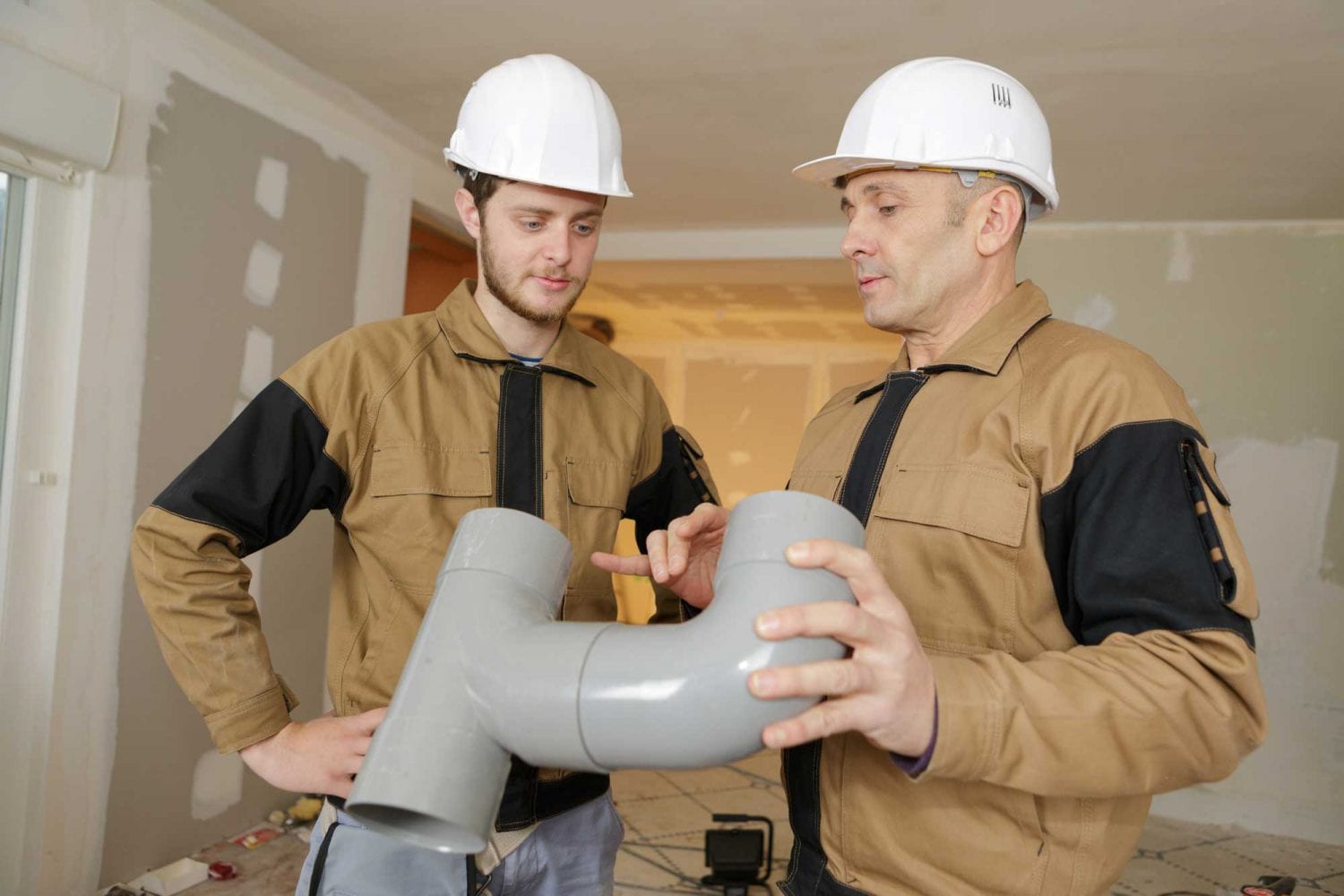 Repair and Restoration in Valparaiso
The devastation that comes with sewage damage can be a challenge. We know that your home has suffered, but with Absolutely Dry's sewage damage restoration process, you can feel better knowing that we have only trained professionals working on your Valparaiso property. We are working hard for you to return to your Valparaiso home or business as if nothing ever happened.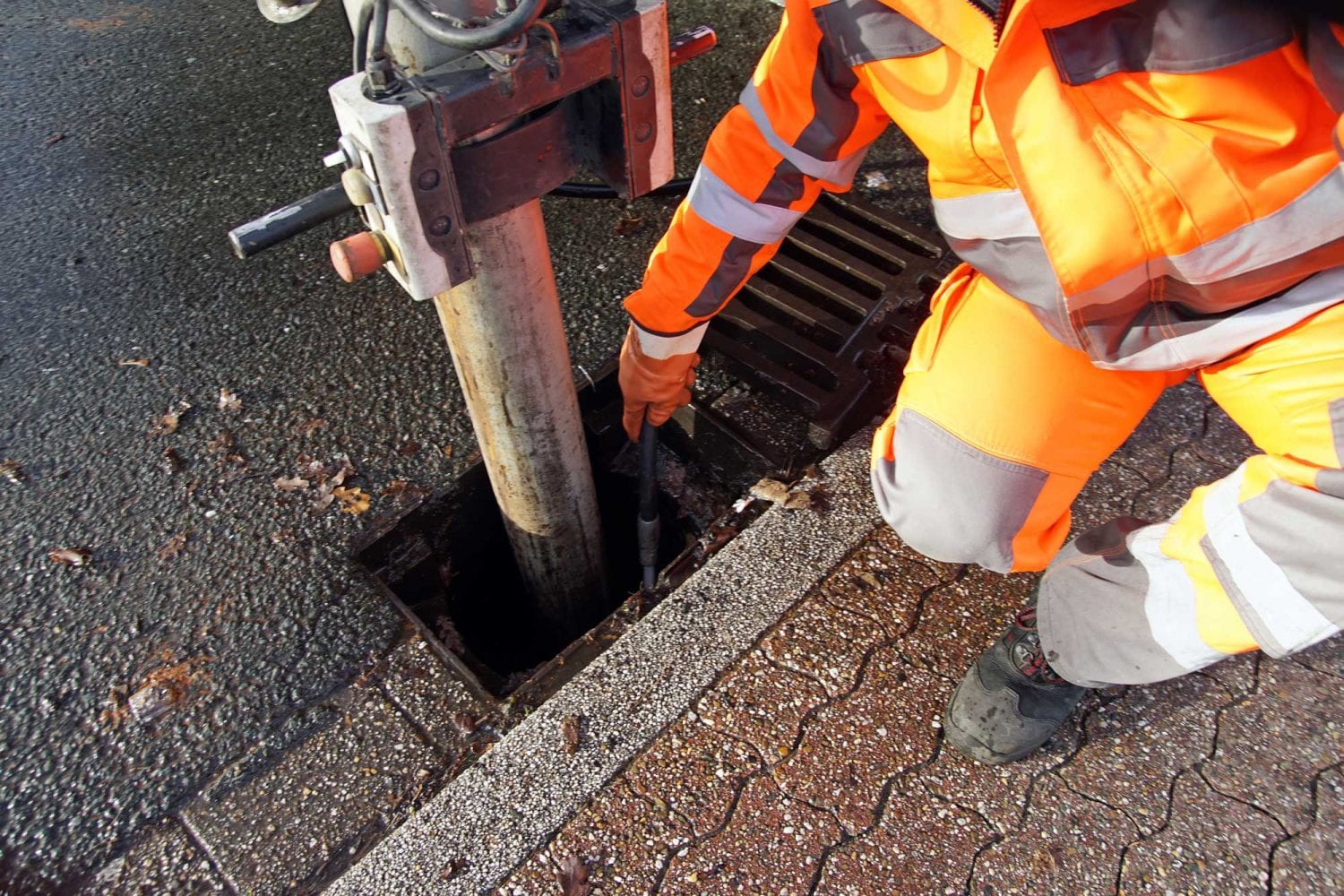 We Have Everything at Our Valparaiso Location
We offer both commercial and residential services in Valparaiso. Sewage is categorized as black water, which means that it has had contact w fecal matter. There are three categories of water, black water being the most hazardous, which can affect the health of your employees and or your family. Sewage backup cleanup and damage repair need immediate attention by qualified workers who will put your concerns above anything else. Here at our Valparaiso location, we have everything you demand to clean, restore, and extract your sewage waste from your damaged property.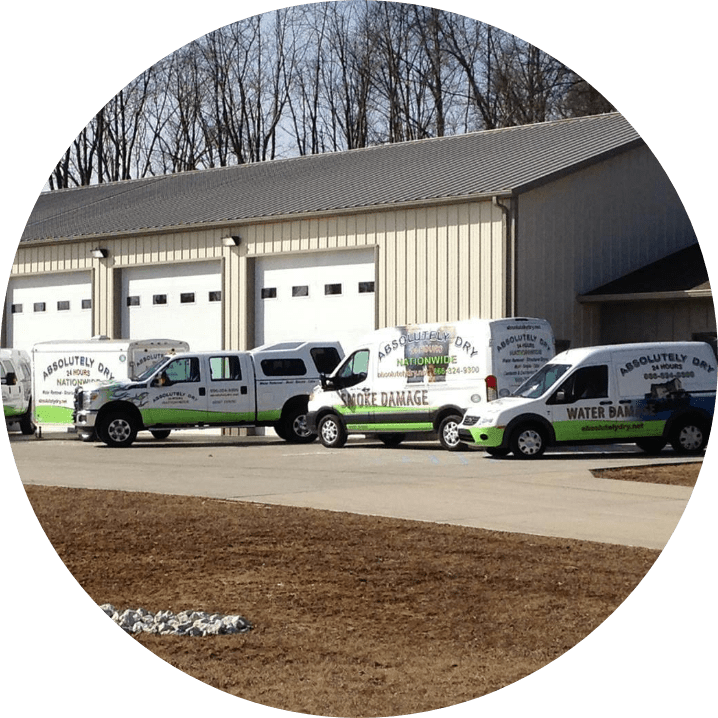 Call Today For 24/7 Disaster Recovery Services in Valparaiso, IN
Founded in 2004, Absolutely Dry, LLC serves the northwest Indiana and Michiana areas with water, fire, and mold emergency restoration services. We utilize state of the art drying techniques and employ certified and professional technicians who are ready for any situation. We are a family owned and operated company, so you can trust that we will provide the restoration services you deserve in Valparaiso, IN!