Contents Storage
If your Valparaiso home or business has been damaged, your personal items may need to be moved so the restoration process can be successfully executed. In many cases, content storage is the most secure and cost effective option for your belongings. At Absolutely Dry, LLC, we offer reliable content storage services so you can keep your valuables safe while your focus on restoration and recovery. We are committed to providing easily accessible storage to Valparaiso property owners. Call us today to find out how you can receive safe content storage services.
Secure Valparaiso Content Storage
After a disaster, you can increase your chances of restoring your Valparaiso building and belongings with secure content storage from Absolutely Dry. Our offsite facility is state of the art, climate controlled and secure. We'll make sure your belongings are collected, stored, and returned to your Valparaiso property with great care. Count on us to make the restoration process as easy as possible.
Content Storage Services in Valparaiso
Absolutely Dry's content storage services have helped many Valparaiso homeowners speed up the cleanup, repair, and restoration process of their property and belongings. Our team will carefully pack your furniture and ship it to our off site facility. You can rely on our technicians to clean and restore your precious items before returning them to your Valparaiso home once we have completed the restoration process.
Content Storage You Can Depend On
Absolutely Dry has been a trusted provider of content storage services to Valparaiso properties that have suffered disaster since 2004. At our state of the art Valparaiso facility, we provide refrigerator packing and storage services in a climate controlled environment and have it looked at by professional technicians. Don't miss out on an opportunity to salvage your important belongings. Click or call today and explore our full options for content storage service.
---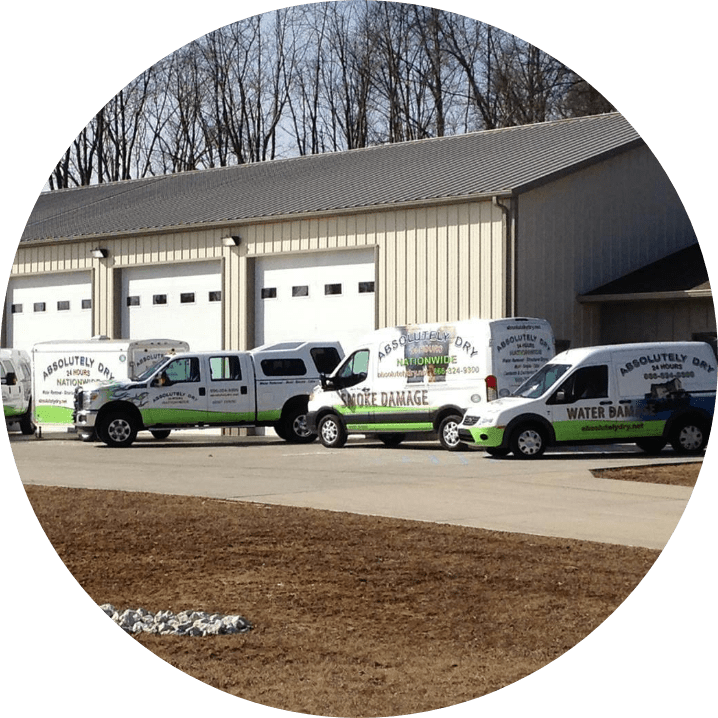 Call Today For 24/7 Disaster Recovery Services in Valparaiso, IN
Founded in 2004, Absolutely Dry, LLC serves the northwest Indiana and Michiana areas with water, fire, and mold emergency restoration services. We utilize state of the art drying techniques and employ certified and professional technicians who are ready for any situation. We are a family owned and operated company, so you can trust that we will provide the restoration services you deserve in Valparaiso, IN!