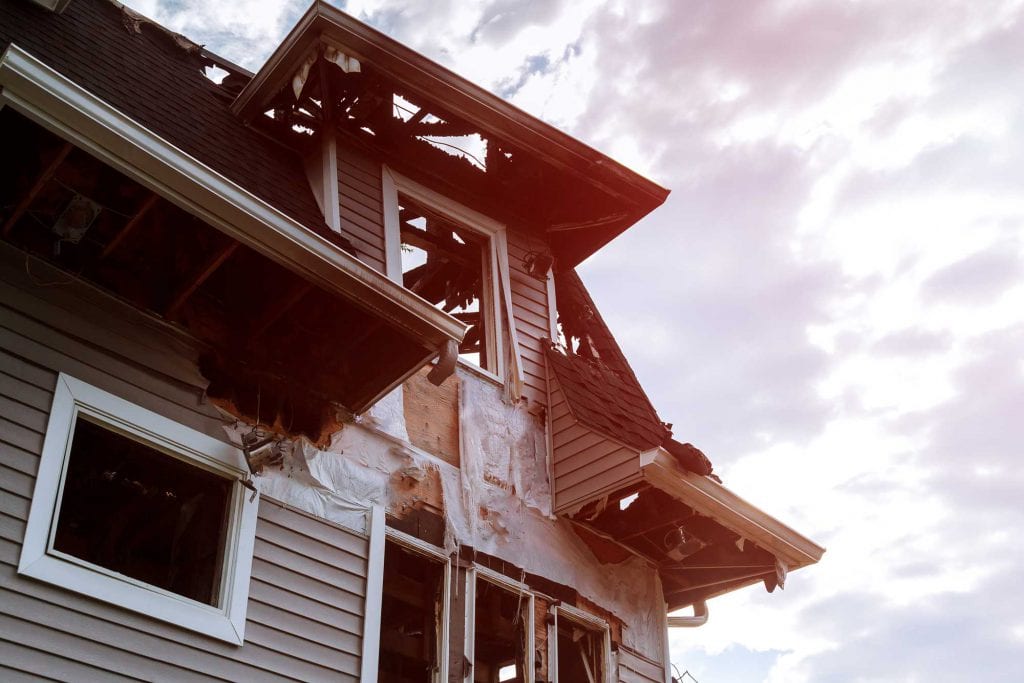 Smoke & Structural Cleaning
Smoke remediation and cigarette smoke removal services are necessary for any property owner or property manager in Valparaiso. Absolutely Dry, LLC has been providing smoke odor removal and remediation services since 2004 to many properties throughout Valparaiso. Whether your biggest concern is smoke cleaning after a fire or months to years of cigarette smoke inside your property, our smoke remediation team will be able to handle it, giving your building a new feel, look, and fresh smell.
Cigarette Smoke Removal and Cleaning Services in Valparaiso
All smoke remediation services, including our cigarette smoke removal and cleaning services, help to maintain the value of your residential or commercial property in Valparaiso. All smoke odor removal is performed by our smoke cleaning team quickly, efficiently, and effectively to make sure it is eliminated from your property. Nobody will want to stay at, or operate from, your Valparaiso residential or business property that smells like cigarettes. Call Absolutely Dry today, and let us take care of it!
Home Smoke and Structural Cleaning Services in Valparaiso
We have been helping residential property owners throughout Valparaiso with smoke and structural cleaning services since 2004, which shows how dependable we are! We not only help get rid of any smoke damage and odor, but we will also take over the entire process, including managing any necessary communication with your insurance provider or other specialized contractors. We do this and more to make sure that all you have to worry about waiting for our team to begin working on the structural cleaning and restoration of your Valparaiso home back to a comfortable condition.
Office Smoke Cleaning in Valparaiso
Regardless of the size of the job, Absolutely Dry has the team, equipment, and experience necessary to tackle it. We take the time necessary to do the job right the first time. Our smoke odor removal and cleaning services reduce the amount of damage that a fire or years of smoking have caused on your Valparaiso office building. As long as we are contacted early enough, we will effectively remove smoke from the surfaces on your property, avoiding any permanent damage.
---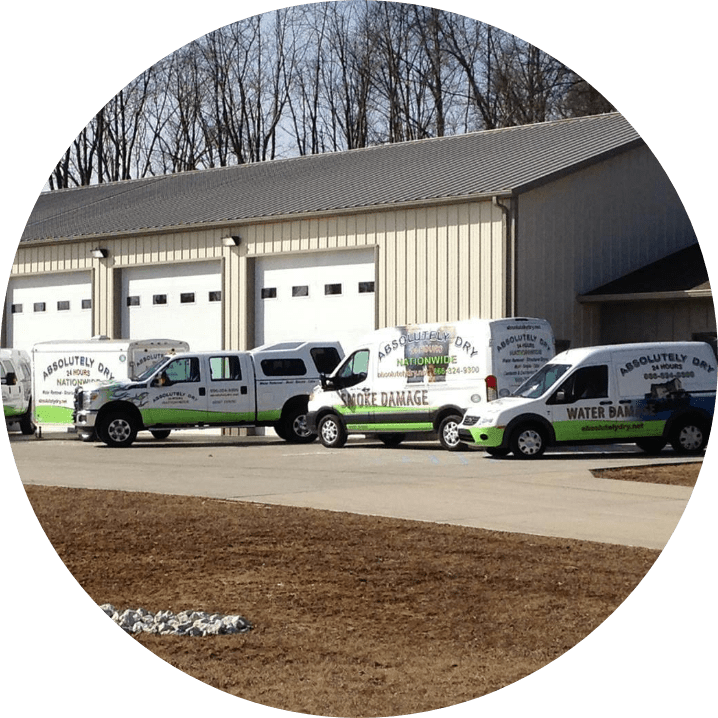 Call Today For 24/7 Disaster Recovery Services in Valparaiso, IN
Founded in 2004, Absolutely Dry, LLC serves the northwest Indiana and Michiana areas with water, fire, and mold emergency restoration services. We utilize state of the art drying techniques and employ certified and professional technicians who are ready for any situation. We are a family owned and operated company, so you can trust that we will provide the restoration services you deserve in Valparaiso, IN!