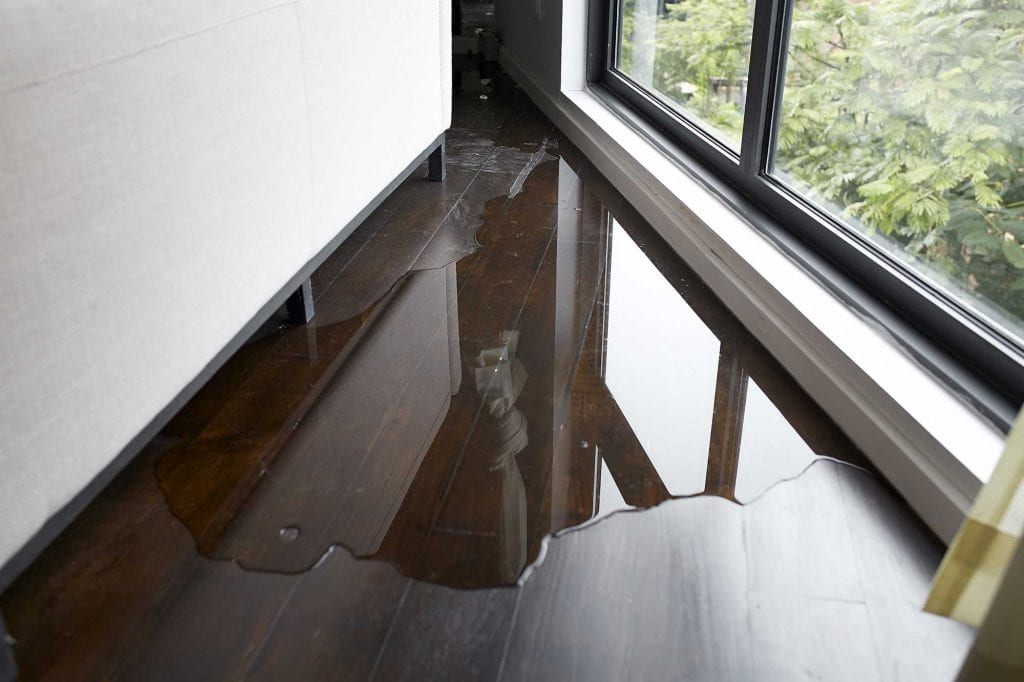 Water Removal & Extraction
When it comes to flood and water removal, water reaches the smallest corners of your Valparaiso property. If not dealt with immediately, any standing water or excess moisture will create mold inside of your Valparaiso property. Luckily, Absolutely Dry, LLC has a strong reputation for comprehensive water extraction and water removal services for Valparaiso residential and commercial properties. When you hire Absolutely Dry for water removal and water extraction services, you gain peace of mind knowing our IICRC certified restorers will take care of any water damage from flooding on your Valparaiso property.
Home Water Extraction Services in Valparaiso
Valparaiso residential property owners can have water damage from multiple different sources, such as loose appliance hoses, backed up plumbing, or natural disasters. No matter the source of your flooding or excess water, Absolutely Dry has the experience for professional home water removal, handling jobs of any size. Are you in desperate need of water extraction for your home? Give Absolutely Dry a call today, and our highly trained professionals home water extraction team will be there to help!
Flood Removal Services in Valparaiso
Water damage can be deceptive for Valparaiso residential and commercial properties, as it penetrates structural cavities, creating pockets of saturation that require professional flood removal. As highly trained, IICRC certified flood restoration professionals, our water damage removal team can identify and address your water damage issues, returning your property to its original, pre-flood condition. If you are in desperate need of flood removal services or water extraction, contact Absolutely Dry today, and we'll be glad to help!
Water Extraction for Valparaiso Homes and Businesses
Serving the Valparaiso area since 2004, our IICRC certified water extraction and removal service specialists can restore your property to its former glory after a flood or excess water has taken its toll. Water damage is fast-acting, so it's vital to have experienced professionals provide water extraction and water damage restoration services to your property. As IICRC certified technicians, we are experts who can identify moisture sources, evaluate mold growth, contain damages, and remove contamination as a part of our full scale water removal service.
---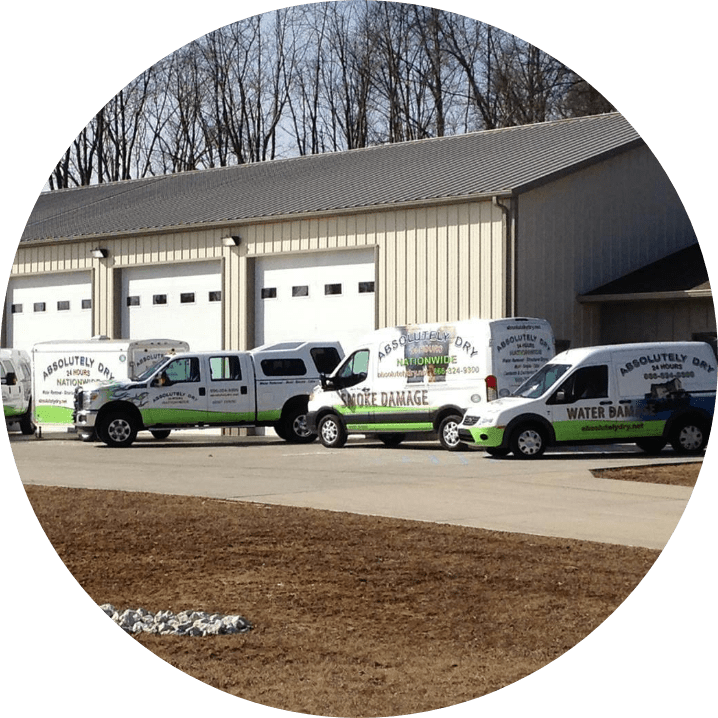 Call Today For 24/7 Disaster Recovery Services in Valparaiso, IN
Founded in 2004, Absolutely Dry, LLC serves the northwest Indiana and Michiana areas with water, fire, and mold emergency restoration services. We utilize state of the art drying techniques and employ certified and professional technicians who are ready for any situation. We are a family owned and operated company, so you can trust that we will provide the restoration services you deserve in Valparaiso, IN!