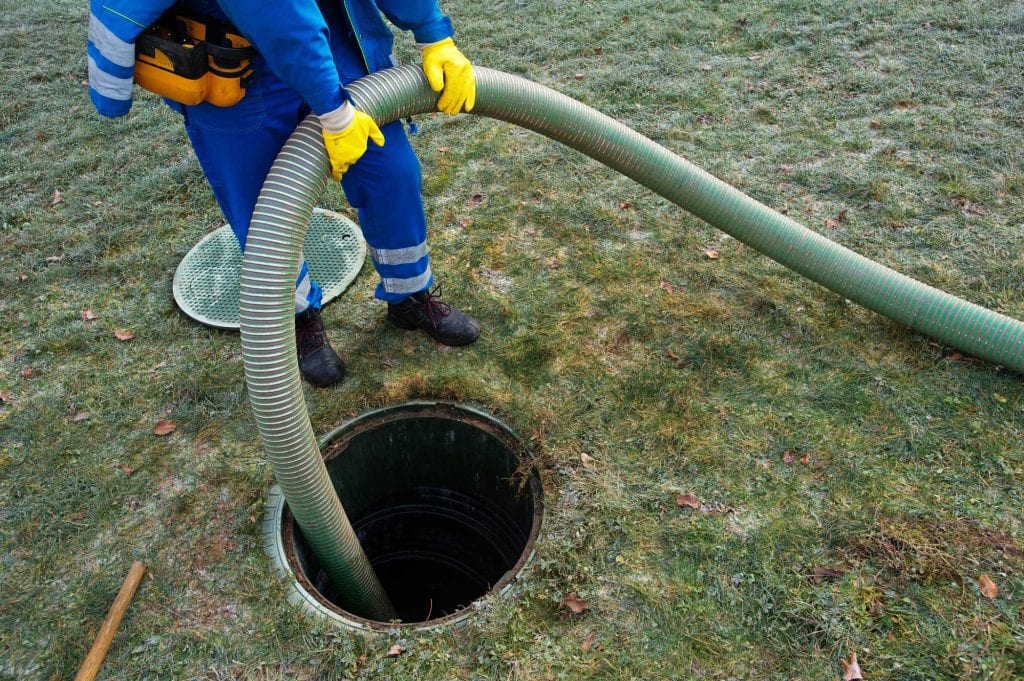 Sewage Removal & Extraction
Our number one goal is making sure our Valparaiso customers are safe and satisfied. Due to all the pathogens and germs that are in sewage, it is unsafe for anyone to try and fix a problem such as this one on their own. Absolutely Dry in Valparaiso has the proper equipment and tools to complete our sewage removal services safely and comprehensively.
Valparaiso's Preferred Commercial Sewage Removal
If you're looking for a company with personal and friendly staff in the Valparaiso area that specializes in commercial sewage extraction, your search has ended! When our fully licensed and BBB accredited, cleaning technicians arrive at your Valparaiso property, know that you are working with professionals who are skilled in safe and effective sewage removal. Sit back and let our professionals do what they do best.
Residential Sewage Extraction in Valparaiso
When you need sewage removal services for your Valparaiso home, you are looking for a company that will leave your property free of hazardous materials. Since sewage is a black water dilemma, you will need a qualified team of specialists with the proper equipment to handle and dispose of the sewage properly. Sewage treatment is a long process that mainly consists of three big stages: primary, secondary, and tertiary treatment. These steps include screening equipment to filter out certain compounds, which then goes into the last sanitation process before it is recycled or released back into the environment. Absolutely Dry's team is dedicated to using effective strategies for all residential sewage removal services.
Emergency Sewage Removal for Valparaiso Properties
Property managers all over the Valparaiso area know that we're a reliable company for all their residential and commercial sewage removal needs. We've been in the business of getting Valparaiso properties safe and clean for a long time, and our technicians can offer their experience to you. We are proud to be the preferred emergency sewage removal company for properties and buildings of all types across Valparaiso and the Michiana area. At Absolutely Dry, we strive to always uphold our high standards by working hard and providing our valued customers with quality sewage extraction.
---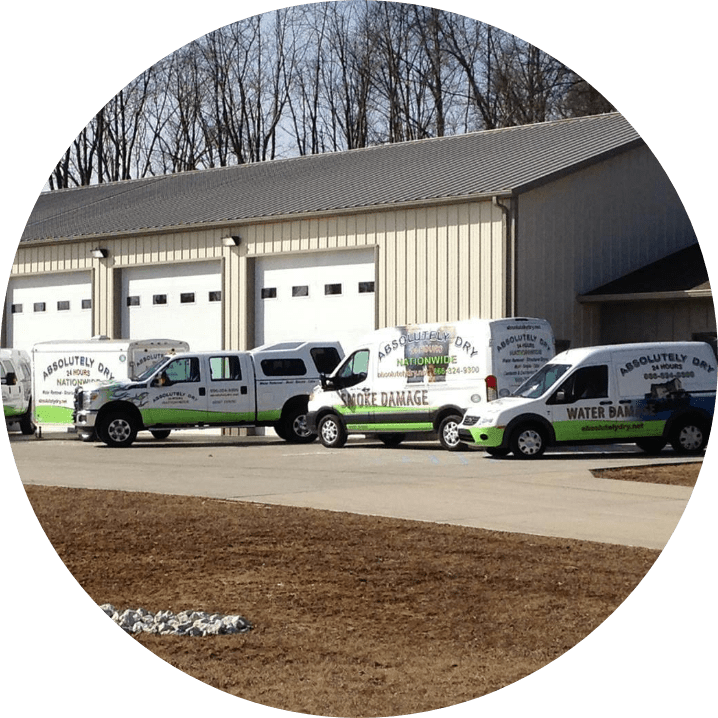 Call Today For 24/7 Disaster Recovery Services in Valparaiso, IN
Founded in 2004, Absolutely Dry, LLC serves the northwest Indiana and Michiana areas with water, fire, and mold emergency restoration services. We utilize state of the art drying techniques and employ certified and professional technicians who are ready for any situation. We are a family owned and operated company, so you can trust that we will provide the restoration services you deserve in Valparaiso, IN!