Hoarding is a common occurrence and a diagnosable medical disorder. If you or a loved one are dealing with hoarding in the Valparaiso area, look no further than Absolutely Dry for your hoarding removal needs. Our caring staff will work with you to create the best plan for returning your property to a livable and healthy condition. No matter the size of the problem, our experienced specialists can adapt to every unique hoarding cleanup situation to serve our customers with unrivaled hoarding cleanup services.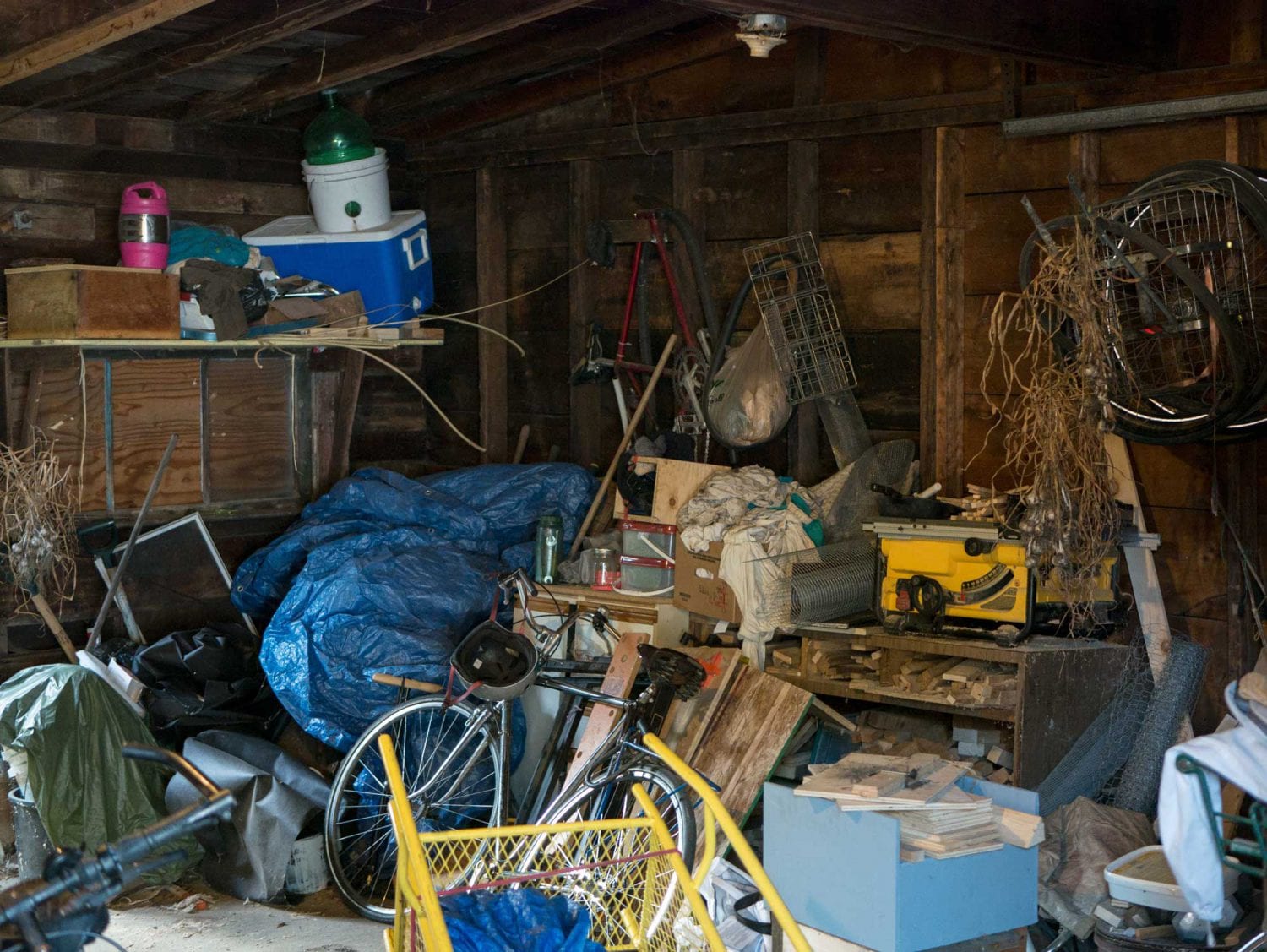 Hoarding Cleanup Services in Valparaiso
If you or a loved one are suffering from hoarding tendencies, our experienced and certified hoarding cleanup specialists can help clean your Valparaiso property. When it comes to effective hoarder cleaning, the most difficult obstacle is how to dispose of what is being removed. Keeping this in mind, our hoarding cleanup professionals in Valparaiso help make the process of removal go smoothly. If you are seeking an experienced hoarding removal service, look no further than Absolutely Dry for your Valparaiso property.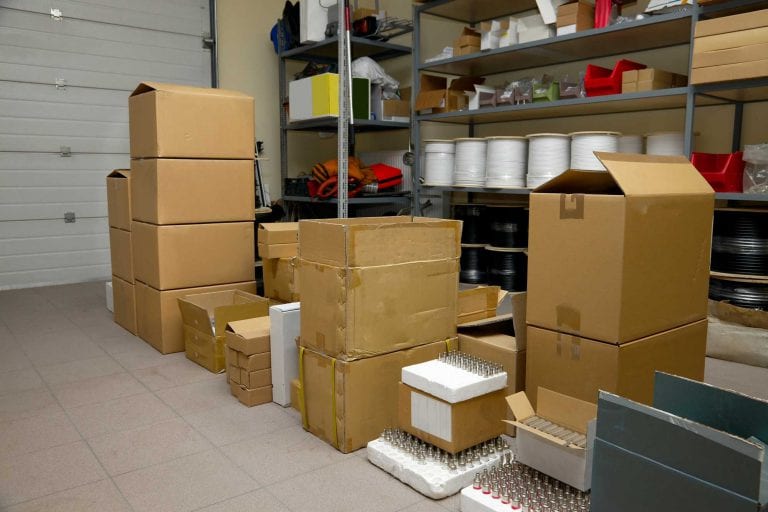 Hoarding Removal & Cleanup Services in Valparaiso
No matter the unique situation, our caring staff of specialist cleaners are more than capable of handling all your hoarding removal and cleanup needs. Serving the Valparaiso area since 2004, our professionals have the experience to apply their expertise to ensure proper hoarder cleaning for your property. As a 24/7 cleaning service, our dedicated team is always available to work on your unique case. Our talented Valparaiso team has worked on a variety of hoarding cleanup cases and can help limit the risk of an emergency, locate and remove indoor air pollution, and repair damaged surfaces. We'll help you feel safe in your property.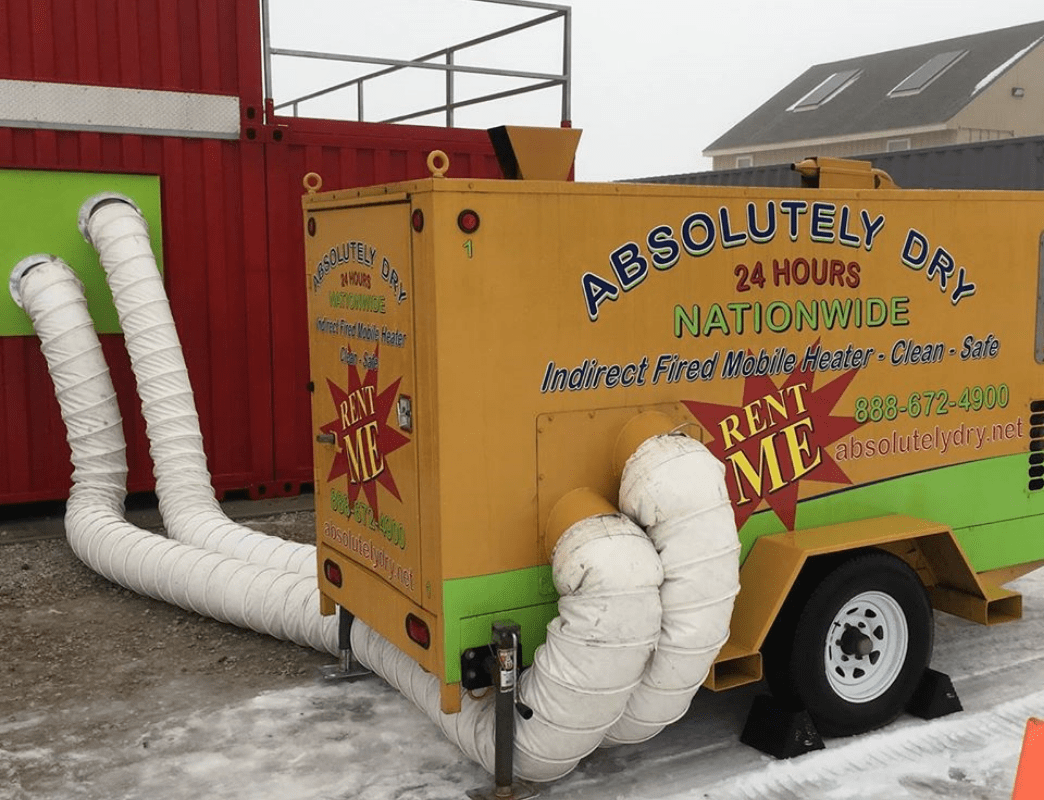 Trusted Restoration Experts
Licensed, Bonded, & Insured Throughout Indiana & Michigan
---
Minimize Downtime
Never Disappointed
Save Money
Get In Touch With An Expert Today!
We proudly service throughout Northern Indiana & Southwest Michigan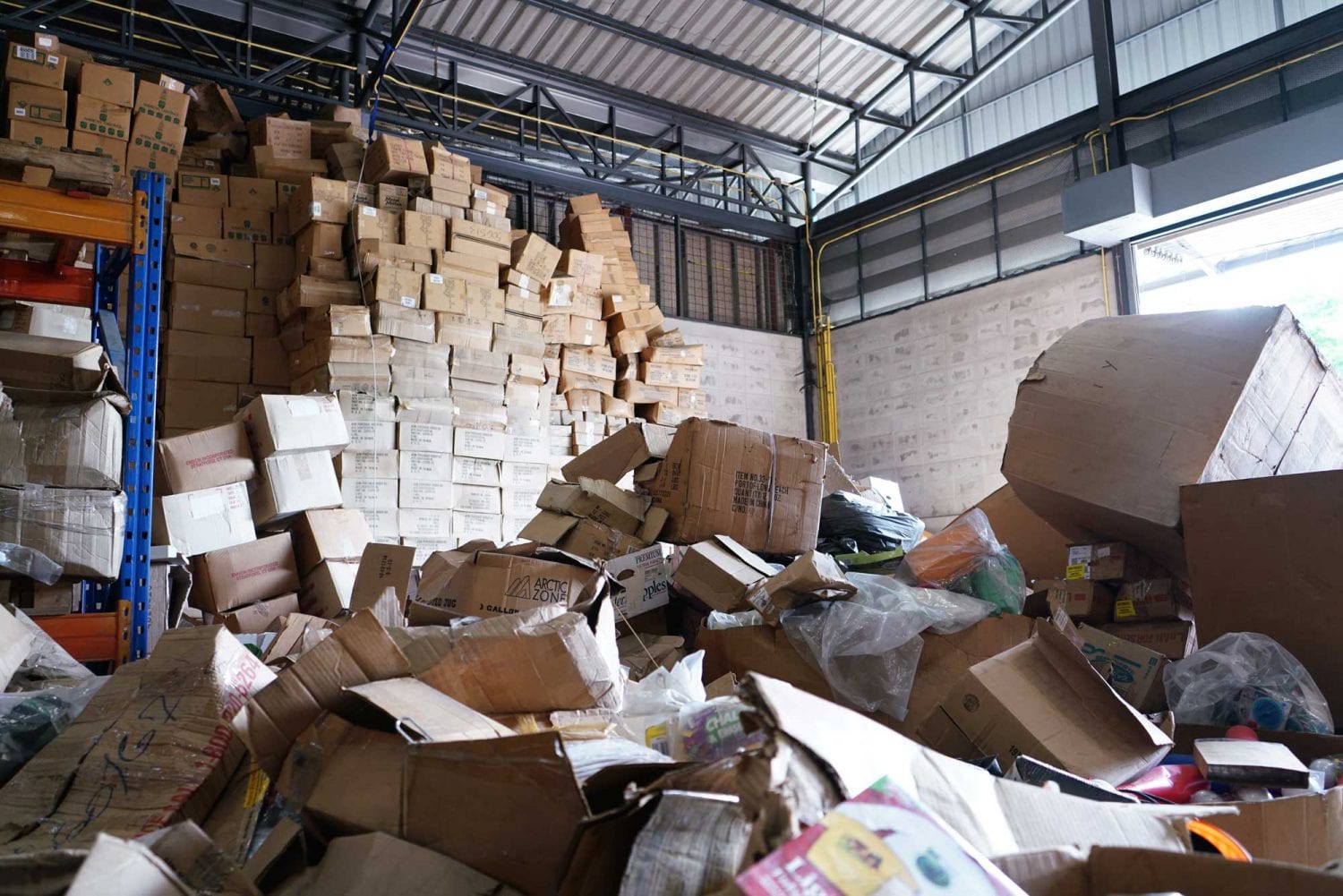 Hoarder House Cleaning in Valparaiso
When it comes to serving our customers, Absolutely Dry is always willing to go the extra mile for exceptional hoarder cleaning in Valparaiso. Our team will help reorganize your space so you can focus on reorganizing your life. Each team provides personalized hoarding cleanup services that will fit your specific needs, so all removal, cleaning, and reorganization go quickly and efficiently. Don't start the difficult journey to recovery alone; our team of certified Valparaiso cleaners is on your side to help restore your property quickly and safely.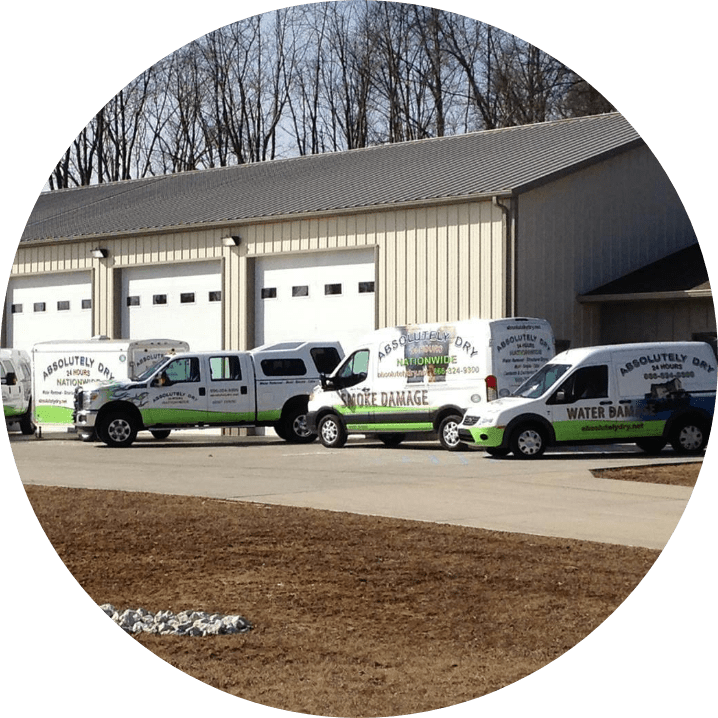 Call Today For 24/7 Disaster Recovery Services in Valparaiso, IN
Founded in 2004, Absolutely Dry, LLC serves the northwest Indiana and Michiana areas with water, fire, and mold emergency restoration services. We utilize state of the art drying techniques and employ certified and professional technicians who are ready for any situation. We are a family owned and operated company, so you can trust that we will provide the restoration services you deserve in Valparaiso, IN!