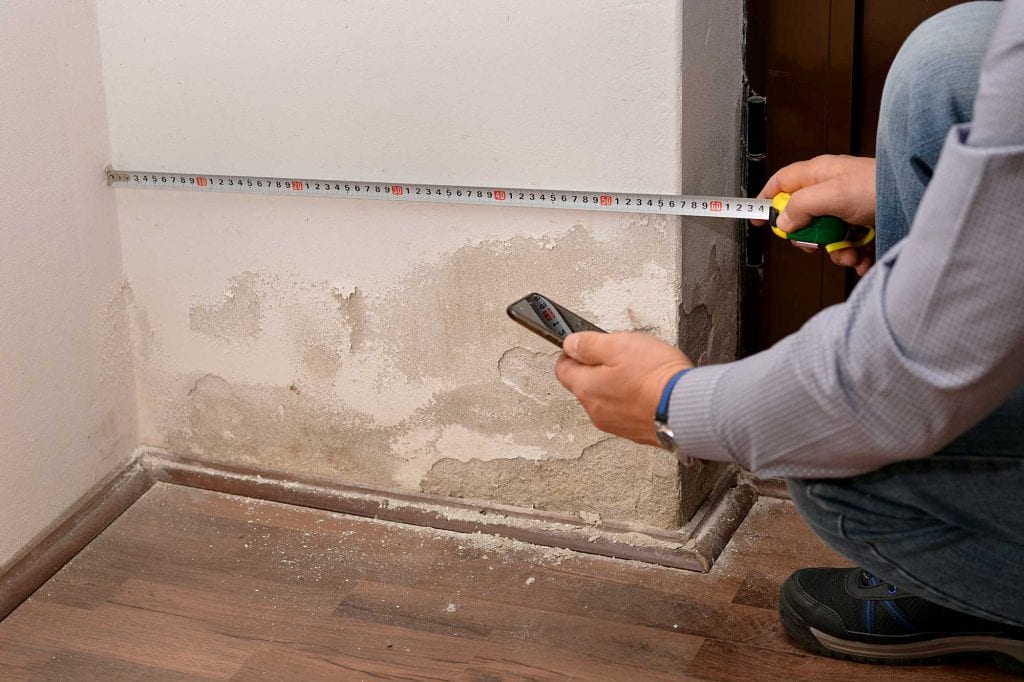 Water Damage Repair
Water disasters can strike at any minute. What are you going to do when pipes burst in your Valparaiso business or the basement in your home floods, requiring extensive water damage repair? We know how easy it is to panic in all this chaos, but with the expert water damage contractors at Absolutely Dry, LLC, there's no need to worry about how to deal with water damage cleanup. We've got your water damage repair services covered. With amazing residential and commercial flooding damage repair services throughout the Valparaiso area, we'll get your home or business back to its original state in no time with complete water damage repair service.
A Professional Water Damage Repair Team in Valparaiso
Water damage happens in multiple ways. The most common causes tend to come from a burst pipe or issues with the plumbing. Even small things such as appliances can necessitate water damage repair in your Valparaiso home, depending on what it is. In a blink of an eye, your washing machine drain can clog, and you need flooded basement damage repair. Absolutely Dry in Valparaiso, we will give you the expert water damage repair services in a fast and friendly manner.
Valparaiso's Preferred Water Damage Contractors
There are plenty of things in this world that can be solved by just giving it time, but water damage cleanup isn't one of them. It is crucial to call our Valparaiso team immediately for flooded basement and water damage repair services. If you don't act fast, you can even cause more damage to your home. For example, if you let the water sit for longer than 24 hours, it can start developing harmful mold. Let our team of water damage contractors in Valparaiso give you a hand during this difficult time.
Fast and Friendly Water Damage Cleanup in Valparaiso
Absolutely Dry located in the Valparaiso area is here to help you with your water damage cleanup problems. We offer both residential and commercial water damage repair and complete cleanup service. We understand that disaster strikes at all hours of the day, and you cannot plan for a setback like this. That is why we give you the best for your money. We have flexible hours, including our 24-hour emergency flooding services, to make sure all your needs are met. Don't wait for water damage repair — call now.
---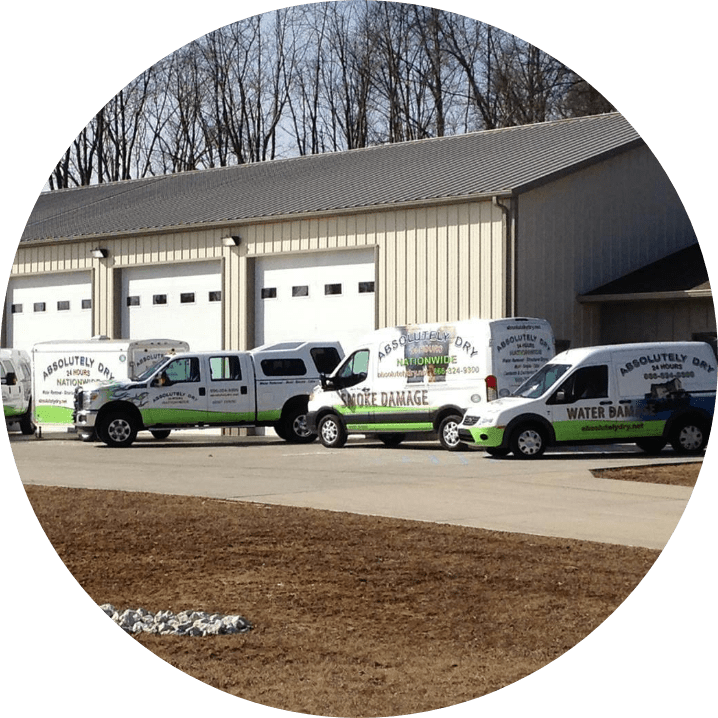 Call Today For 24/7 Disaster Recovery Services in Valparaiso, IN
Founded in 2004, Absolutely Dry, LLC serves the northwest Indiana and Michiana areas with water, fire, and mold emergency restoration services. We utilize state of the art drying techniques and employ certified and professional technicians who are ready for any situation. We are a family owned and operated company, so you can trust that we will provide the restoration services you deserve in Valparaiso, IN!