When it comes to your Valparaiso property, humidity runs the risk of making homes and commercial buildings susceptible to mold growth. While mold growth is common, it can become a serious issue if exposed to the right factors. The secret to a successful mold remediation service is catching the issue early and addressing it as soon as possible. Serving Valparaiso and surrounding Northwest Indiana and Southeast Michigan areas since 2004, Absolutely Dry mold removal and remediation experts understand the urgency and will be happy to provide an initial mold testing service for you today.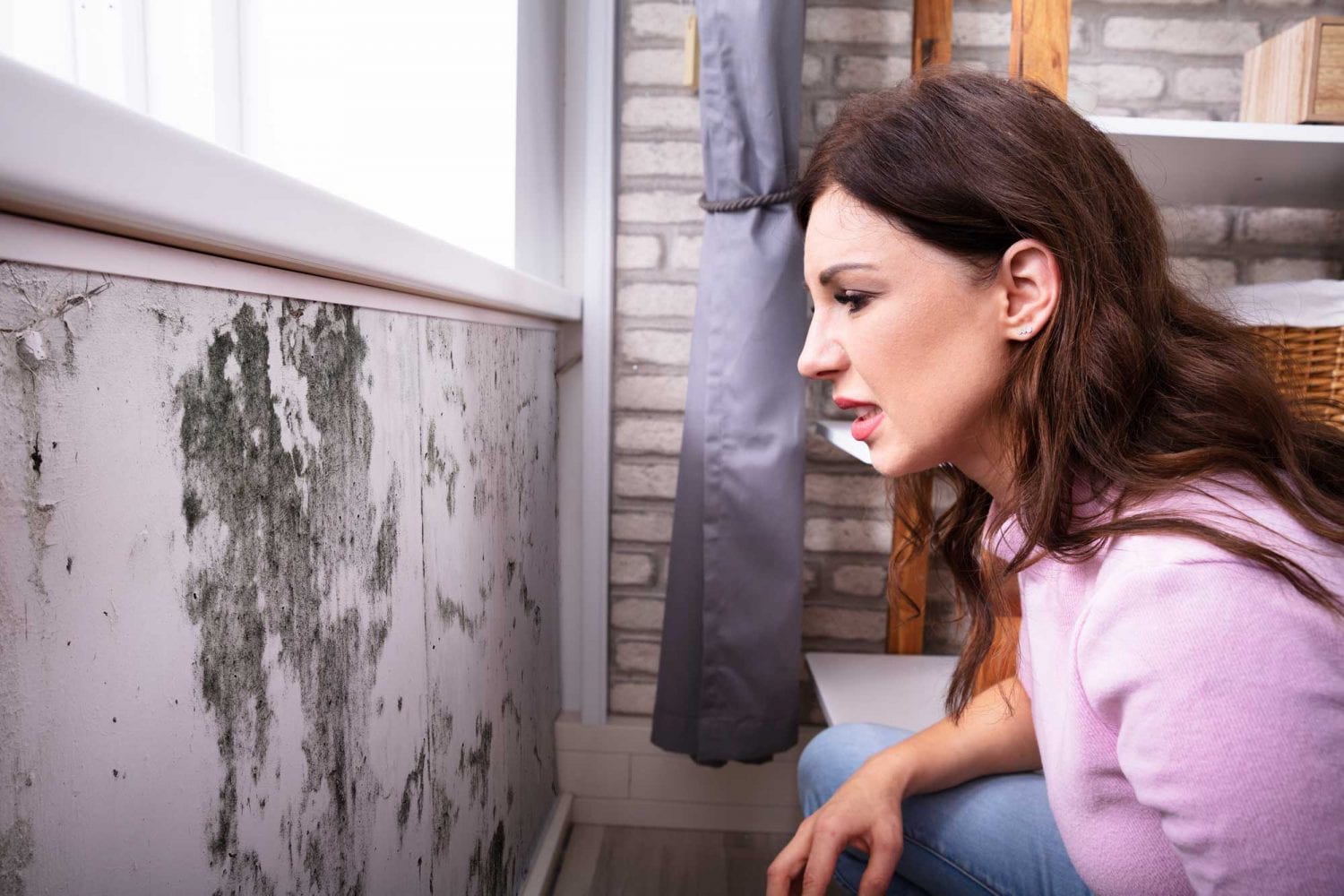 Valparaiso Crew Performs Mold Testing & Inspections
You can depend on our experienced professionals at Absolutely Dry for mold inspection and testing inside of your Valparaiso home or commercial business. Equipped with professional equipment and the proper training, we can help find and identify mold growths with our thorough testing and inspection process before moving to the mold removal phase. If not treated right away, mold exposure can cause serious health risks, so don't wait. Call Absolutely Dry in Valparaiso today for an accurate and comprehensive mold inspection and mold testing service.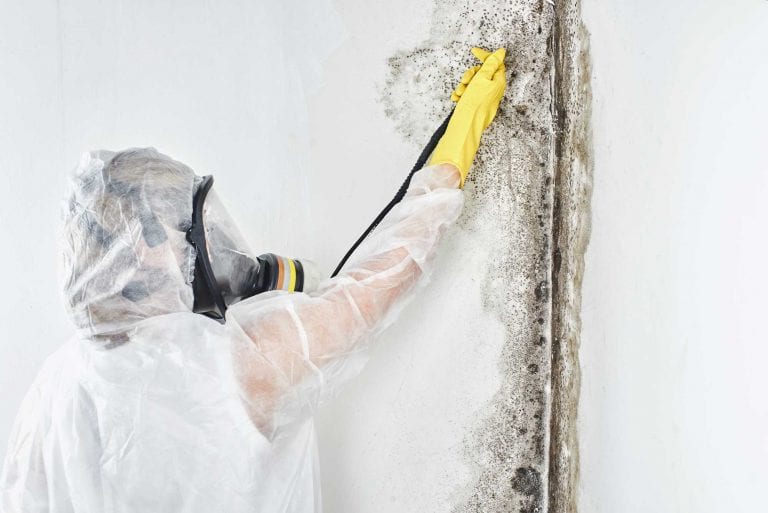 Mold Remediation & Removal in Valparaiso Properties
It doesn't matter if you have mold growth in your Valparaiso home, office or industrial building, the experts at Absolutely Dry are glad to offer full mold remediation services for your Valparaiso building. Our professionals specialize in mold abatement to properly deal with growths even in attics and crawlspaces, whether it's black mold or water mold. If you have a dangerous infestation of fungi at your Valparaiso home or office, reach out to us for full-service mold removal today!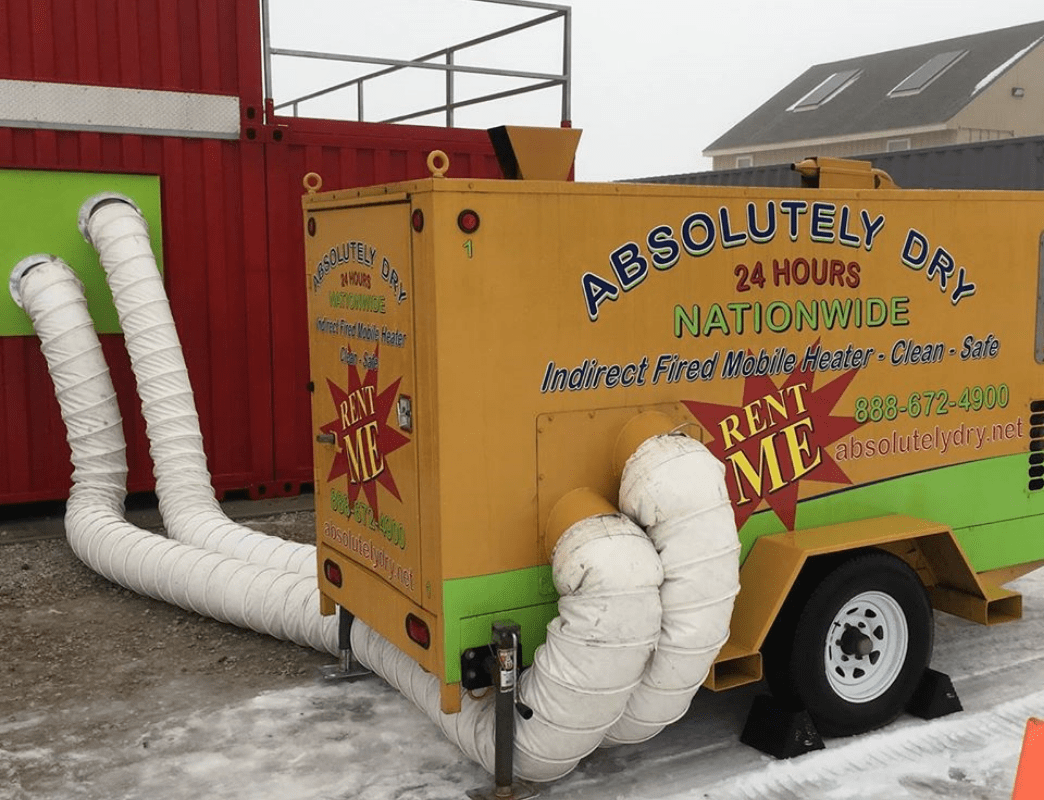 Trusted Restoration Experts
Licensed, Bonded, & Insured Throughout Indiana & Michigan
---
Minimize Downtime
Never Disappointed
Save Money
Get In Touch With An Expert Today!
We proudly service throughout Northern Indiana & Southwest Michigan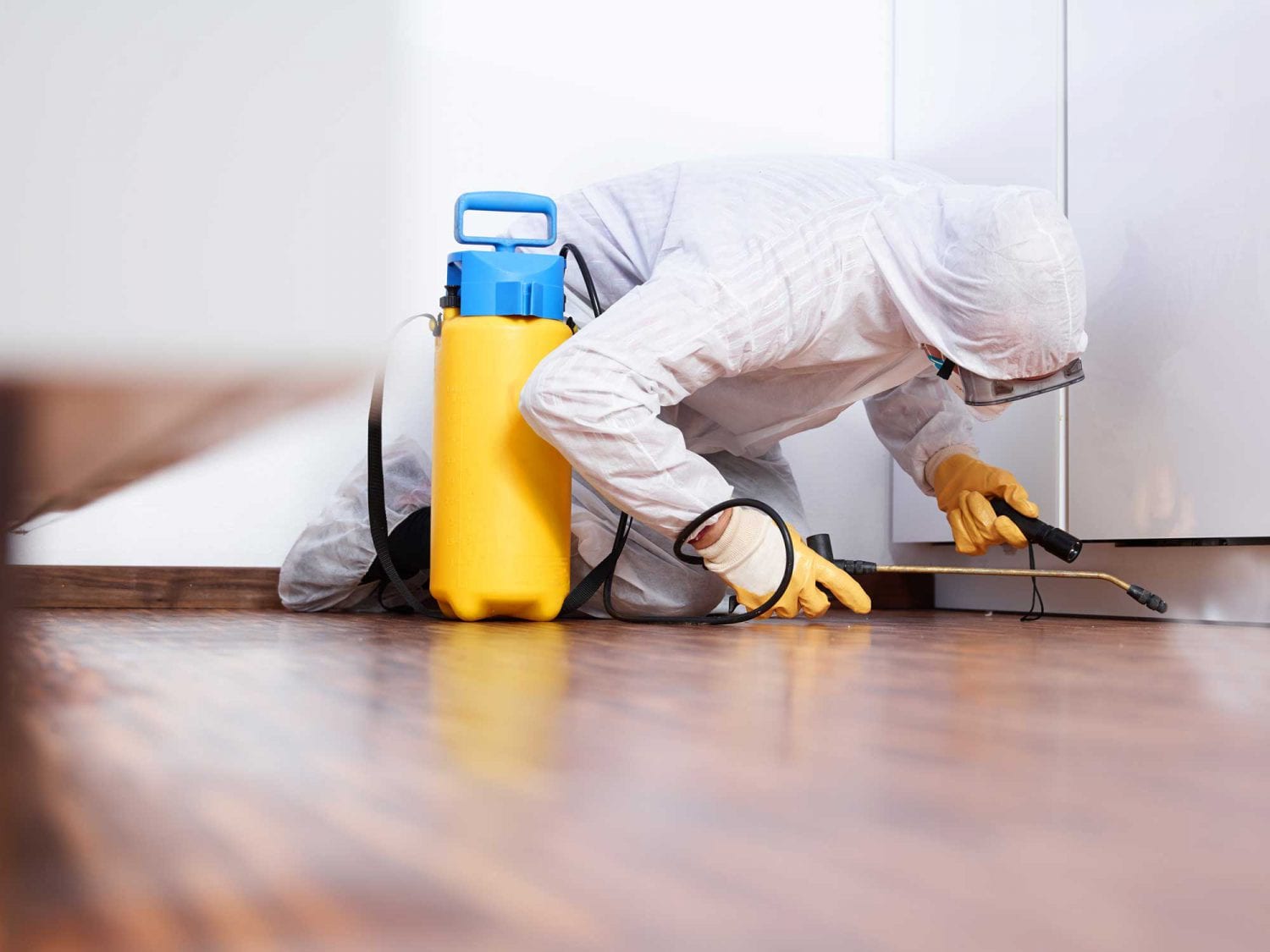 Receive Mold Abatement & Mitigation Services in Valparaiso
Due to the humid environment surrounding the Valparaiso area, the potential for mold spore growth inside of your residential and commercial property is extremely high. Our experienced technicians perform reliable mold abatement and cleanup services for your Valparaiso property. As experienced removal specialists in the Michiana area, we take care of all of your remediation and mold mitigation needs. Are you in need of mold abatement services? Reach out to Absolutely Dry today.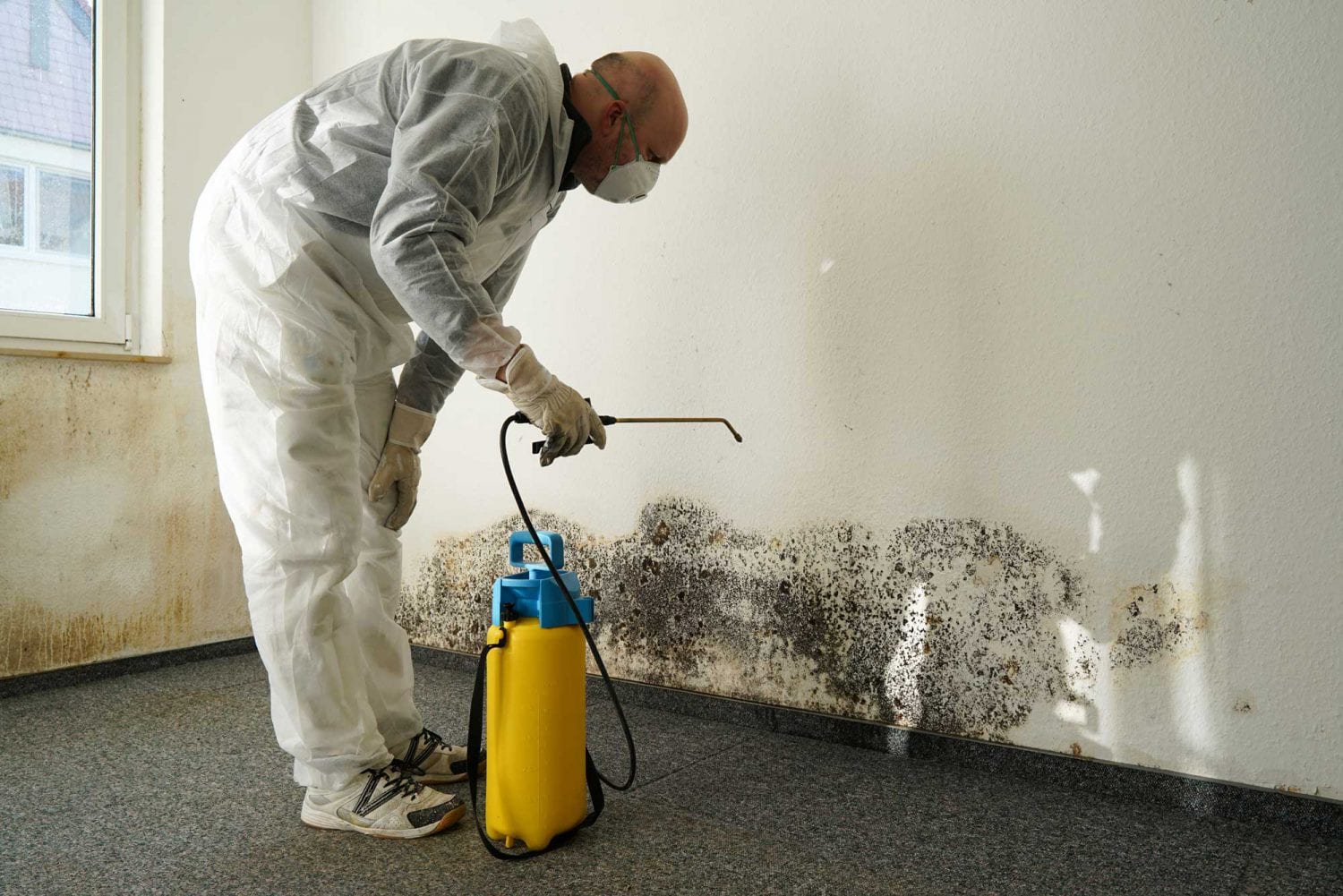 Mold Removal Services for Valparaiso Homes
A house is a huge investment and requires constant maintenance to maintain. When you put money and work into your home, coming across mold — whether it's black mold, mold from water damage, or any other type of mold — can be a significant issue. When you contact Absolutely Dry, we provide extensive testing, inspection, removal, and mold mitigation services you can rely on. Don't allow the mold in your home to turn into a real problem; give us a call today for a detailed testing and mold inspection service.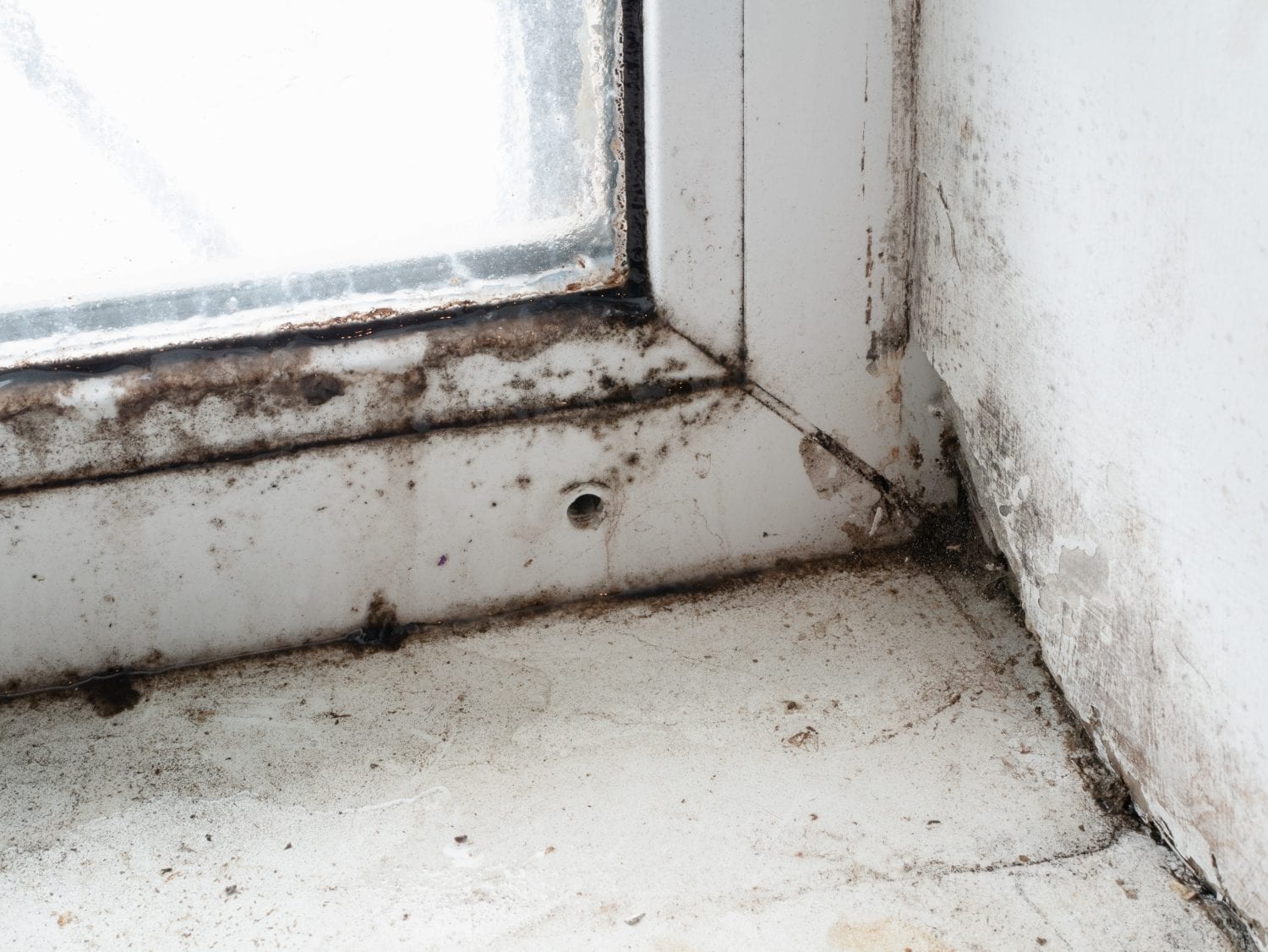 Mold Mitigation Services for Valparaiso Offices
As well as providing top of the line mold mitigation services for homes, we offer services for business properties in the area. Mold growth inside of offices is not only dangerous to employees but for guests and potential clients who are visiting your office. Having mold infest your commercial office building is a serious matter that should be addressed immediately, and our highly trained experts are ready to help you with all of your commercial mold needs. Contact Absolutely Dry for an initial testing and mold inspection.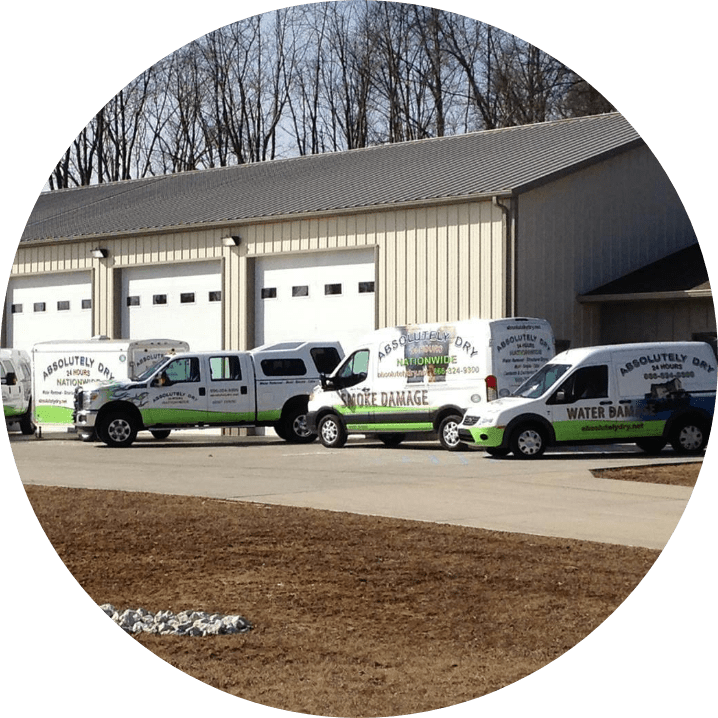 Call Today For 24/7 Disaster Recovery Services in Valparaiso, IN
Founded in 2004, Absolutely Dry, LLC serves the northwest Indiana and Michiana areas with water, fire, and mold emergency restoration services. We utilize state of the art drying techniques and employ certified and professional technicians who are ready for any situation. We are a family owned and operated company, so you can trust that we will provide the restoration services you deserve in Valparaiso, IN!