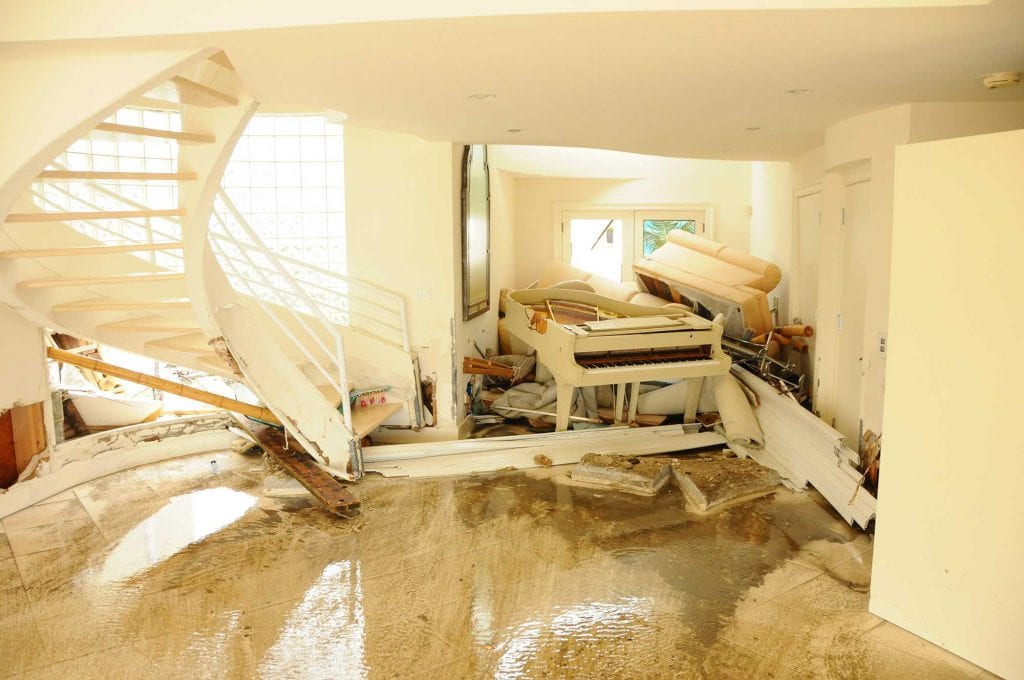 Flood Damage Restoration
Has your Valparaiso residential or commercial property experienced flood damage? Absolutely Dry, LLC can help with all your commercial or residential flood damage restoration services for Valparaiso and surrounding areas. Before entering your flooded Valparaiso building, our technicians will make sure it is safe by checking for electrical hazards and other structural damages. Before beginning the flood damage restoration process, we check for common hazardous materials like lead paint and asbestos. Don't hesitate, reach out to Absolutely Dry for one of the most comprehensive and careful residential or commercial flood damage restoration services!
Speedy Flood Damage Cleanup in Valparaiso
With the benefits of being a 24-hour flood damage cleanup service, Absolutely Dry is always available to help Valparaiso with restoration services for commercial and residential properties. Serving the area since 2004, our IICRC certified professionals have the experience and training to quickly perform any flood restoration on your Valparaiso property. If you need immediate residential or commercial flood damage remediation and restoration, give us a call!
Proven Commercial Flood Damage Contractors in Valparaiso
As well as top of the line residential flood damage repair services for Valparaiso homes, Absolutely Dry is proud to lend a helping hand to surrounding offices for all their commercial flood damage restoration needs. With water damage still soaking into the building, time is of the essence when it comes to flood damage remediation services. The key is reducing the risk of mold development. If you have flood damage, our professional flood damage contractors will restore your office with swift flood damage remediation services! Need commercial flood damage restoration? Reach out to Absolutely Dry, and our flood damage contractors will be glad to help.
Flood Damage Restoration Services for Valparaiso Homes
As an extremely absorbable surface in residential properties, carpets quickly become a popular hiding spot for mold. Like repairing water-damaged wood, it's vital to replace damaged, wet carpet before mold develops. If you want to make sure the flood damage cleanup is done correctly, give Absolutely Dry a call! As a long standing restoration service in the Valparaiso area, we can repair water-damaged wood or carpets for both residential or commercial properties.
---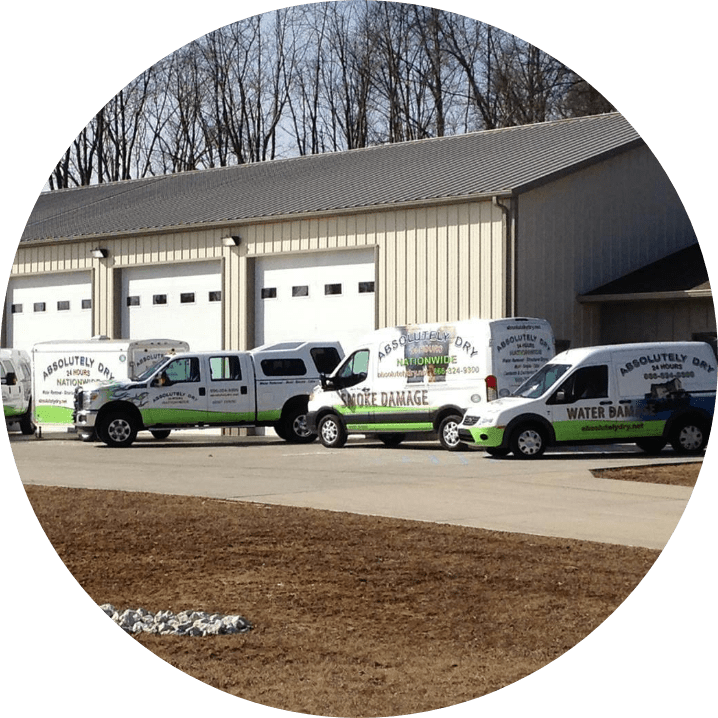 Call Today For 24/7 Disaster Recovery Services in Valparaiso, IN
Founded in 2004, Absolutely Dry, LLC serves the northwest Indiana and Michiana areas with water, fire, and mold emergency restoration services. We utilize state of the art drying techniques and employ certified and professional technicians who are ready for any situation. We are a family owned and operated company, so you can trust that we will provide the restoration services you deserve in Valparaiso, IN!