We offer numerous biohazard cleanup services for Valparaiso properties here at Absolutely Dry, LLC. Our trained professionals specialize in cleaning up biohazards and crime scenes, which often include bloodborne pathogens and methamphetamine labs. We're certified by the Environmental Protection Agency (EPA) and the Institute of Inspection Cleaning and Restoration Certification (IICRC), guaranteeing you an environmentally conscious and thorough cleaning. No matter the mess, our trained team of Valparaiso professional cleaners will leave your property looking how it did before the incident. Give us a call, and we'll be happy to help get your Valparaiso property back to its proper state.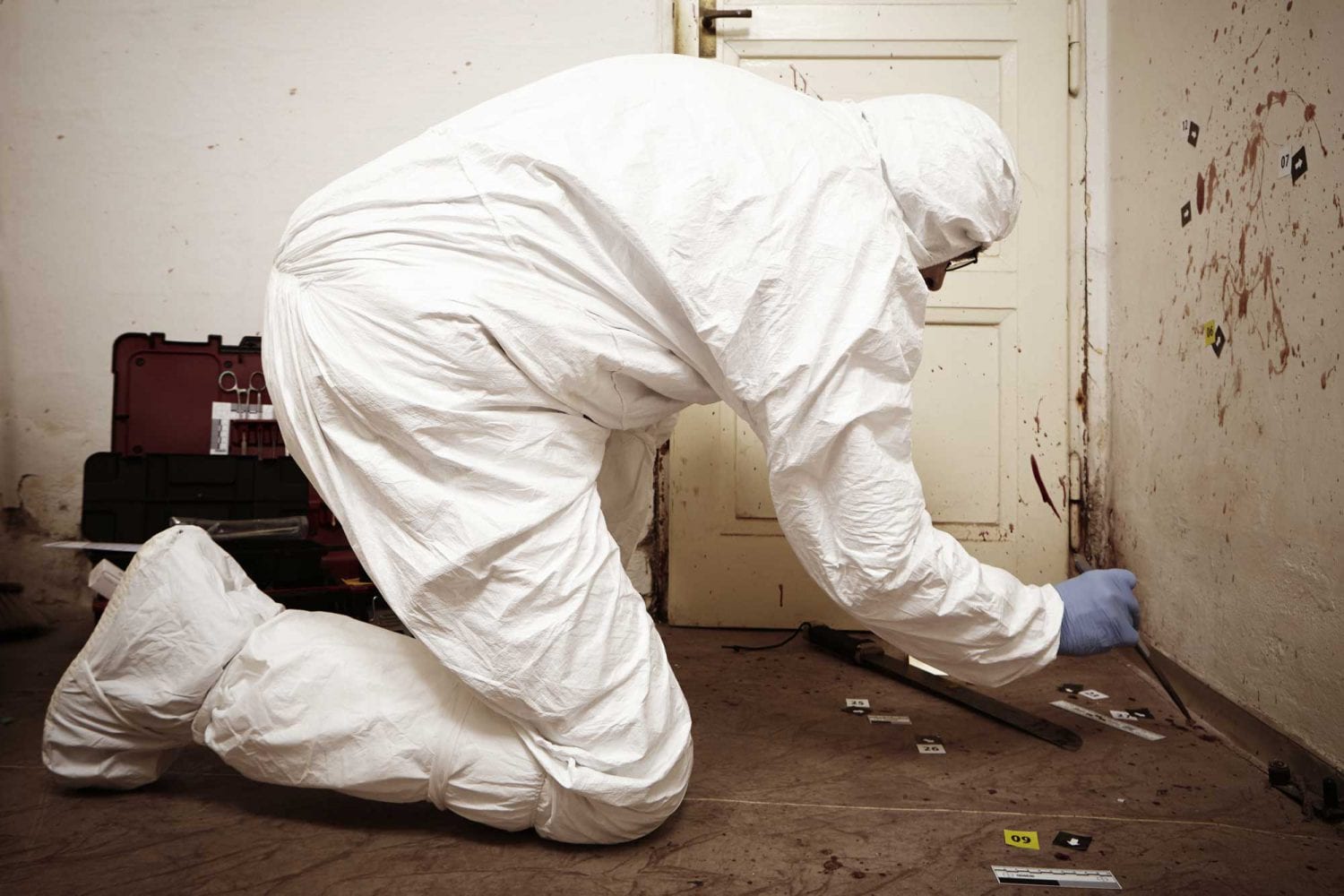 Biohazard and Trauma Cleanup Services for Valparaiso
Our cleaners at Absolutely Dry don't just provide biohazard cleanup services, they are also trained in trauma cleanup services when incidents involve bodily fluids, blood, or body tissue. When handling traumatic biohazard cleanup services, our professionally trained crime scene cleaners follow state-specific rules and OSHA regulations to ensure the space is thoroughly cleaned and meets mandated standards. Our trauma cleanup services are designed to be effective and professional, yet compassionate and understanding. Experiencing trauma is difficult enough; don't face the cleanup alone. Let Absolutely Dry get your Valparaiso property clean so you can move on.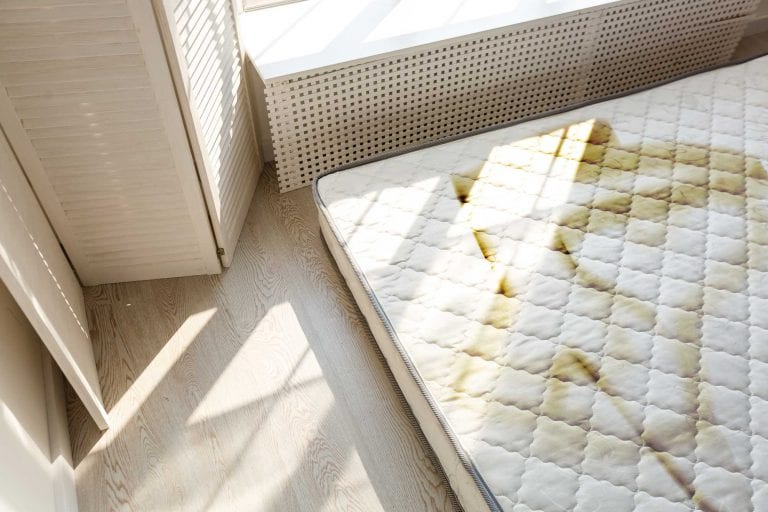 A Crime Scene & Biohazard Cleanup Company in Valparaiso
We also offer crime scene cleanup once the area has been investigated. We know that traumatic situations are taxing on you as a property owner, and our team is here to help you through your tough time. Our professionally trained Valparaiso crime scene cleanup specialists are prepared to provide complete biohazard remediation so that you and your property can move on from the incident. Let us help you through this delicate time with our thorough and diligent crime scene cleanup. We'll give you a clean property and peace of mind.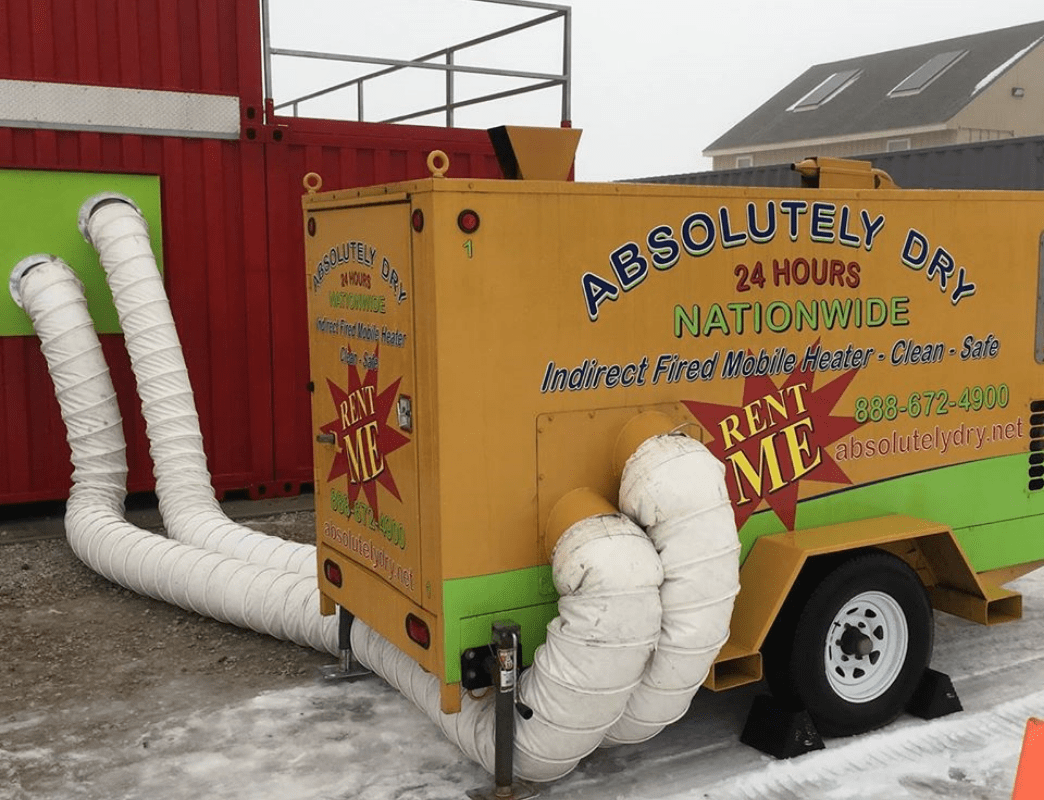 Trusted Restoration Experts
Licensed, Bonded, & Insured Throughout Indiana & Michigan
---
Minimize Downtime
Never Disappointed
Save Money
Get In Touch With An Expert Today!
We proudly service throughout Northern Indiana & Southwest Michigan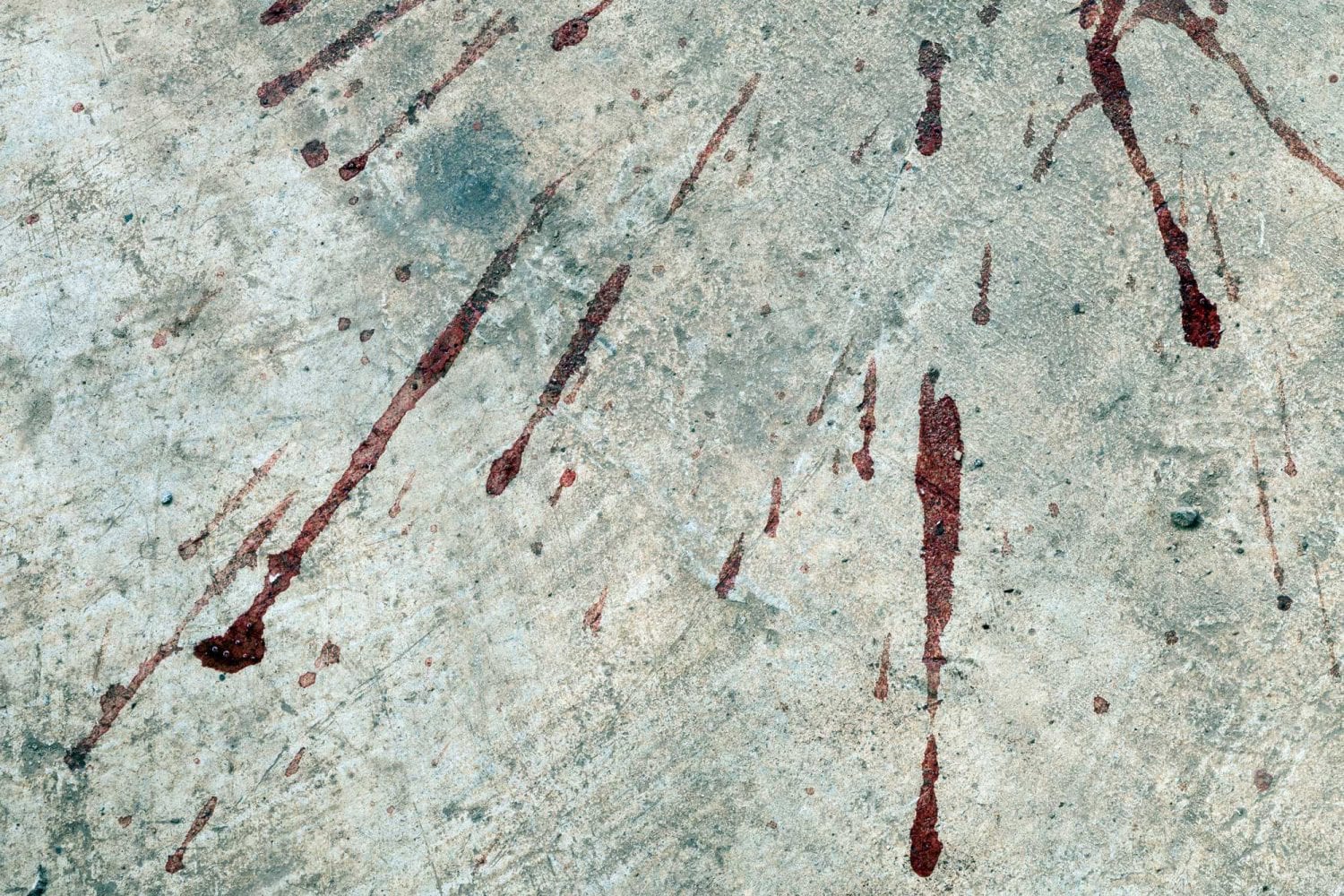 Accident Biohazard Remediation Company in Valparaiso
When an accident involving biohazardous waste occurs, you need professionals on the job. Our capable and professional team of Valparaiso cleaners at Absolutely Dry are trained to be the premier providers of biohazard remediation for the Valparaiso area. Leaving biohazards in your property can create unhealthy and dangerous environments, but our cleaners at Absolutely Dry will return your space to a safe and thoroughly clean state. Allow our IICRC certified professionals to police your property so you can rest assured it's safe for you or any other occupant once we're finished.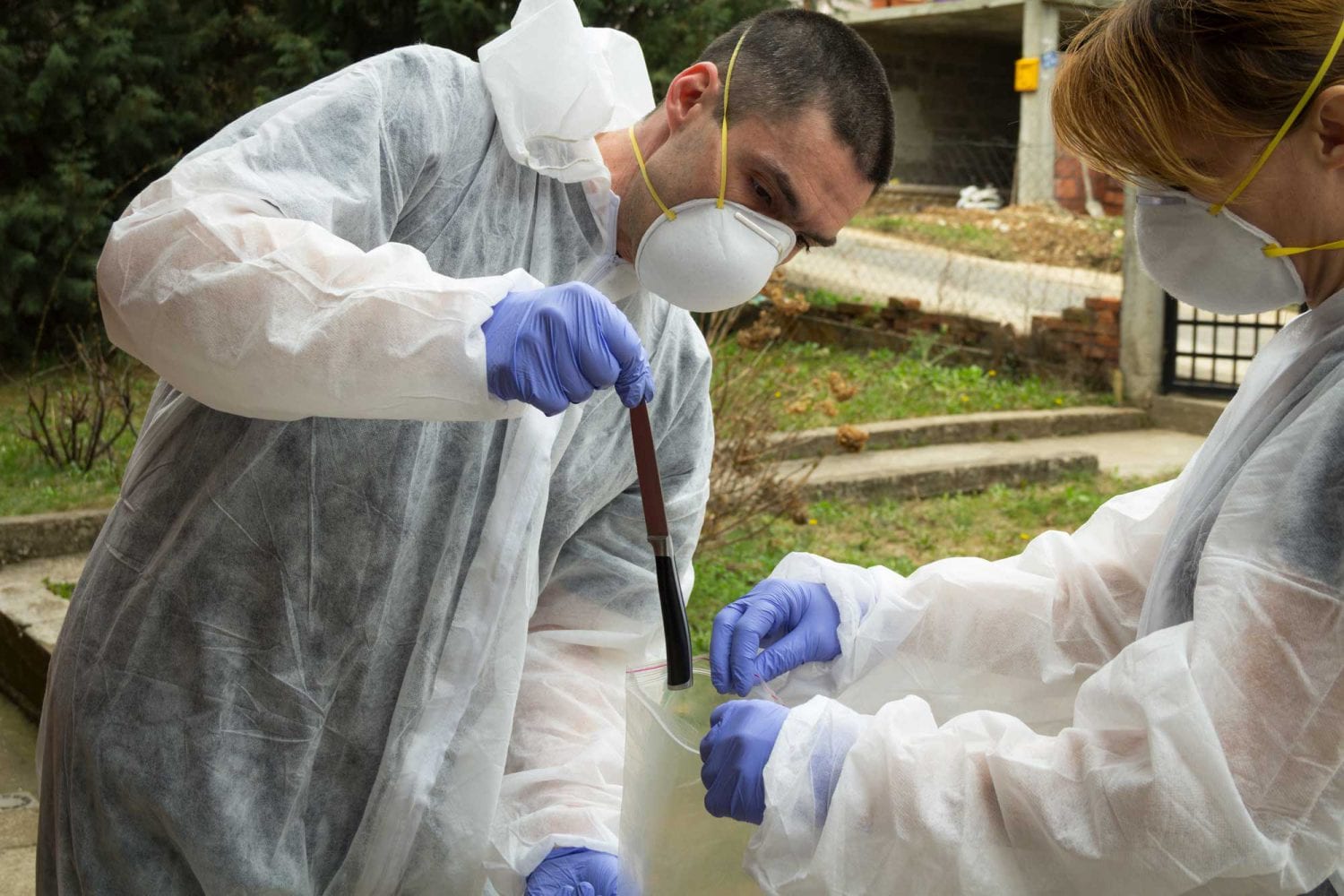 COVID-19 Disinfection Services For Valparaiso Residents
Proper precautions must be taken to manage the Coronavirus. Luckily, Absolutely Dry, LLC is prepared to take on this serious issue. We are providing Valparaiso residents and businesses disinfection and sanitation services for COVID-19. With certified EPA disinfectants, you can trust that our crew will be able to help make your property protected against the Coronavirus. Help minimize exposure to COVID-19 for yourself and those around you with our meticulous disinfecting and sanitizing services.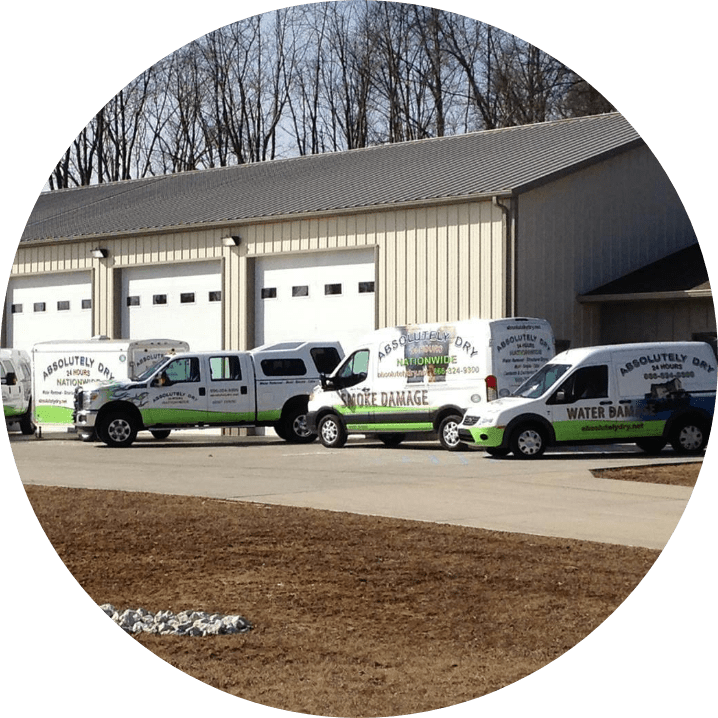 Call Today For 24/7 Disaster Recovery Services in Valparaiso, IN
Founded in 2004, Absolutely Dry, LLC serves the northwest Indiana and Michiana areas with water, fire, and mold emergency restoration services. We utilize state of the art drying techniques and employ certified and professional technicians who are ready for any situation. We are a family owned and operated company, so you can trust that we will provide the restoration services you deserve in Valparaiso, IN!