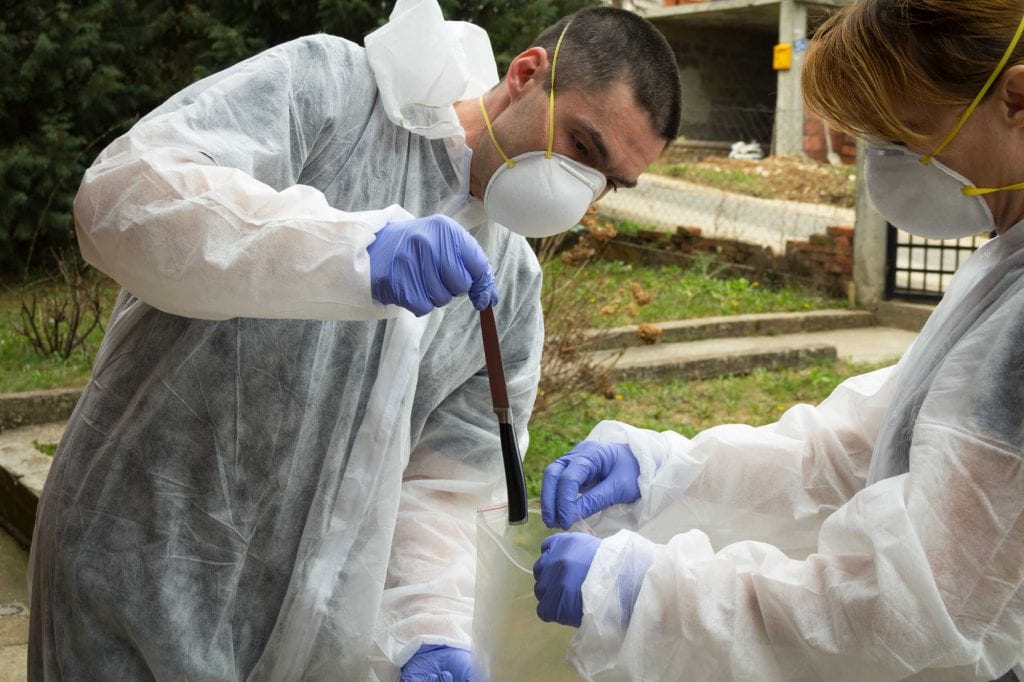 Death & Suicide Cleanup
Experiencing a death or suicide can be trying, and our thoughtful team understands the severity of the situation. We provide solemn suicide and death cleanup services for families and employers following these traumatic events. When you are going through something this serious, you want a professional group to restore your Valparaiso home or business. We offer 24/7 emergency services throughout the Valparaiso area, so we are always available when you need us. We understand that these situations are difficult, so we are here to help you get your life back to normal by providing you with a clean space after a death or suicide.
Death Cleanup Services in Valparaiso
It is not uncommon for it to take weeks before a death is discovered in a residential or commercial Valparaiso property. When this is the case, you'll want an expertly trained death cleanup service with trained professionals handling the scene with care. Here at Absolutely Dry, we provide death cleanup services with a compassionate and strategic mentality. Each scene is handled by an experienced Valparaiso team that follows a proven death cleanup procedure that can properly eliminate odors and stains. When our thorough team is finished, we'll have your property as close to its original state as possible.
Solemn Suicide Cleanup Service in Valparaiso
When it comes to suicide cleanup, Absolutely Dry has expertly trained professionals who can handle it with care. Our dedicated team provides suicide cleanup services for your loved ones with a compassionate mentality. Our mindful approach is unmatched by any other company in Valparaiso, so you know the team handling your property is doing so with care. We want to make sure you and your loved ones receive the best service possible. We are here to provide you with an empathetic and thorough suicide cleanup for you and your family.
Providing Death Cleanup with Empathy in Valparaiso
As an experienced accident cleanup service in the Valparaiso area, Absolutely Dry understands the importance of approaching every assignment thoughtfully. When dealing with suicide cleanups, it's always important to show an extra amount of care and compassion, and our cleaners understand how difficult these situations can be. Each of our Valparaiso cleaners looks to engage empathetically with their duties in these difficult times. Our death and suicide clean up services will provide you with compassionate help and a clean property when you need it most.
---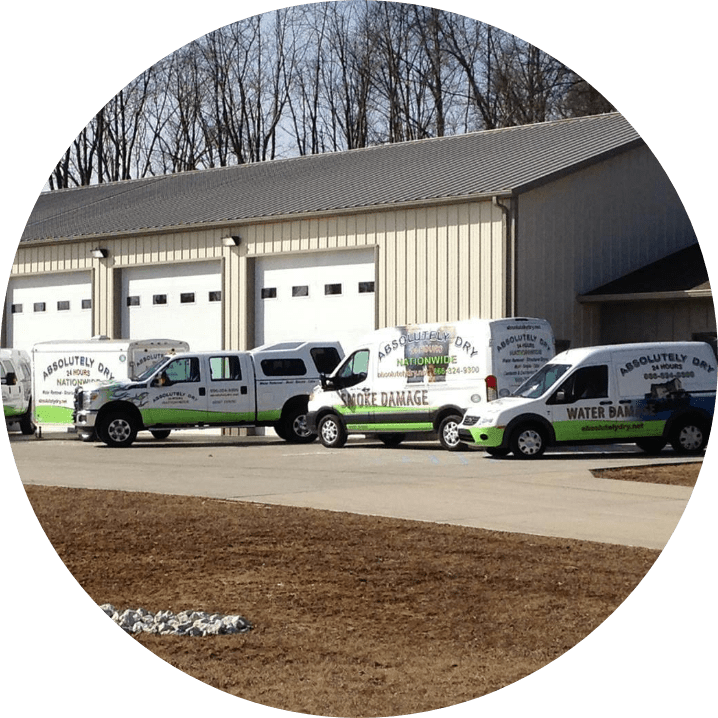 Call Today For 24/7 Disaster Recovery Services in Valparaiso, IN
Founded in 2004, Absolutely Dry, LLC serves the northwest Indiana and Michiana areas with water, fire, and mold emergency restoration services. We utilize state of the art drying techniques and employ certified and professional technicians who are ready for any situation. We are a family owned and operated company, so you can trust that we will provide the restoration services you deserve in Valparaiso, IN!