The wind, hail, and storm damage cleanup team from Absolutely Dry, LLC, has been a choice service provider for many homes, businesses, and industrial property owners throughout Valparaiso. We are experts at providing hail damage repair, wind damage repair, and other emergency storm damage cleanup services. After any major storm hits Valparaiso, we encourage you to contact us so that we can properly inspect your property and prevent further damage or the need for more costly repairs. If you have any questions or would like to request our wind damage repair and storm damage restoration services, contact us today!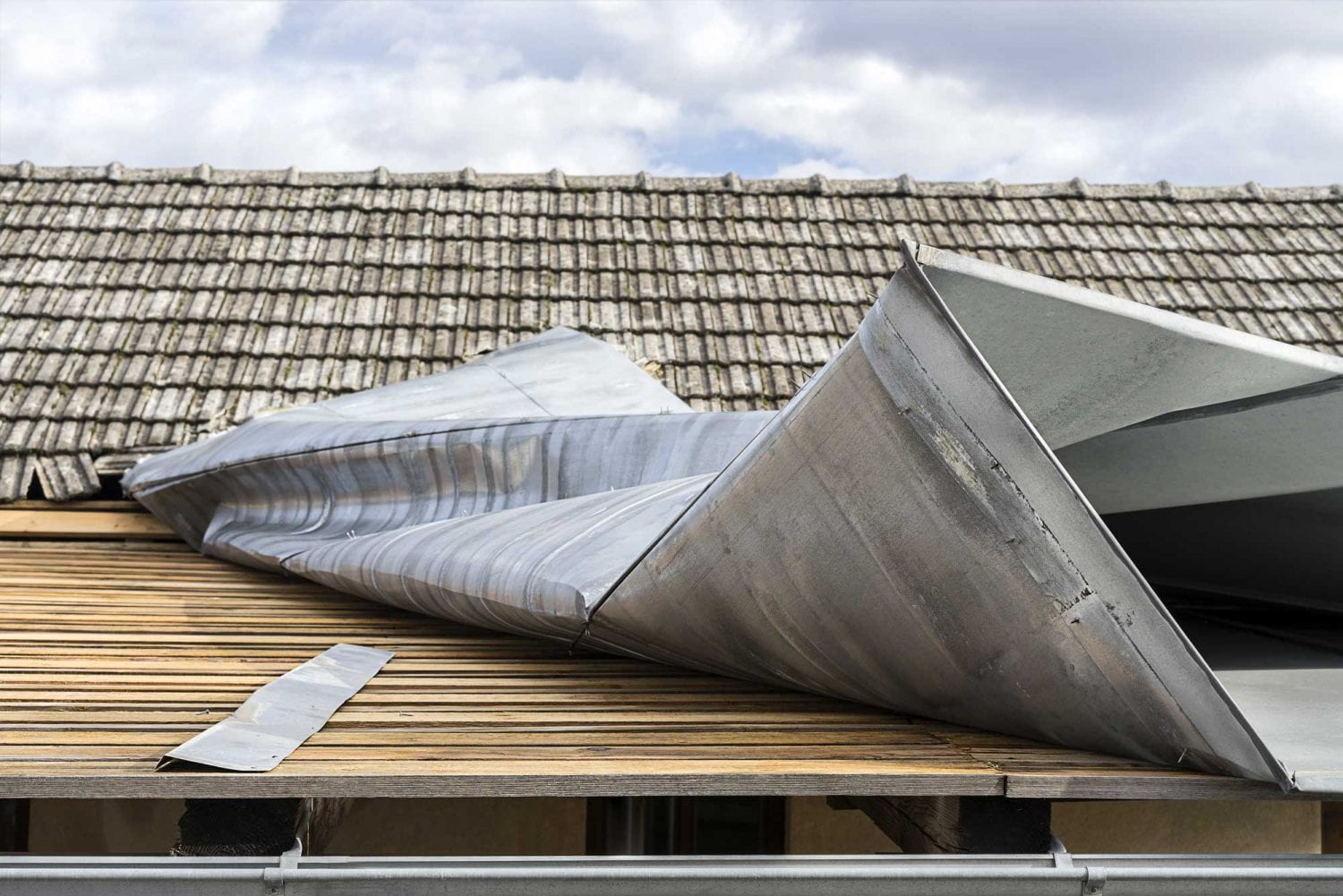 Emergency Storm & Wind Damage Cleanup Services in Valparaiso
It's best for a home, business, or industrial property owner in Valparaiso to receive hail, wind, or storm damage repair and cleanup services sooner rather than later. This is particularly true for businesses and industrial property owners because damage can affect the productivity and revenue generated. If you're dealing with the aftermath of a storm, don't wait to pick up the phone and call the professionals at Absolutely Dry.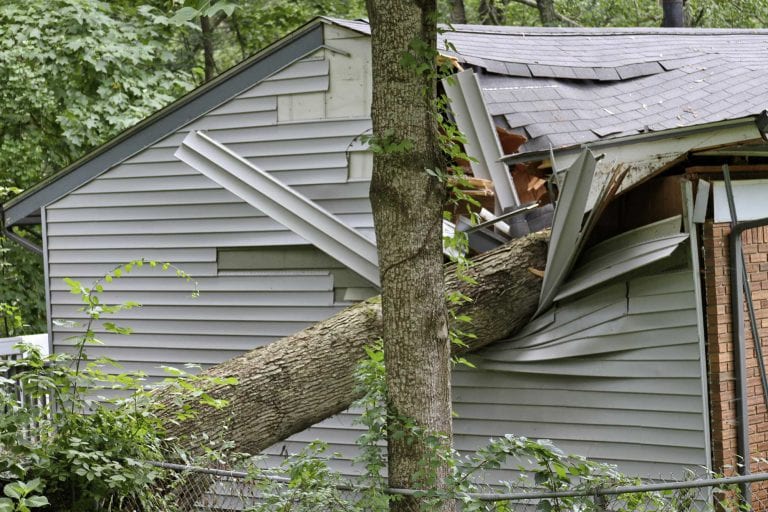 Wind & Storm Damage Restoration Services in Valparaiso
Storm damage can leave any Valparaiso property in chaos. The exterior repairs needed after a storm can be quite extensive, including, but not limited to, broken windows, damaged paint, damaged gutters, and missing or broken shingles. Most of this damage is a result of strong winds. Luckily, our storm damage repair services will help manage all of these issues and more. Our goal is to prevent or catch further damage caused by the violent storms that frequent Valparaiso.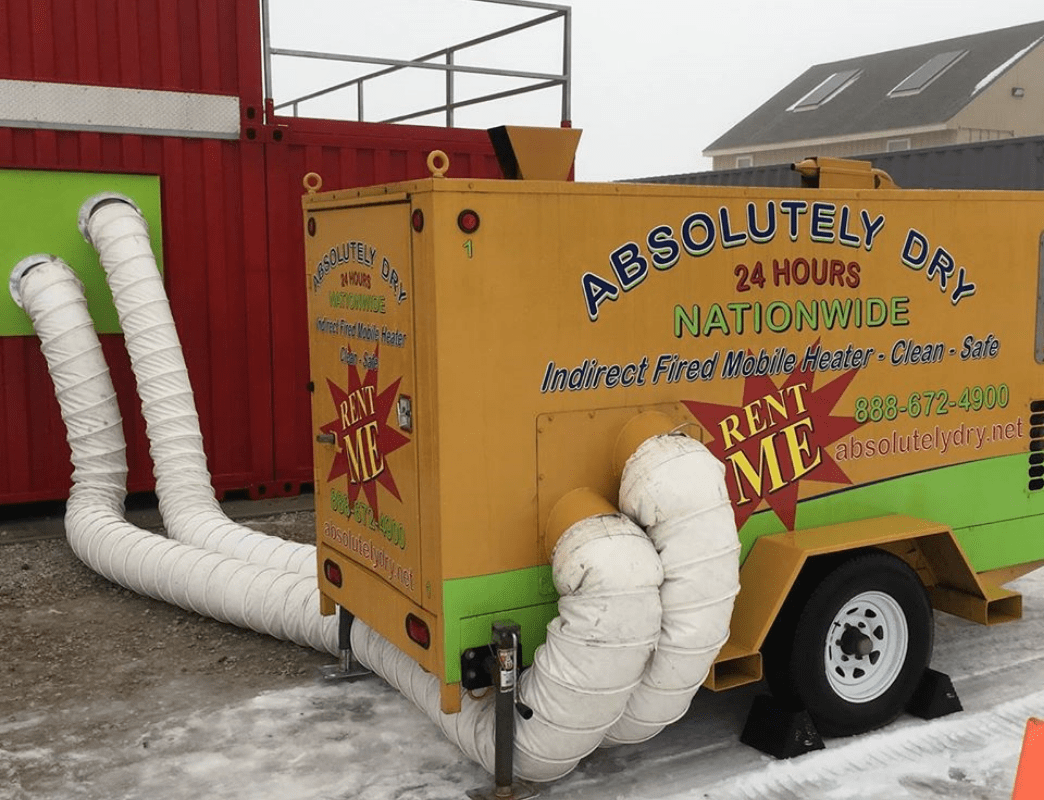 Trusted Restoration Experts
Licensed, Bonded, & Insured Throughout Indiana & Michigan
---
Minimize Downtime
Never Disappointed
Save Money
Get In Touch With An Expert Today!
We proudly service throughout Northern Indiana & Southwest Michigan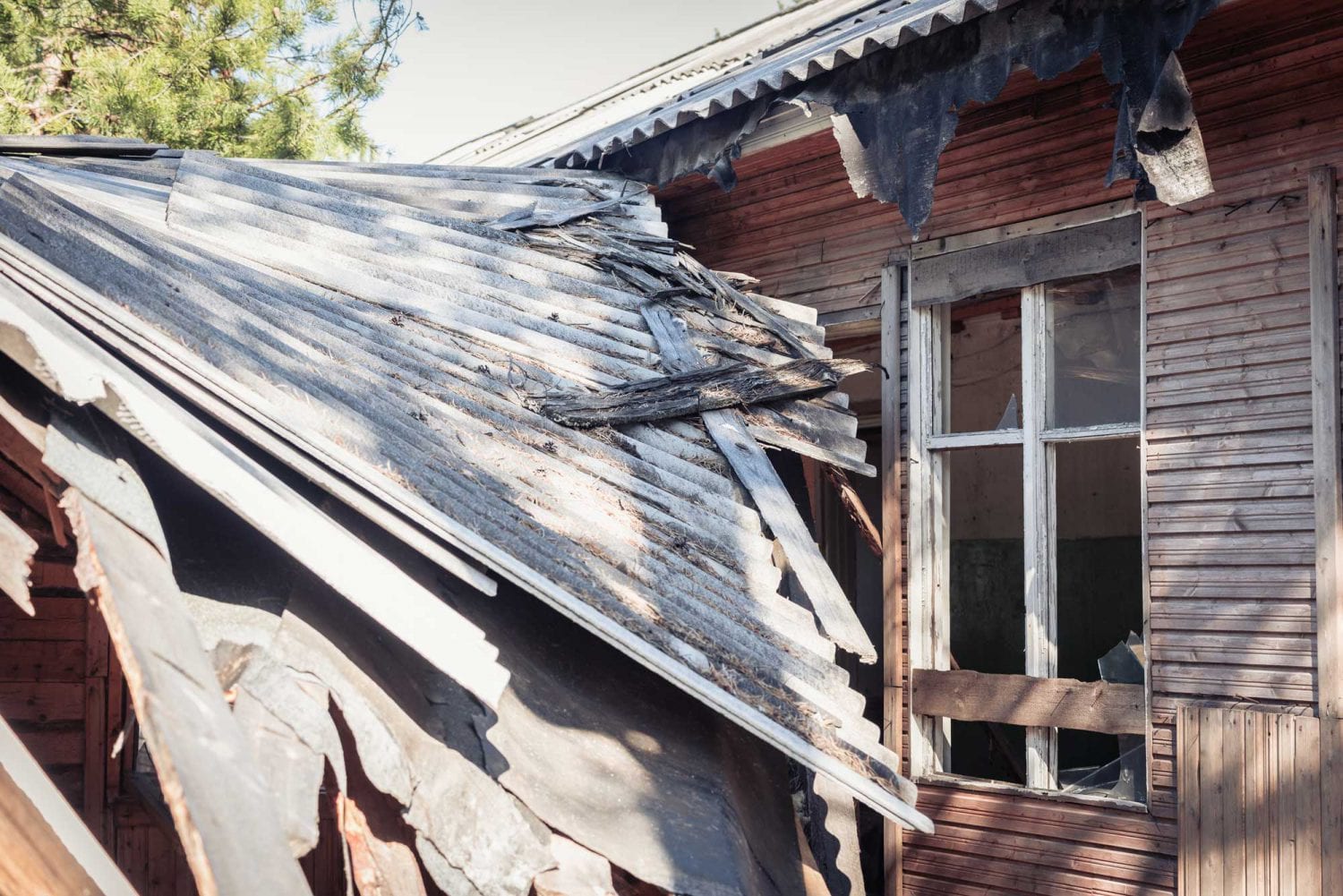 Home Storm Damage Restoration in Valparaiso
As a Valparaiso homeowner, storm damage cleanup may be insufficient after a major storm. Sometimes storm damage repairs, and further restoration work, are necessary. Our contractors know how to inspect your residential property properly for subtle damages that can cause more problems in the future. Our goal is to save you money and time by providing proactive services that are centered on preventative repairs and restoration.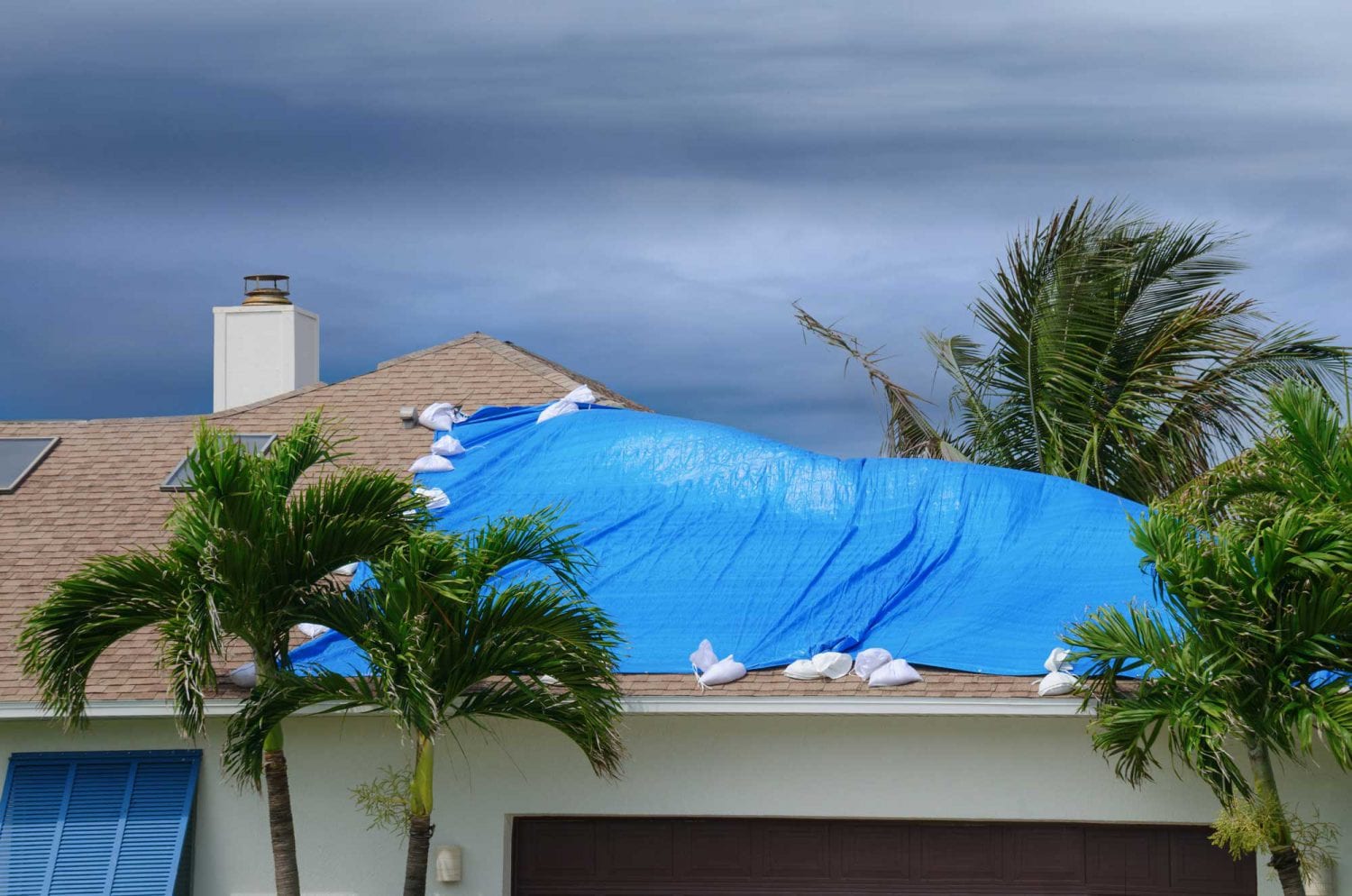 Business & Industrial Wind Damage Restoration in Valparaiso
No Valparaiso business owner or industrial property owner wants to deal with the aftermath of a storm that caused extensive damage to their building. That is why we provide our commercial and industrial property clients with comprehensive wind damage repair and hail damage repair services. We make sure that when you contact us, we can do it quickly, and we guarantee that the job is completed correctly the first time!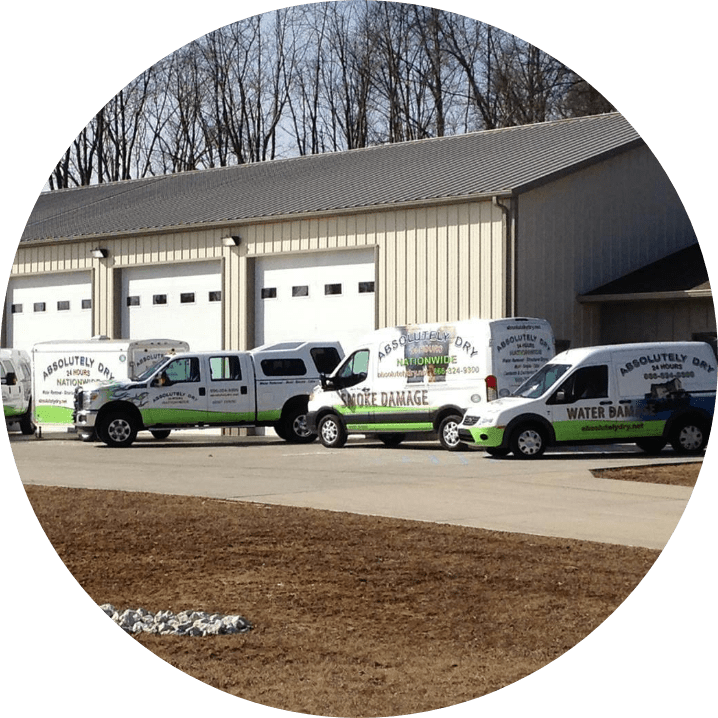 Call Today For 24/7 Disaster Recovery Services in Valparaiso, IN
Founded in 2004, Absolutely Dry, LLC serves the northwest Indiana and Michiana areas with water, fire, and mold emergency restoration services. We utilize state of the art drying techniques and employ certified and professional technicians who are ready for any situation. We are a family owned and operated company, so you can trust that we will provide the restoration services you deserve in Valparaiso, IN!