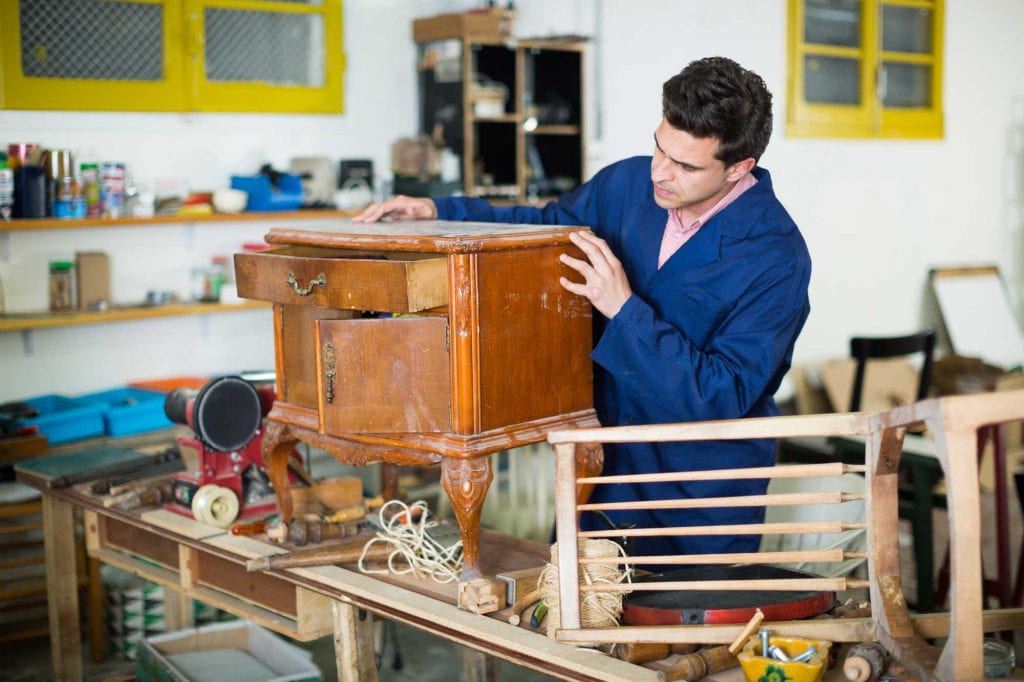 Contents Cleaning
If your Valparaiso home or business has suffered a fire, water damage, or sewage backup, you will likely need content cleaning services to salvage your belongings. At Absolutely Dry, LLC, we can clean and restore a variety of your belongings on and off site. Our experienced technicians have the experience and equipment necessary to restore many of your valuable items to their pre-loss condition. For more information or questions about our contents cleaning solutions in Valparaiso, contact us today.
Content Recovery in Valparaiso
If the soft goods, electronics, or other belongings in your Valparaiso home have been affected by a disaster, they may not be lost forever. Our contents cleaning technicians will thoroughly inspect your items while considering their material and the extent of the damage. Our equipment and processes include specialized drying chambers, ultrasonic cleaning, immersion cleaning, ozone treatment, and air duct cleaning.
Content Cleaning Services in Valparaiso
You are never prepared for your Valparaiso property to suffer the effects of a natural disaster. However, if you do experience a fire or water damage, Absolutely Dry will make sure your personal items are not completely lost. Our content cleaning services make use of efficient processes and cleaning equipment. We strive to quickly restore your Valparaiso property and belongings to pre-loss conditions.
Content Cleaning for Valparaiso Businesses
If you are a business owner trying to restore your Valparaiso property after a disaster, you will want to be sure that your business assets are not lost. At Absolutely Dry, we offer commercial content cleaning solutions that make it possible to salvage all kinds of items, including furniture and electronics. Enlist our content cleaning services to save time and money for your Valparaiso business.
---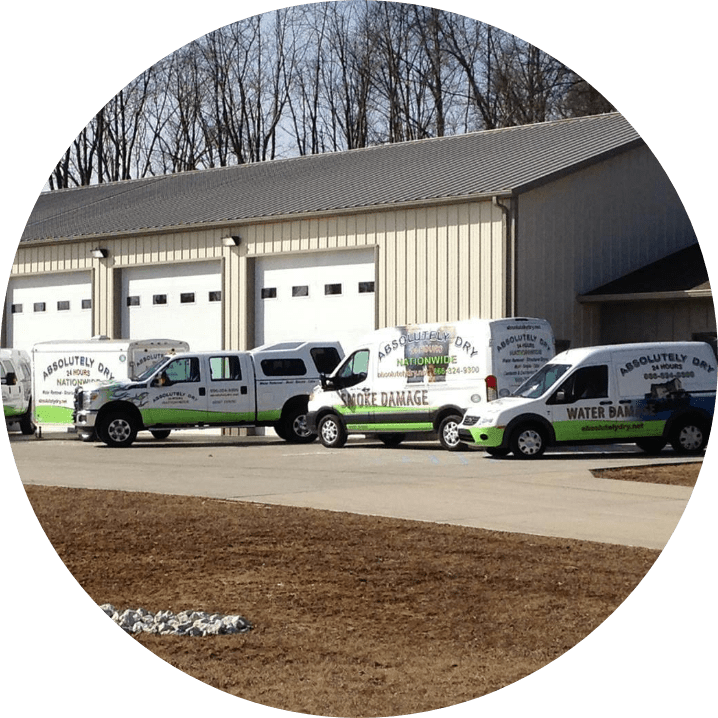 Call Today For 24/7 Disaster Recovery Services in Valparaiso, IN
Founded in 2004, Absolutely Dry, LLC serves the northwest Indiana and Michiana areas with water, fire, and mold emergency restoration services. We utilize state of the art drying techniques and employ certified and professional technicians who are ready for any situation. We are a family owned and operated company, so you can trust that we will provide the restoration services you deserve in Valparaiso, IN!