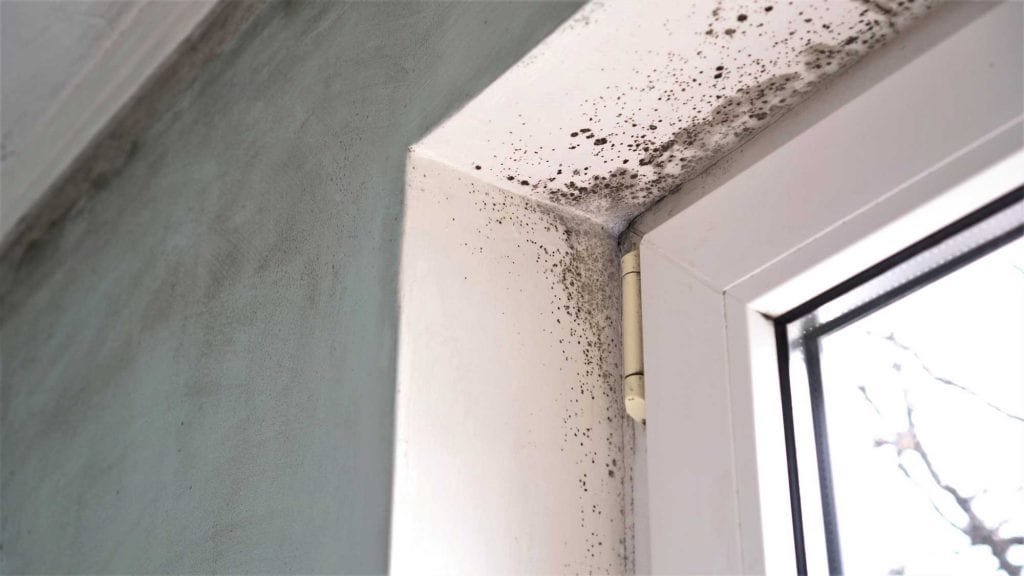 Residential Mold Removal
When it comes to dealing with mold at your Valparaiso home, you will need a mold removal company you can trust. Serving the Valparaiso area since 2004, Absolutely Dry has proven to be homeowners' reliable source for mold removal and remediation as we value your health and safety. Living in a house with mold contains the risk of exposing you and your family and pets to risks, so don't wait to receive a residential mold testing and inspection. Our remediation options treat the underlying causes of growths, so you are rid of mold for good when you call Absolutely Dry in Valparaiso.
Mold Testing & Inspection for Valparaiso Homes
When you need a mold inspection to look for problems in your home, reach out to Absolutely Dry for all of your needs in Valparaiso and the rest of the Michiana region. With our mold inspection services, we approach the situation with a fast-acting and transparent approach and following up with informative mold testing. With every mold situation looking different for every Valparaiso property, we tailor our residential mold testing and inspection services specifically to your home. Interested in learning more about our inspection services? Reach out to our experts today.
Mold Removal & Remediation Services in Valparaiso
Following an inspection and testing at your Valparaiso home, the first order of business is to remove the mold. As the first part of our mold remediation service, Absolutely Dry will arrive promptly to contain, clear, and clean the infestation. Our mold remediation also includes removing black mold and capturing mold spores from the air from your Valparaiso home to deal with the problem at the root and stopping future issues. Reach out to Absolutely Dry for a mold abatement and mitigation service as soon as you can.
Valparaiso Residential Mold Removal Services
When it comes to containing and eliminating an infestation at your home, you can count on our residential mold abatement and mitigation services from Absolutely Dry. If you are dealing with black mold at your home or are facing another mold issue, our professionals have the experience and knowledge to take care of the issue safely. Interested in receiving detailed and responsive residential mold abatement and mitigation? Contact Absolutely Dry today, and we'll have someone out to your home in no time.
---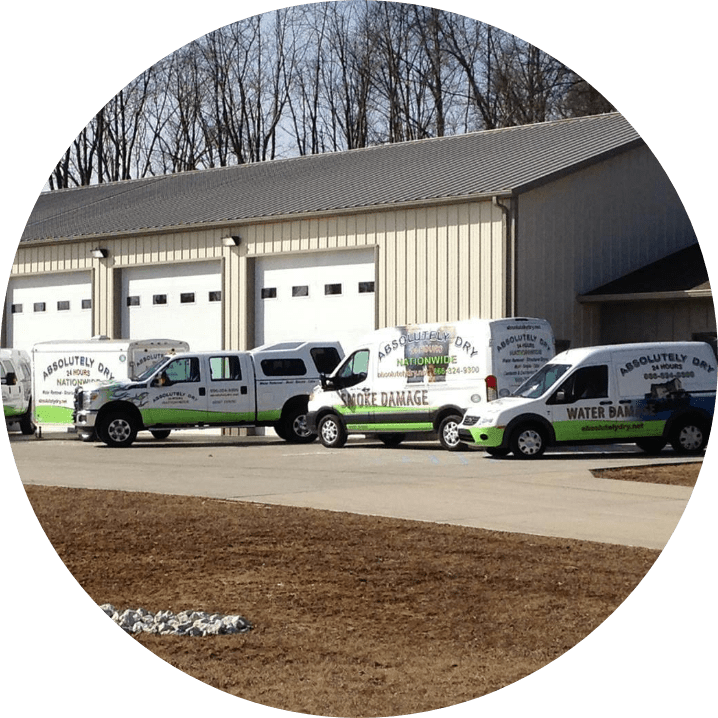 Call Today For 24/7 Disaster Recovery Services in Valparaiso, IN
Founded in 2004, Absolutely Dry, LLC serves the northwest Indiana and Michiana areas with water, fire, and mold emergency restoration services. We utilize state of the art drying techniques and employ certified and professional technicians who are ready for any situation. We are a family owned and operated company, so you can trust that we will provide the restoration services you deserve in Valparaiso, IN!