In the winter months, homes, businesses, and other properties all around depend on a reliable source of heat to maintain their health and structure safe from the cold. Whatever the reason, if you need a generator to heat your house in a rush, Absolutely Dry, LLC, is an ideal provider of temporary heating services. Along with our commercial and home temporary heating solutions, we also provide comprehensive construction power distribution solutions to help power a home, business, and construction sites throughout Valparaiso.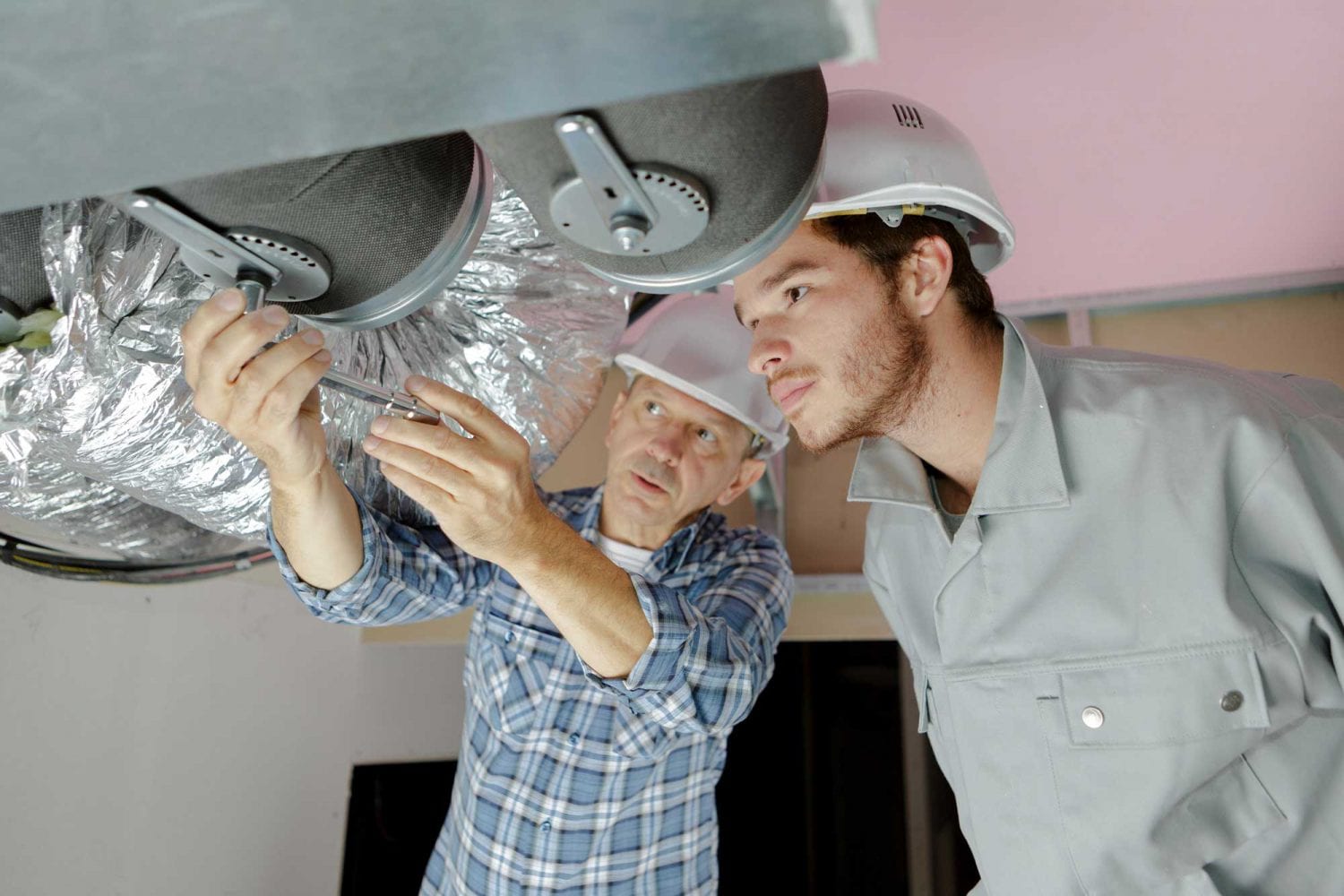 Emergency Heating Services in Valparaiso
Our temporary heaters and power distribution systems are an ideal option for those in Valparaiso in immediate need of heat and power. Our systems can range in size, are safe for outdoor use, and are free for any community events throughout Valparaiso. We serve homes, businesses, construction sites, and outdoor community events on all seasons.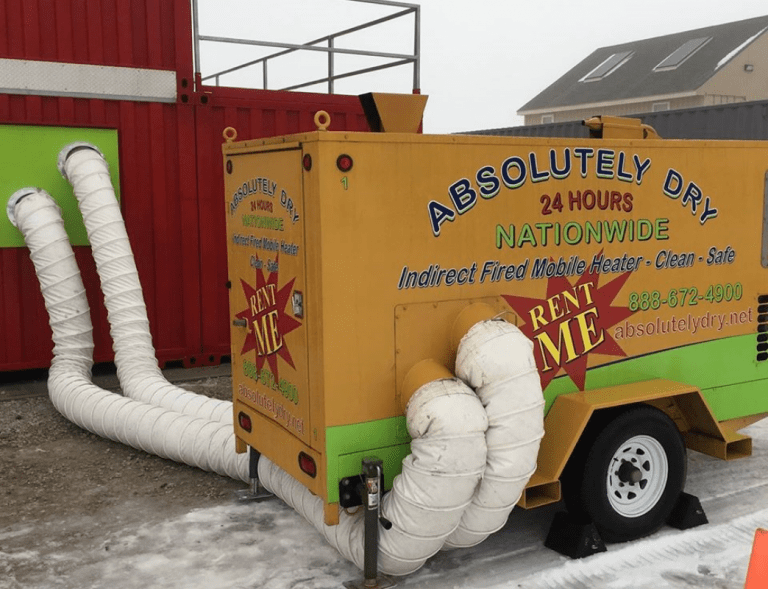 Home Temporary Heating in Valparaiso
If your Valparaiso home's furnace has broken down, count on Absolutely Dry for emergency heating services. Our temporary home heating equipment is efficient and available to rent 24/7. As a locally owned and operated company, we strive to provide Valparaiso families with affordable heating equipment. Count on our dedicated team for accessible temporary heating services.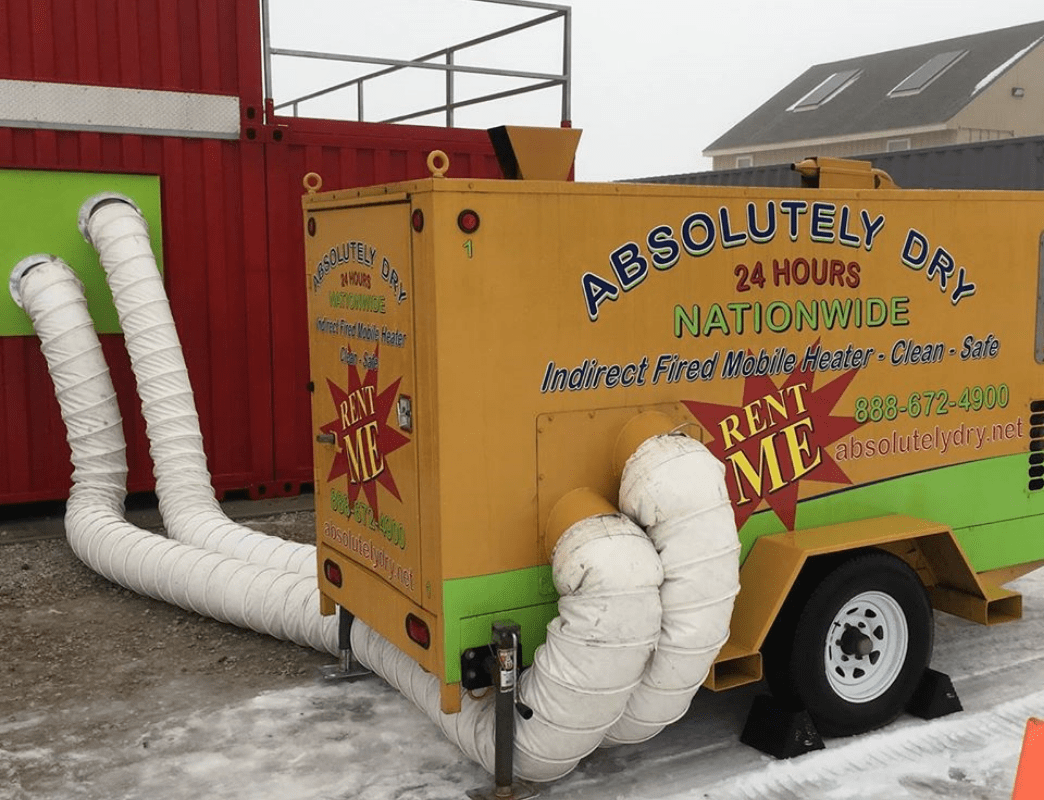 Trusted Restoration Experts
Licensed, Bonded, & Insured Throughout Indiana & Michigan
---
Minimize Downtime
Never Disappointed
Save Money
Get In Touch With An Expert Today!
We proudly service throughout Northern Indiana & Southwest Michigan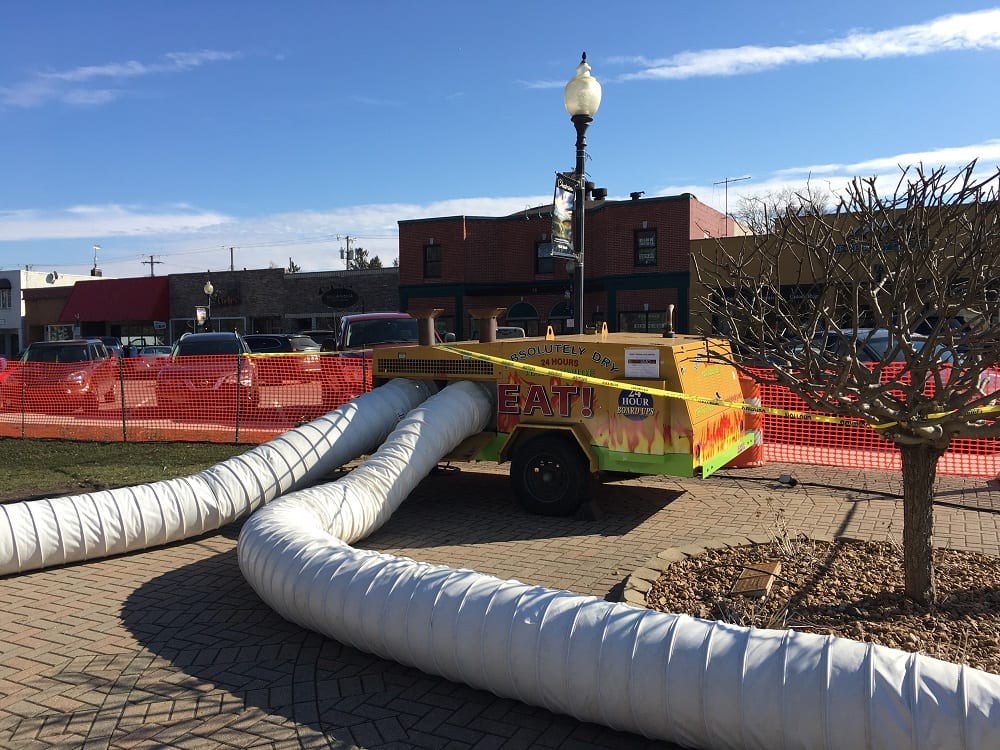 Temporary Commercial Heating in Valparaiso
During the winter months, your Valparaiso business can depend on Absolutely Dry's temporary heating equipment for rent. Working with us can ensure you don't suffer a loss of revenue from slowed productivity and unnecessary repairs due to pipes bursting from freezing temperatures. Contact us today, and we'll provide you with convenient commercial temporary heating equipment for your Valparaiso property.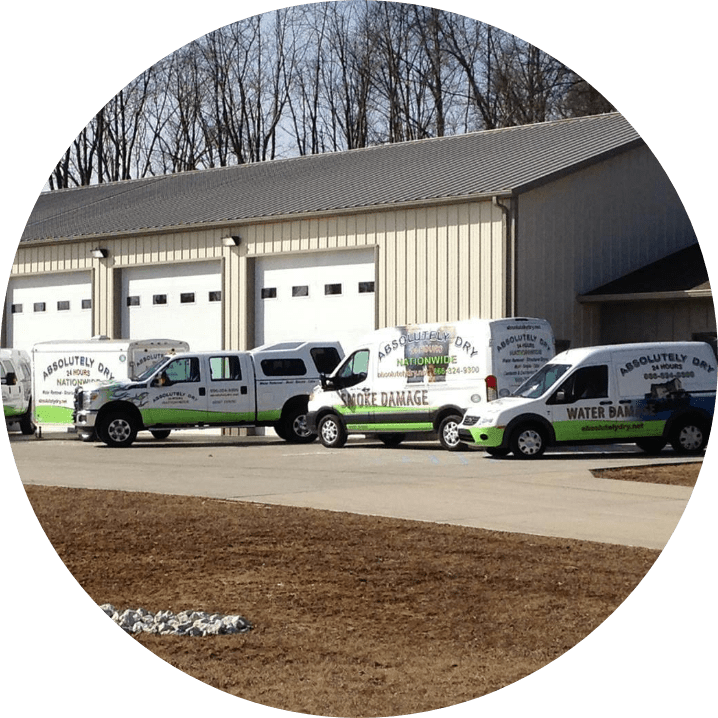 Call Today For 24/7 Disaster Recovery Services in Valparaiso, IN
Founded in 2004, Absolutely Dry, LLC serves the northwest Indiana and Michiana areas with water, fire, and mold emergency restoration services. We utilize state of the art drying techniques and employ certified and professional technicians who are ready for any situation. We are a family owned and operated company, so you can trust that we will provide the restoration services you deserve in Valparaiso, IN!