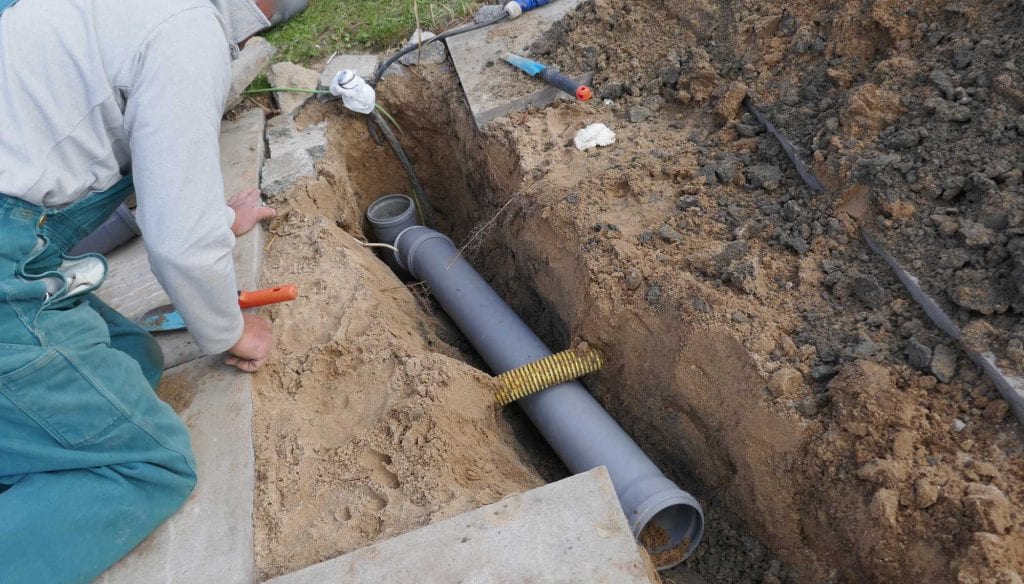 Sewage Damage Repair
What happens when you are dealing with sewage related issues, and your property gets damaged? At Absolutely Dry in Valparaiso, we have what it takes to get your home or business back to new again. We want to help you preserve not only your Valparaiso home but your memories before this awful disaster happened. Let the experts in Valparaiso help you and your property today with our sewage damage cleanup.
Protect Your Home With Sewage Damage Repair in Valparaiso
Your Valparaiso home is where your family is. And whether you have a huge family, or you live alone, it is a place where your heart is. We know how vital your home is to you, and we understand the desire to protect it. Our sewage damage repair services in the Valparaiso area use the proper tools and experience to recover your home safely and professionally. See for yourself why our sewage damage contractors are some of the best in the business.
Sewage Damage Repair for Commercial Areas
If your Valparaiso business is dealing with sewage damage, then look no further than Absolutely Dry. Our goal is to get you the work you need to be done as quickly and painlessly as possible. Sewage damage cleanup can become extremely dangerous, effecting both yourself and your company's assets. Due to the severity of the risks that you can face trying to clean this mess up on your own, it is better and cheaper for your Valparaiso company, in the long run, to call our expert team today. Our sewage damage contractors in Valparaiso have everything to take on this responsibility.
Valparaisos Sewage Damage Repair
Whether you are dealing with a sewage overflow, floods, or anything in between, the Valparaiso team here at Absolutely Dry has got you staying "dry" always; the water damage alone from a sewage related issue is expensive. Sewage damage repair for your properties can become quite costly, but with Absolutely Dry, it doesn't have to be. We will provide top service for a reasonable cost. Our sewage damage repair services offer cleanup, repair, and much more by some of the best sewage damage contractors in the business. Click or call to get started today.
---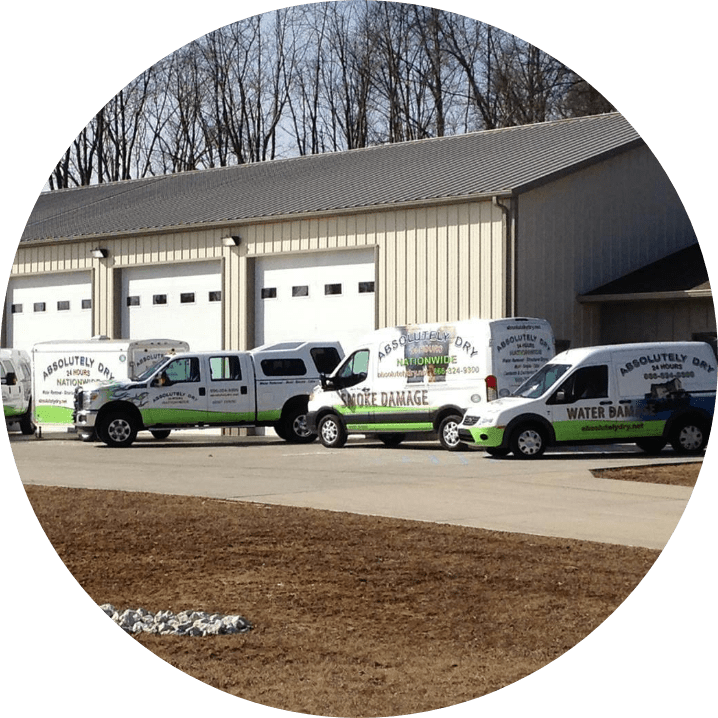 Call Today For 24/7 Disaster Recovery Services in Valparaiso, IN
Founded in 2004, Absolutely Dry, LLC serves the northwest Indiana and Michiana areas with water, fire, and mold emergency restoration services. We utilize state of the art drying techniques and employ certified and professional technicians who are ready for any situation. We are a family owned and operated company, so you can trust that we will provide the restoration services you deserve in Valparaiso, IN!