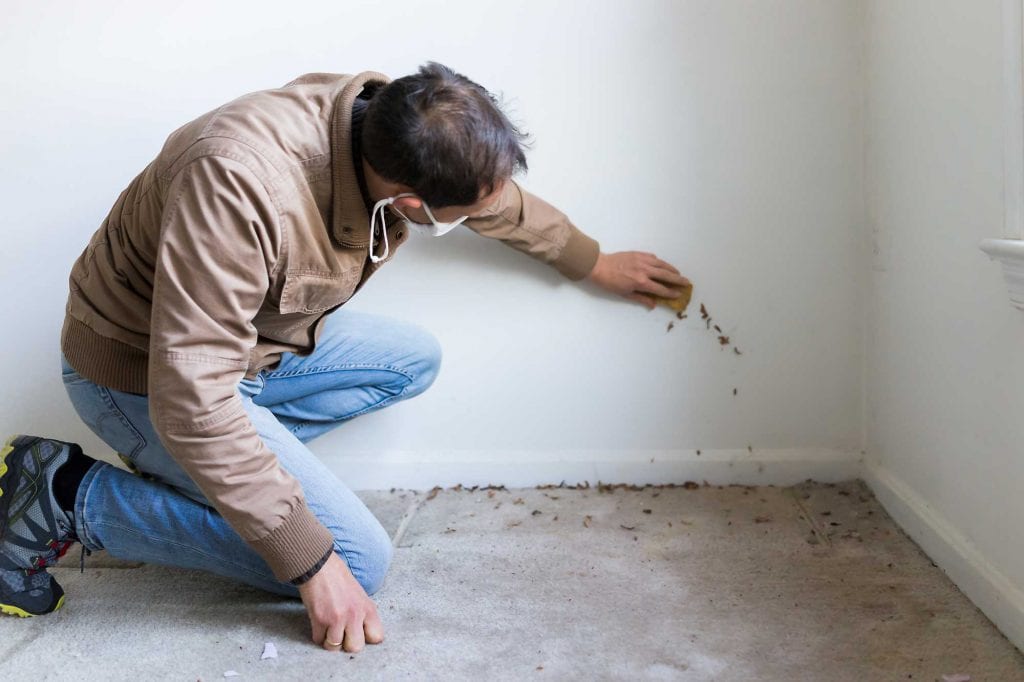 Mold Testing & Inspection
If there is a horrible smell at your Valparaiso property or if you notice some spots on your ceilings or walls, your residential or commercial property may have a mold problem. Serving the Valparaiso area since 2004, we are an experienced company that offers mold inspection, including regular mold testing and black mold testing services. If you think mold may be infesting your home or business, contact Absolutely Dry in Valparaiso and allow us to perform a mold testing and inspection service before it becomes a real problem.
Mold Inspection and Testing Services for Valparaiso Homes
Mold growth inside of your Valparaiso home can be harmful to you and your family. When you hire Absolutely Dry for your mold testing services at your property, you can expect licensed and highly trained professionals to perform a comprehensive mold inspection service with the latest technology and tools. We are experienced and knowledgeable specialists who understand where mold is likely to grow and how susceptible your property is to mold growth. Looking to fix your mold problem? Reach out to Absolutely Dry for an initial mold testing and inspection service in Valparaiso today.
Mold Testing Services for Valparaiso Offices
As well as providing comprehensive mold testing services for homes, Absolutely Dry offers our services to the surrounding Valparaiso commercial business offices. Not only is mold dangerous to you and employees, but it is also hazardous for guests who are visiting your office. That's why you need to confirm the presence of mold before it can do too much damage. If you suspect your Valparaiso commercial property is suffering an infestation, Absolutely Dry is an experienced mold inspection service that can identify and approach the problem quickly and effectively.
Popular Valparaiso Areas for Black Mold Testing
Through our years performing black mold testing and inspection for all types of properties, we know all the common places mold likes to grow; plus, areas you might not have thought of. It doesn't matter if it is your bathroom, kitchen, attic, or basement; our experienced mold testing and inspection experts can handle the task. Black mold can be highly toxic and dangerous to those exposed to it. If black mold is lingering in your residential, commercial, or industrial building, reach out to Absolutely Dry for a thorough black mold testing and inspection service today.
---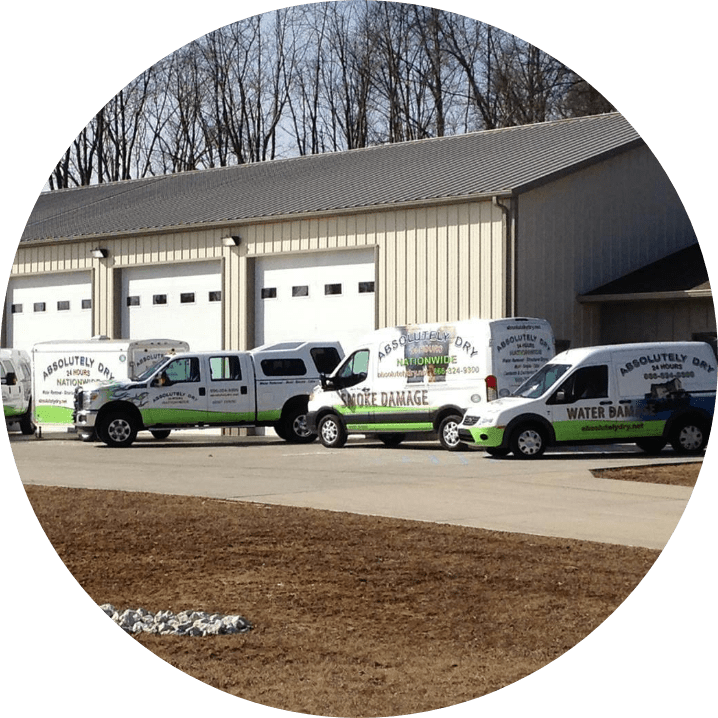 Call Today For 24/7 Disaster Recovery Services in Valparaiso, IN
Founded in 2004, Absolutely Dry, LLC serves the northwest Indiana and Michiana areas with water, fire, and mold emergency restoration services. We utilize state of the art drying techniques and employ certified and professional technicians who are ready for any situation. We are a family owned and operated company, so you can trust that we will provide the restoration services you deserve in Valparaiso, IN!