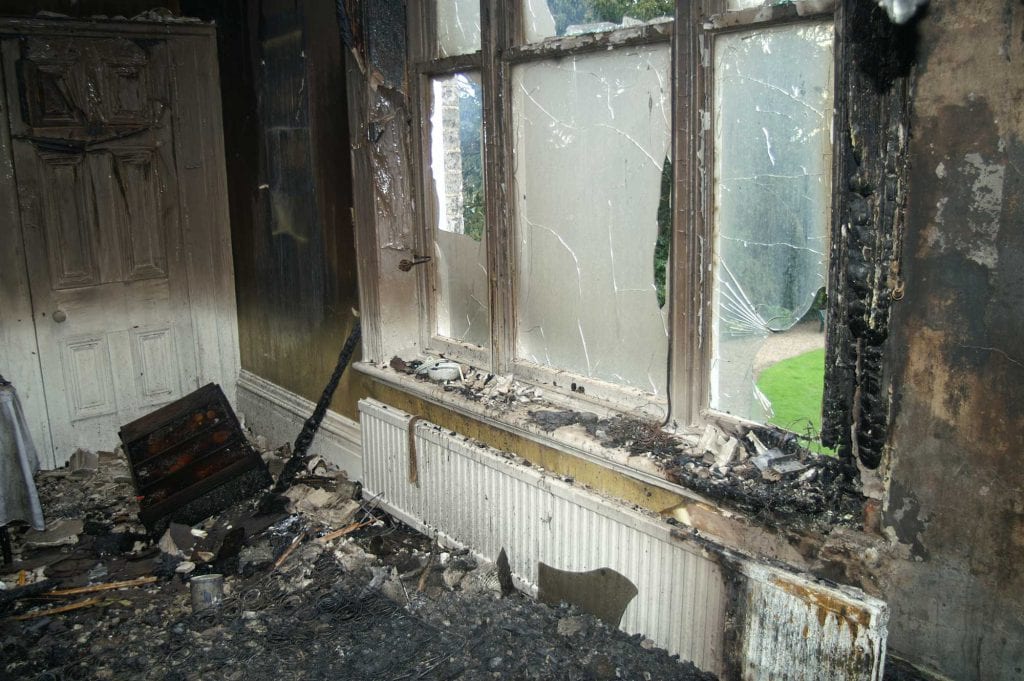 Emergency Fire & Smoke Damage Cleanup
When a fire has struck your home or business property, it's important to know that action must be taken quickly. Absolutely Dry, LLC has been helping home and commercial property owners throughout Valparaiso to repair, restore, and clean up after a fire since 2004. With our emergency fire damage cleanup services, we can help avoid any further damage to your Valparaiso property quickly, improving the chances that we could restore your property to pre-loss conditions. Our smoke cleanup services are efficient, effective, and trusted by property owners in Valparaiso
Emergency Fire Damage Cleanup in Valparaiso
Our fire and smoke cleanup service team are available any hour and any day for Valparaiso property owners. Because we are IICRC (Institute of Inspection, Cleaning, and Restoration Certification) certified, we take the appropriate steps necessary to efficiently and effectively clean up after a fire has hit your home. With experienced 24-hour emergency fire damage cleanup services available to property owners in Valparaiso, we can make sure that you can return to your home or back to work in as little time as possible without worrying about your safety or further damage.
Emergency Home Fire Cleanup Services in Valparaiso
Seeking timely emergency smoke damage cleanup for your home in Valparaiso can be difficult. The moment after finding out that your residential property has, either in part or completely, been consumed by flames and ruined with smoke can be a jarring experience. However, it is crucial that as a Valparaiso homeowner that you seek out fire cleanup services immediately. Our professional contractors can help reduce the extent of the damage after a fire by quickly providing our fire and smoke cleanup services.
Office Emergency Smoke Damage Cleanup in Valparaiso
When you find yourself needing commercial fire cleanup services, you may also want to consider requesting our emergency smoke damage cleanup services as well. We will make sure that it is taken care of properly the first time. Our thorough, IICRC certified, smoke damage cleanup process is a crucial part of our emergency fire services. We want to help you get back to work, making money, quickly and efficiently. You can trust us with what needs taking care of, and we'll coordinate with your insurance provider and get started right away!
---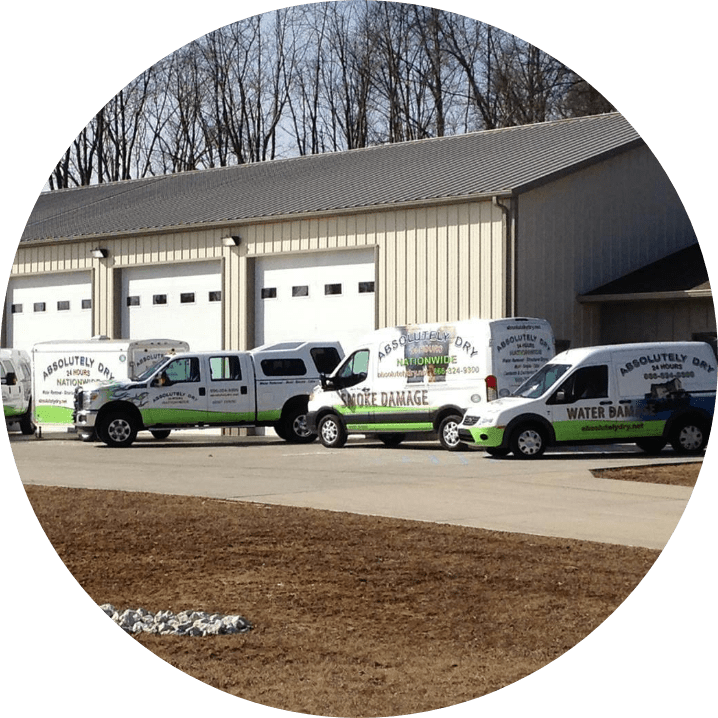 Call Today For 24/7 Disaster Recovery Services in Valparaiso, IN
Founded in 2004, Absolutely Dry, LLC serves the northwest Indiana and Michiana areas with water, fire, and mold emergency restoration services. We utilize state of the art drying techniques and employ certified and professional technicians who are ready for any situation. We are a family owned and operated company, so you can trust that we will provide the restoration services you deserve in Valparaiso, IN!